Sneak Peek At Kareena Kapoor Khan And Saif Ali Khan's New Home At Bandra; Watch Here!
A year ago, the famous Bollywood couple Saif Ali Khan and Kareena Kapoor Khan's second son Jeh was born. Soon after, they moved to a new house with their family. The Khan couple spent most of their married life at Pataudi Palace. They have recently moved to a new home.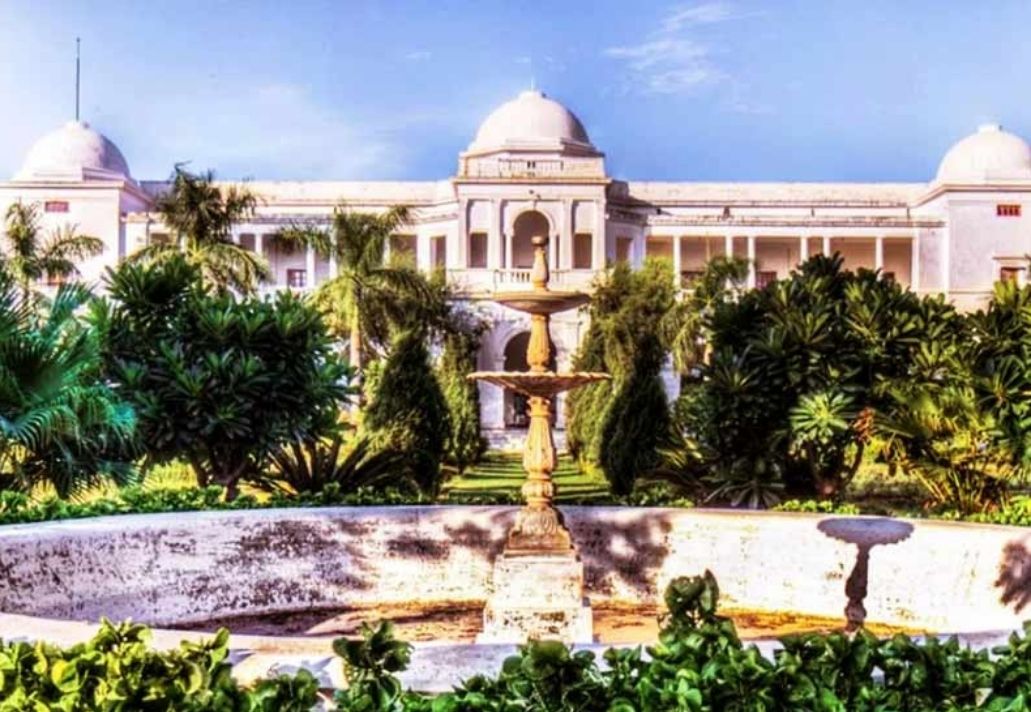 In addition to the Pataudi Palace, they had another house in Fortune Heights, Bandra, Mumbai. In mid-2021, they moved into a new home near Fortune Heights. Saif-Karina's old house in Fortune Heights has been rented for a period of three years from 20 August 2021 to 19 August 2024. It is learned that an interior designer named Darshini Shah has decorated the new home of the Bollywood couple as per their wish. Throughout the four-stored house, the European style of interior decoration can be noticed.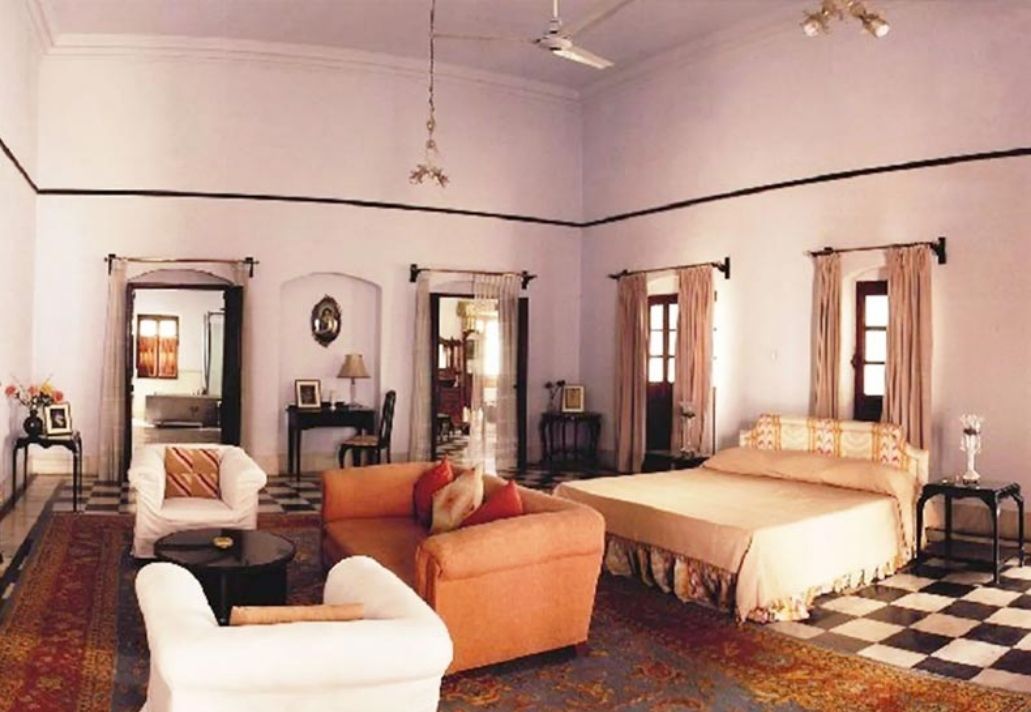 As many pictures of the inside of the house have come out on the net, interest has been created among the fans around Saifina's house. There are various wooden furniture, swimming pools, and beautiful photo frames all over the walls of the house. A beautiful garden has been created on the verandah. A black-and-white check cut design is there on the veranda floor.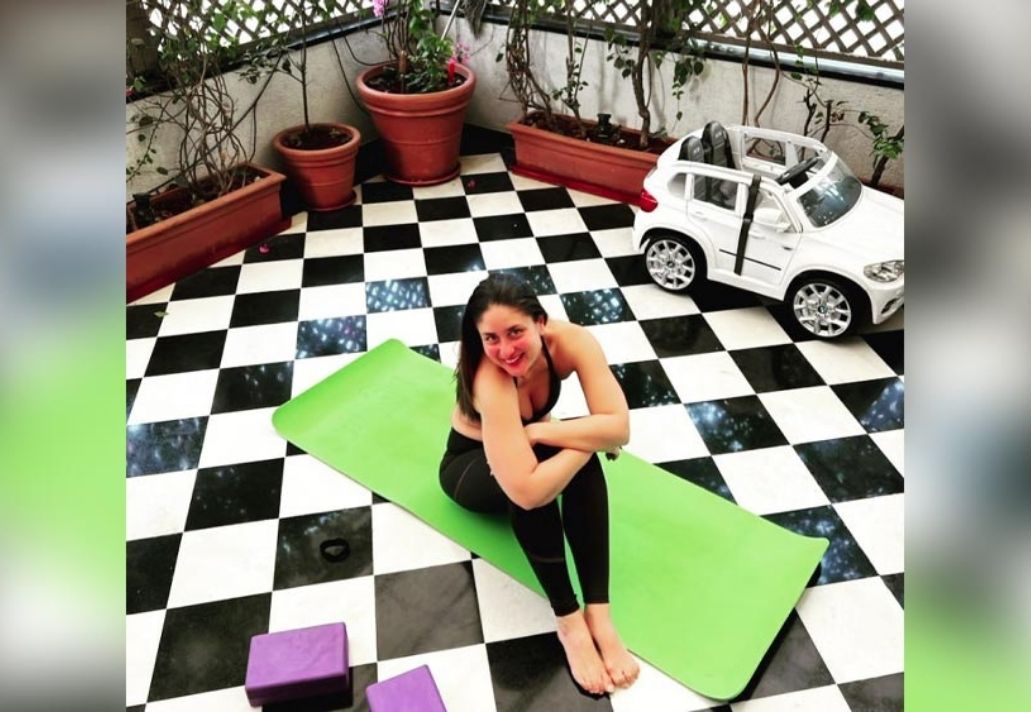 There is also a separate room for doing yoga. Huge windows, wooden floors, and walls are framed with various pictures. There is also a library room full of books. The library has wooden show-pieces, various antiques, and artefacts.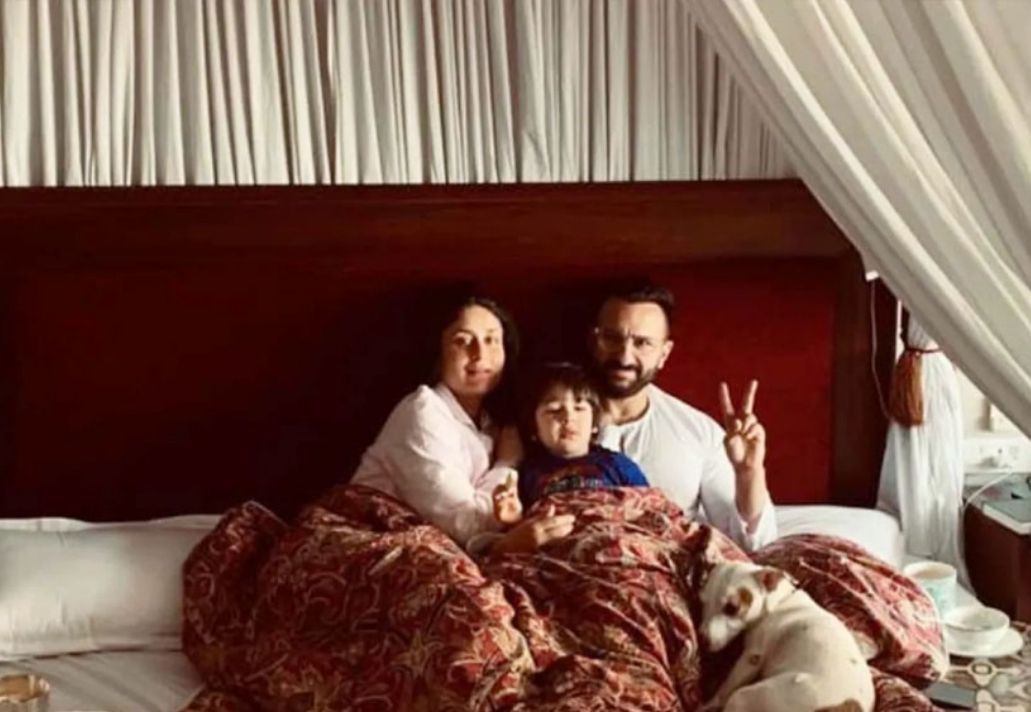 Even their bedrooms are decorated with European ideas. The wooden floor, the bed lined with white linen curtains, and the pictures of family members in the photo frames make the room more regal. In front of the bed is a giant flat-screen television, with a dark wooden table underneath. More photo frames, books, and candles were placed on the table.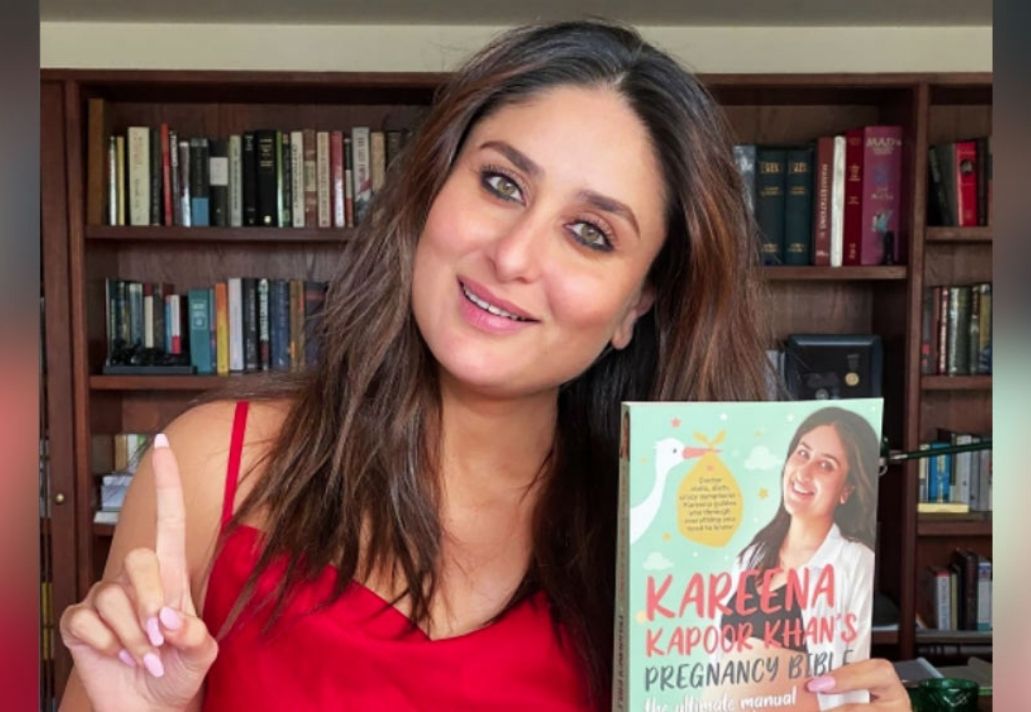 The couple's deep love for England is reflected in the decoration of this house. Saif-Kareena's house among the houses of Bollywood stars really looks different. Maybe that's why their fans are curious about this house.