Sofia Hayat said 'Salman overacts in Bigg Boss, now take retirement', Karan Johar does good hosting
Actress Sofia Hayat says that now Salman Khan should retire from the Bigg Boss host. According to her, Salman Khan over-reacts while hosting the show. Let us tell you that in the year 2013, Sofia Hayat was a participant in Bigg Boss Season 7. During that time she became very popular in that season of the Bigg Boss show. Sofia had also given a lot of spice to the show at that time. Now in the year 2021, this statement of Sofia taunting Salman's hosting is making a lot of headlines.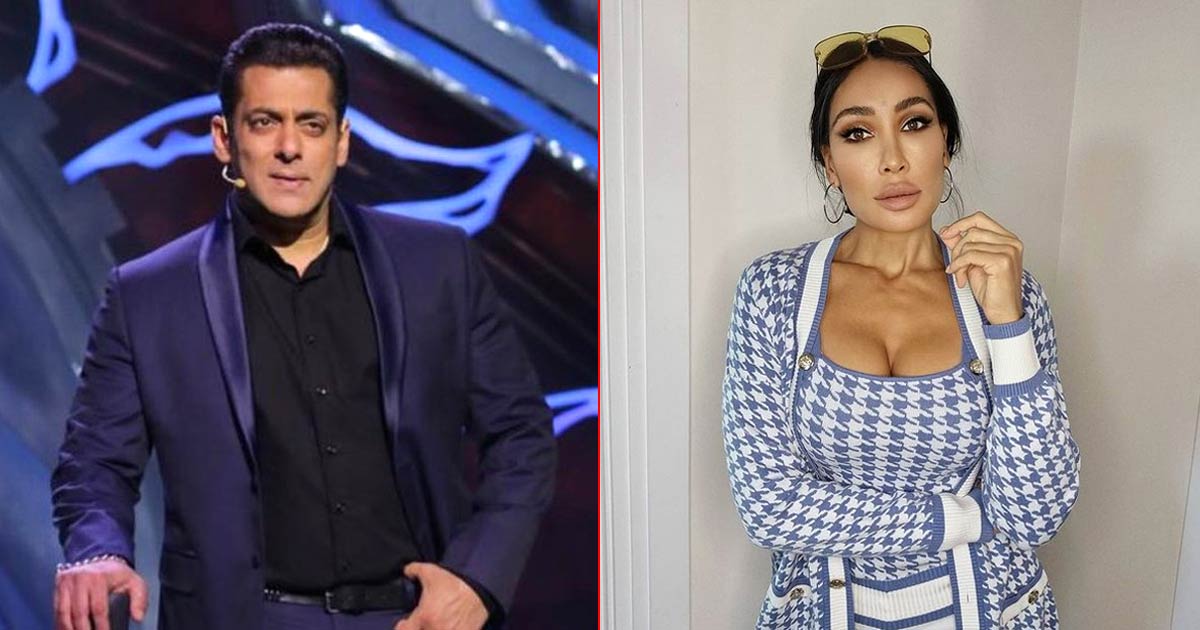 She even says that Salman should quit the show now. In his place, the hosting of this show should be handled by Karan Johar. Let us tell you that apart from Bigg Boss, Sofia Hayat has appeared in many other reality shows. She has appeared several times in Superdoodle and Comedy Nights Bachao. This statement of Sofia is trending very fast on social media. According to her, the time has come that Salman Khan should take a break from the show. She says that Salman Khan's aura has become weak.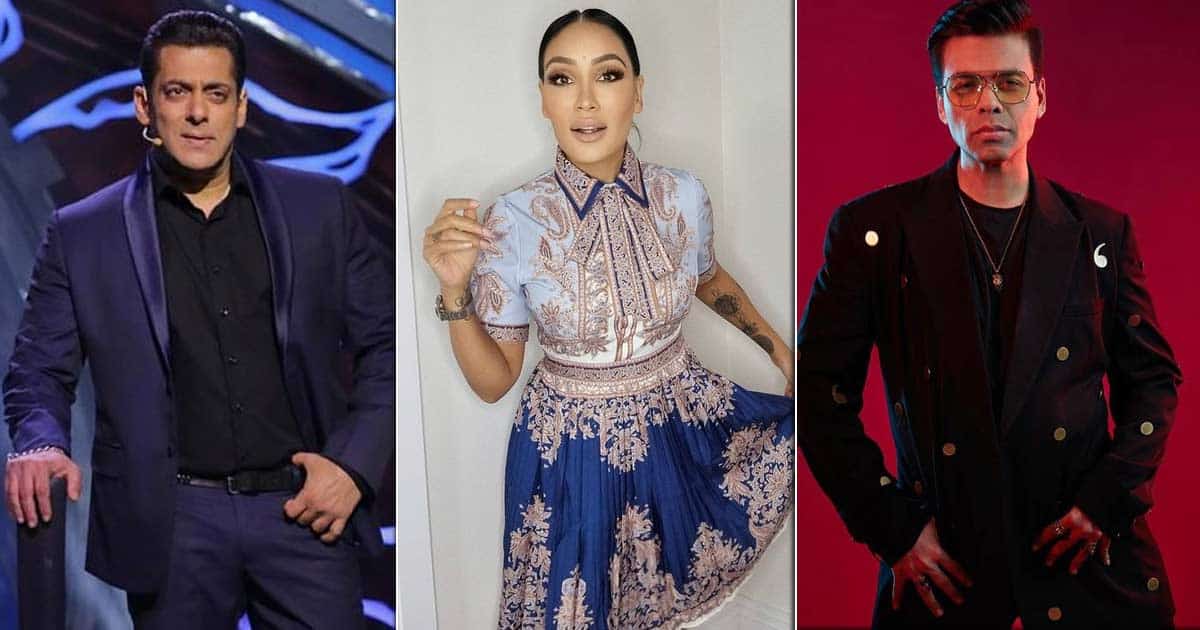 There is no such thing in Salman as he used to host earlier. He is often seen over-reacting in the show. Sofia says that Karan Johar is the perfect fit for the show. Advocating him, Sofia says – "It will be very interesting to see Karan Johar hosting Bigg Boss. Karan knows how to present himself in front of people. There is no comparison between Karan and Salman Khan in hosting. " According to Sofia, Karan Johar should take charge of hosting the upcoming season of Bigg Boss. Sofia also said – "If Karan becomes the host of this show then I would love to be a part of the show again."She further says that if Salman Khan continues to host this show, then she would never like to be a part of this show.