A Reddit user posted a video that included three separate excerpts from interviews Sonam Kapoor did discussing her privileges. However, netizens were once again outraged by her statements.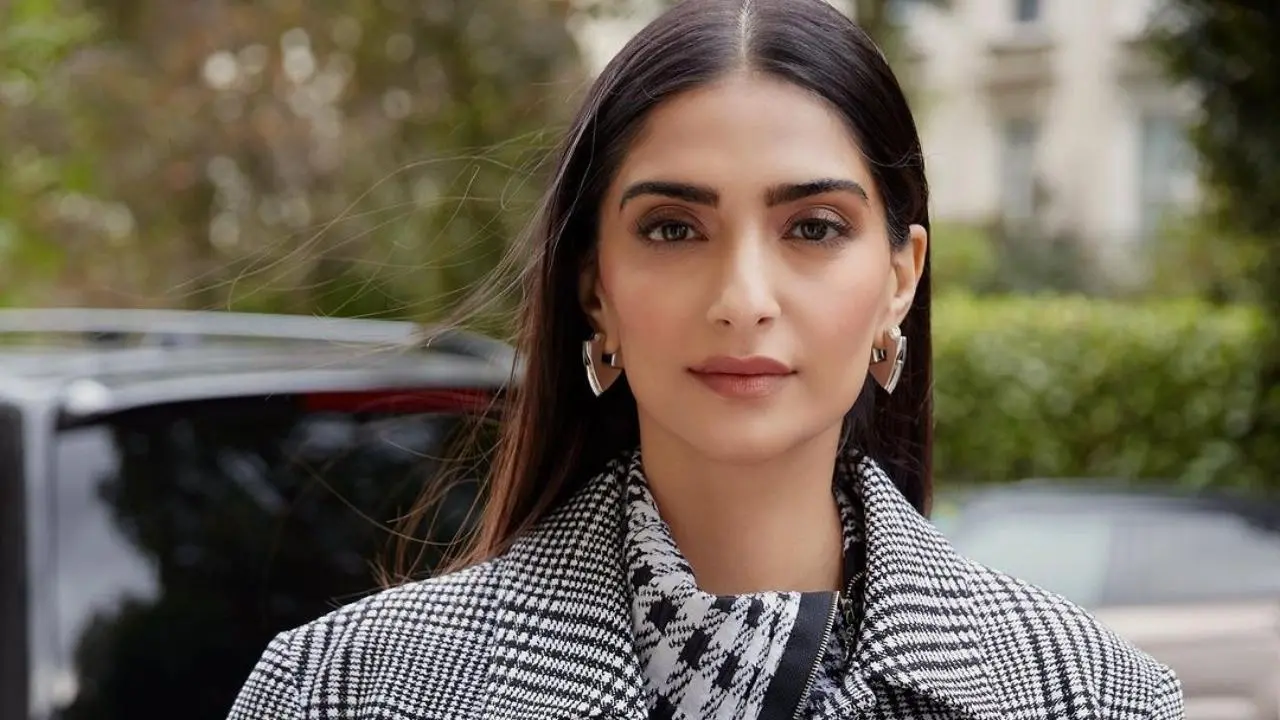 Furthermore, when the scene changed, Sonam could be seen in an interview with the Film Companion discussing her privileges. The actress talked about the strange things that are frequently written about her in the media. She used to feel uneasy about those things. But those insignificant things don't concern her now that she is aware of her worth. As she put it:
"I have like weird things written about me like a girl born with the silver spoon, the princess of Hindi cinema, whatever, like all these weird, freaky, uncomfortable labels. Now, it's just like guys. I have worked very hard to get where I am. I worked very hard to look like this."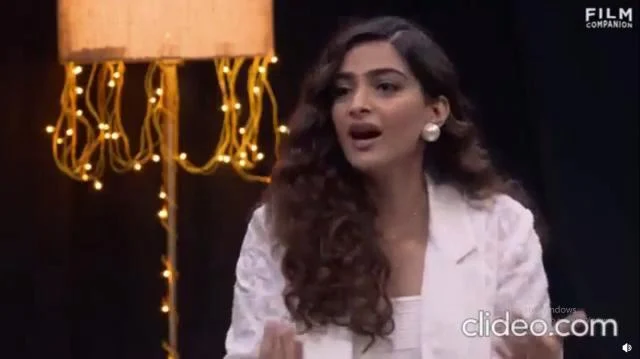 Netizens' reaction to Sonam talking about her privileges
Immediately after the video was uploaded, online users began to remark on a single line in which the subject discussed the struggles she had to overcome to get to her current position. A web user stated, "'Princess of Hindi cinema' who wrote that." Another one mentioned, "Hahahahahahah i can't stop laughing."However, some others criticised those who tried to discredit Sonam's statements. To watch the video, click here.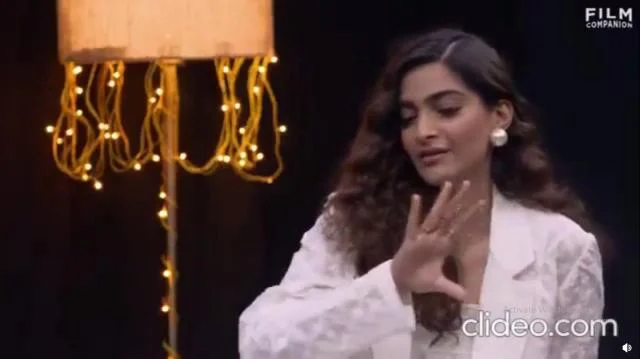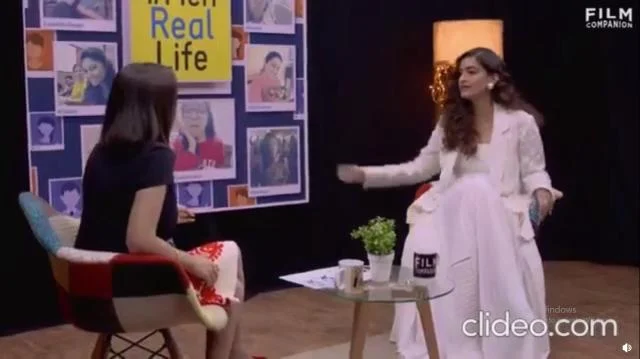 When Sonam Kapoor wore a black co-ord set at the Jio MAMI Film Festival
Sonam attended the Jio MAMI Film Festival's opening ceremony on October 27, 2023, and she looked absolutely stunning in a black velvet co-ord set. She wore a peplum top with statement sleeves and a plunging neckline as part of her ensemble. She accessorised it with a skirt of the same hue, fastened with pearl strings fashioned like a mesh. Sonam accessorised her look with a big hat, matching earrings, a sleek bun, a bold red lip, and a pearl necklace.