Sonia Rathee Reveals Her Bigger Problem In Acting Industry Was Adjusting To India; Read Here!
Sonia Rathee has appeared in several web series including Broken But Beautiful and Decoupled since her foray into the Indian entertainment industry a few years ago. She is now gearing up to make her film debut with the John Abraham-produced film Tara Vs Bilal in which she will star opposite Harshvardhan Rane. Sonia said that it has been a smooth journey for her in the industry so far and believes her biggest struggles are yet to come.
Sonia's family hails from Haryana, but she spends most of her time in the US. In a recent interview, Sonia opened up about how she had to choose an academic path in her professional career to satisfy her parents before deciding to take up acting. She also opened up about her equation with her brother and actor Ankur Rathee, known for his work in Four More Shots, Made in Heaven, and Thappad.
During the conversation, Sonia also refuted many reports about her pre-acting life that are doing the rounds on search engines. Among these rumors are claiming that she attended Princeton University, worked as a production designer, and then as a makeup artist before she started acting. She said, "I will be honest, all of those facts are untrue. I did not go to Princeton, that was my brother. I would love to take credit for that. I wasn't a production designer either, and I was never a makeup artist. All of these are not true. But these are nice ones, I would love to take credit for them."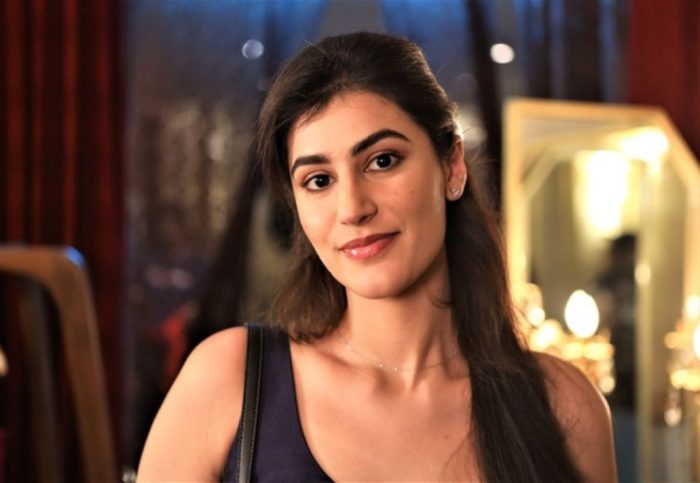 She also added, "I guess my biggest (struggles) are yet to come. It's been a great ride so far. I think one of my bigger problems was just adjusting to India. I spent my entire life in California, and then I moved to New York. So just coming here, obviously, I knew Hindi but just understanding the way people worked, how Mumbai worked especially… Like the difference in timing. Like everything is on Whatsapp here, and in America, everything is on email. There are all these small nuances that you are just learning and now it has kind of become my home. So that was kind of my biggest challenge. Industry-wise and working wise I have never been challenged like that."