"Sons Of Famous Fathers In News" Penned Down By Twinkle Khanna- Deets Inside
It seems that Twinkle Khanna has published her latest column, and this time she seems to be speaking about the controversies that have been happening lately that also had the attention of the entire nation inclusive of the advertisement of queer Karwa Chauth and Aryan Khan's bail.
Former actor and author Twinkle Khanna has been writing her latest column regarding the latest issues that are making news this month. Starting from the advertisement of the queer Karwa Chauth seemed to be sparking a nationwide outrage to SRK's son not getting bail despite the numerous attempts, various controversies have been addressed by Twinkle in her typical way of humor.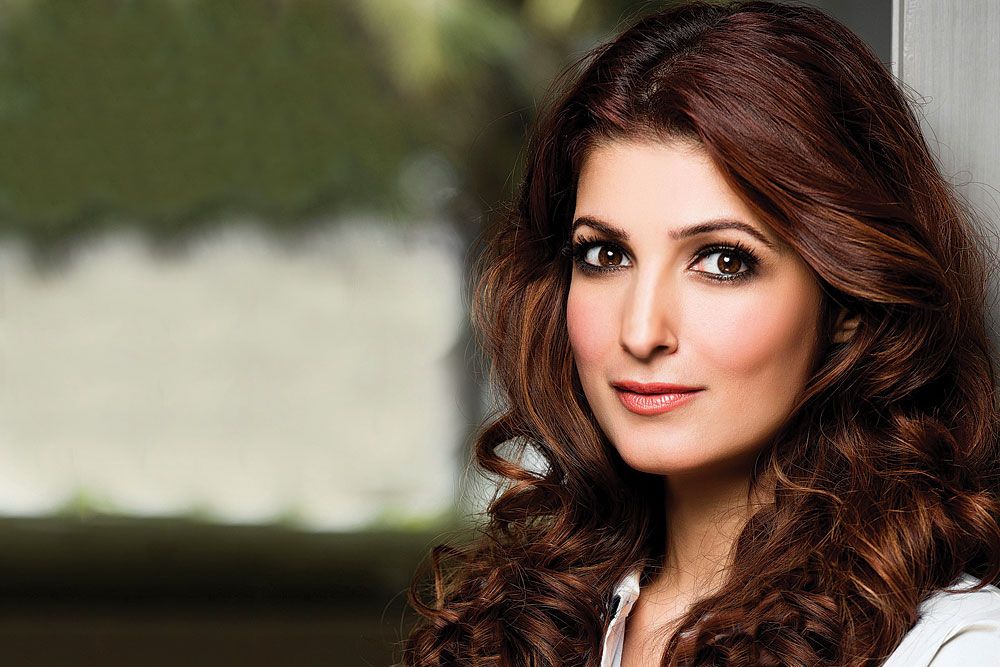 Twinkle in her daily column decided to talk about how "so many sons of famous fathers are in the news". However, the former actress did not talk about Shah Rukh Khan or Aryan Khan who was arrested in a controversial case of a drug on October 2nd, but Superman Clark Kent. She talked about Jon Kent, Clark Kent's son, the new Superman who shall be acting as a bisexual in an upcoming comedy.
Happy Birthday Ileana D'cruz: Actress Used To Hate Her Body, Know Interesting Stories
However, going more deeper into her column, she seemed to be making more allusions to the case related to the NCB (Narcotics Control Bureau) and Aryan Khan's arrest, talking about how her cousin jokingly asked her about opening a cannabis oil shop, and she kind of told her not to speak of things like this.
Twinkle wrote, "Stop! Don't even say it as a joke! Just to be on the safe side, I am going to the extent of refraining from using words like a blast, high, diet coke or, for that matter, even 'Wankhede' stadium because you never know what meaning they may derive when they seize my phone and go through my WhatsApp chats. And as you must have seen, applying for bail these days seems to take longer than graduating from high school. So sadly, I do not wish to discuss your offer of this particular joint venture.' I quickly clarify as 'they' could be listening. And just so we are clear, this 'they' is plural and not a preferred pronoun".