Sonu Sood Became The 'Masiha' For The Students Trapped In Ukraine, The Actor Said, "This Is My Job"
The war between Russia and Ukraine is at its peak. The world is also seen divided regarding these two countries. On the other hand, India is making every effort to get the Indian students studying in Ukraine out of there. Now Bollywood actor Sonu Sood has also extended his hand to the students trapped in Ukraine. Sonu Sood has been helping the troubled, poor, and needy people during the Corona period.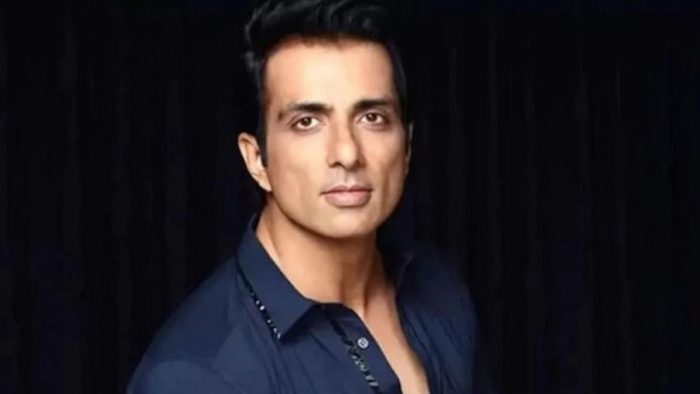 Many people also consider him as their Messiah. In such a situation, Sonu Sood has become a saint for the students trapped on the border of Ukraine. The actor himself has given this information. He made two tweets on his official Twitter account, which clearly shows how Sonu Sood has helped the students trapped in Ukraine. A person has shared on Twitter a video of students who came to India with the help of Sonu Sood.
Responding to the man's tweet, the actor wrote, 'This is my job, I am glad I was capable of doing it. Many thanks and support to the Government of India, Jai Hind. At the same time, in his second tweet, Sonu Sood wrote, 'Tough times for our students in Ukraine and probably my toughest job ever. Luckily we were able to help many students cross the border to a safer area. Let's keep trying. They need us. Thanks for your help.'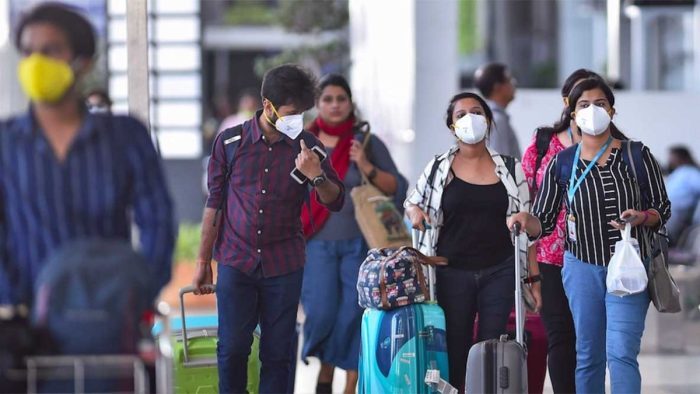 In this tweet, Sonu Sood has tagged the embassy of Romania, Poland. Now, Sonu Sood's tweet is becoming increasingly viral on social media. Fans of the actor are very fond of his tweets. Also, give your feedback by commenting. Let us tell you that today is the eighth day of the war between Russia and Ukraine. Russia and Ukraine will once again negotiate amid the war. Talks between the two countries on the Poland-Belarus border today (Thursday). Meanwhile, the Indian Air Force has also intensified the operation to evacuate the Indian citizens and students trapped in Ukraine.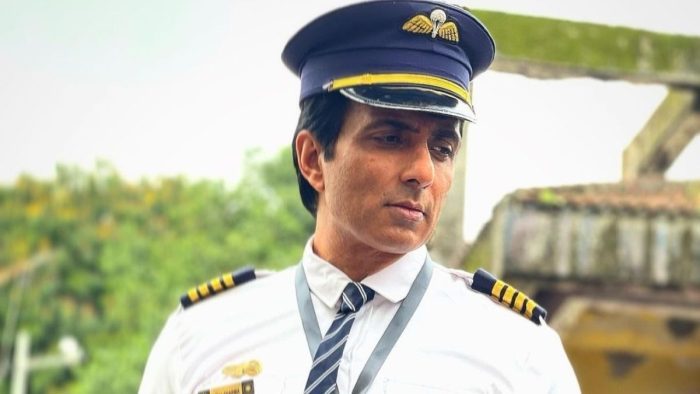 The third C-17 aircraft of the Indian Air Force from Poland reached Hindon Airport On Thursday. State Union Minister Ajay Bhatt welcomed the Indian students. At the same time, Moscow has said that 498 of its soldiers have been killed in Ukraine. However, according to the figures released by the United Nations, so far 227 people have died in Ukraine and 525 people have been injured. Fourth Indian Air Force aircraft carrying students stranded in Ukraine reached Hindon Airport from Bucharest.