Sophie Turner AKA Sansa Of Game Of Thrones Raises Eyebrow With Cryptic Social Media Post
Pride month is here and how! Every social media account is being plastered with posts showing their support to the LGBTQ+ community which truly shows that love is love. Actors, entertainers, and big corporations, in some way or other, have shown their support to this community that deserves some much-needed support, recognition, and acceptance. Recently one such celebrity to show her support on social media is Game of Thrones actor and the beautiful wife of singer Joe Jonas, Sophie Turner.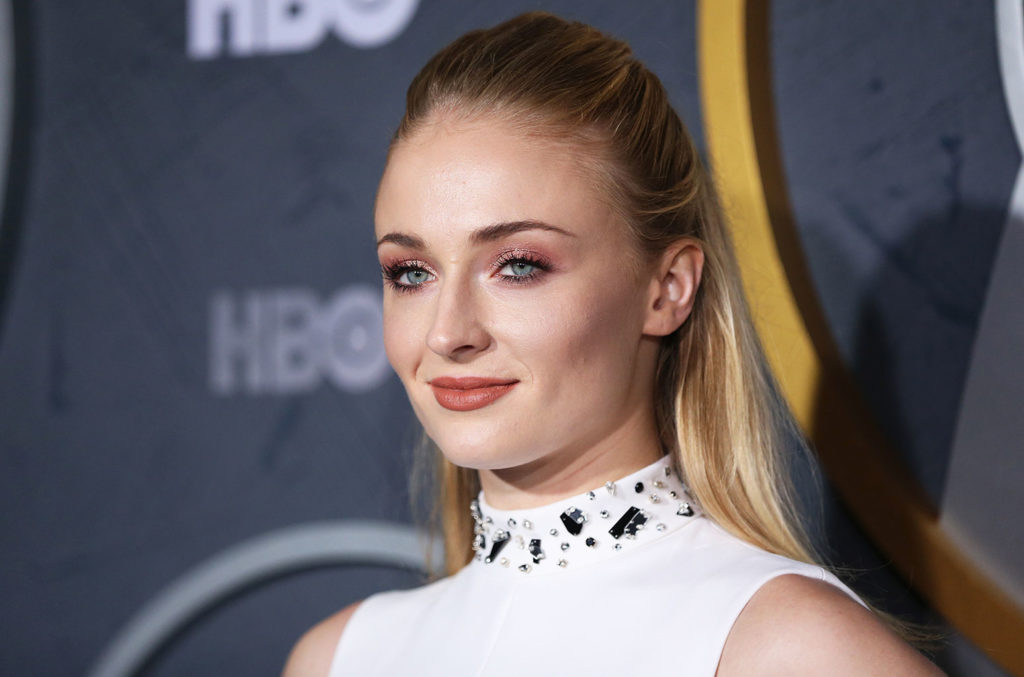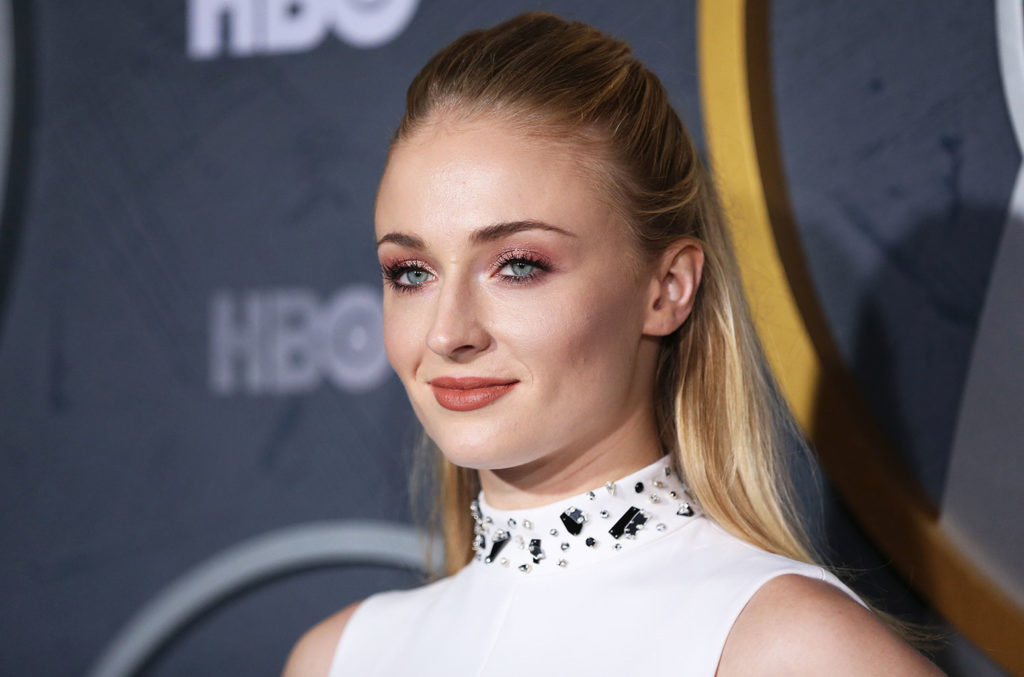 In a recent story that she had shared on her social media platform, Sophie has people believing that she is in fact bisexual and not straight like people had initially thought. To mark the starting of the pride month in June, Sophie's cryptic message on the install story left her fans thinking about her actual sexuality.
Turner shared a bunch of stickers and gifs on her story and wrote "It's mothaf–kin #pride month babaaaayyyyyy," What created the buzz was the stickers that read, "Bi Pride," "Gay Pride," "Move, I'm gay," ' and "Time isn't straight and neither am I." Although the actor did not issue a formal statement regarding her sexuality, a lot of fans expressed their feelings saying that she might be bisexual.
Her fans were super quick to reply to the story. One of the fans wrote "Sophie Turner is bisexual I won" while another tweeted, "Sophie Turner is BIIIIIIIIIIII, another win for us gay women." This made it clear that Sophie stands very strongly, boldly, and openly with the LGBTQ+ community.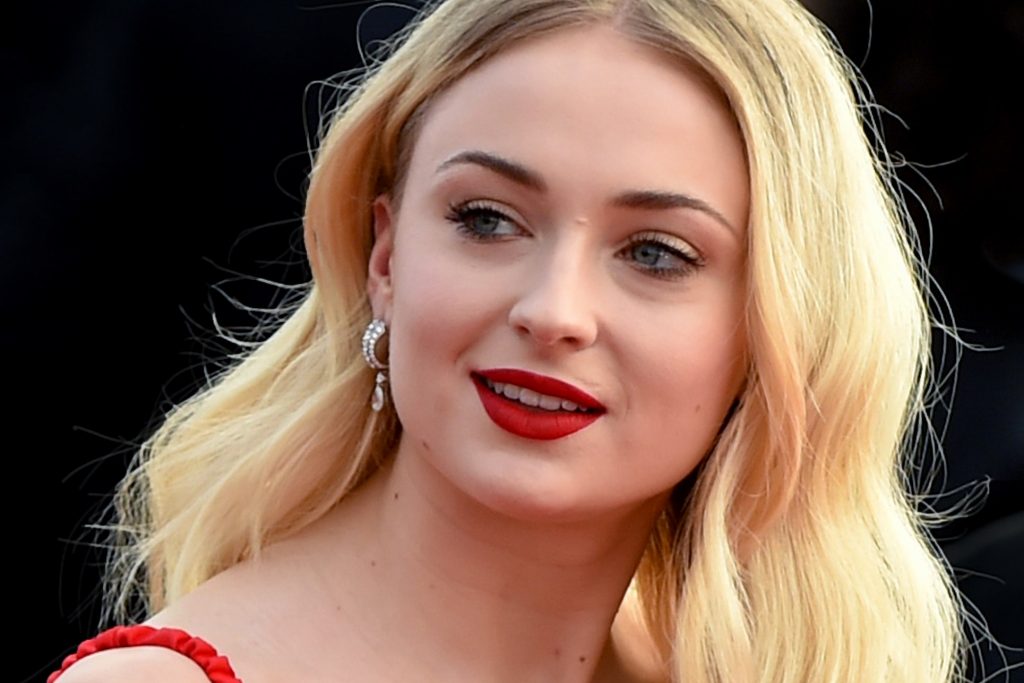 This is not the first time that the actress has left the fans scratching their heads about her sexuality. In a previous interview with Rolling Stones magazine, Sophie had said "I was fully preparing myself to be single for the rest of my life. I think once you've found the right person, you just know. I feel like I'm much older a soul than I am in age. I feel like I've lived enough life to know. I've met enough guys to know—I've met enough girls to know."
She goes on to add "I don't feel 22. I feel like 27, 28. Everyone experiments. It's part of growing up. I love a soul, not a gender."