'Soumitra Uncle, Savitri Aunty Didn't Let Us Think Of Suicide': Indrani Haldar On Recent Suicides Of Young Models
The suicide of four model actresses in a row has left a scar on Tollywood's forehead. What caused them to commit suicide? In addition to finding this answer, another question came up. How much is the industry directly or indirectly responsible for their death? This time Ekkatta Federation, Artists Forum and Bangla Channel authorities are looking for it. This initiative is taken by State Mahula Commission.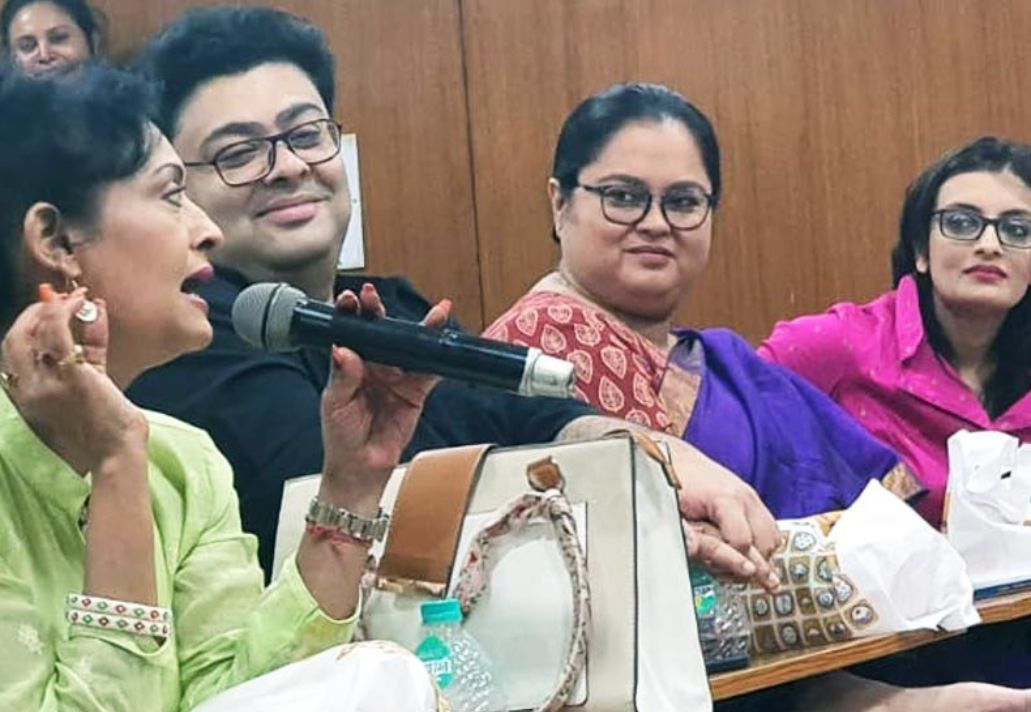 A discussion session was held at the Women's Commission office in Salt Lake on Thursday. Representatives of all parties joined. Other members of the commission include Chairperson Leena Gangopadhyay, Swarup Biswas on behalf of the Federation, Shaibal Bandyopadhyay, and Indrani Haldar on behalf of the Artists Forum, Sohini Sengupta, Ambrish Bhattacharya, Shankar Chakraborty, Lovely Maitra, Diganta Bagchivan, Binodhan, and Entertainment channel representative Kaustuvi Ghosh and others.
Indrani also answered this. He claims, "I was constantly acting in the series. Good managers are not calling. I can't get a chance to act in a good film. Too bad. One day I told that Soumitra Jethu (Soumitra Chatterjee). He immediately replied "I am the protagonist of Satyajit Ray's film. I have received numerous awards. Even after that, I am fighting constantly. So you too have to fight."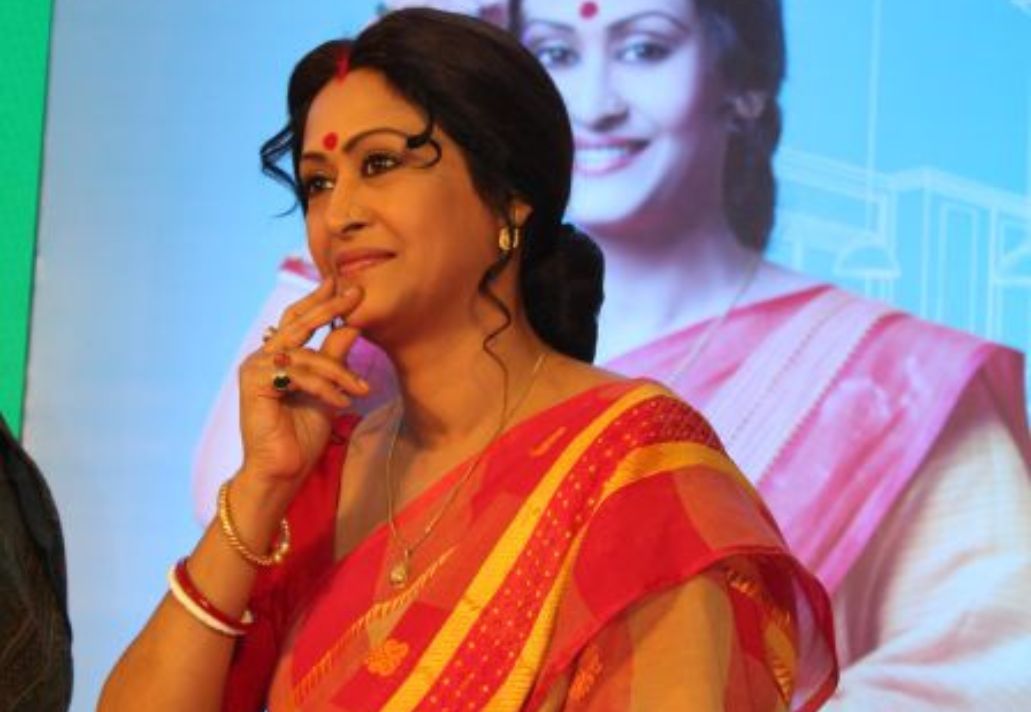 Indrani has learned to be patient since that day. The bad times are over, the good times are coming. She will also get a chance. Today or tomorrow. This is the mantra she wants to teach to the new generation. The actress argues that if you enjoy good times, you have to accept bad times. Popularity, a handful of advertisement pictures should also be welcomed. If a series of good TRPs is abruptly stopped, the forehead should not be slapped.
Indrani's addition, "When I acted in the serial 'Tero Parvan', everyone used to say that "oh she is down to films." Now everyone is getting up holding the hand of the movie. Gaining fame, glory, money, prestige. The industry is giving a lot. So don't break down when bad times come. Please don't commit suicide."