Women's Day 2022: South Industry Is Rewriting History With Women-Led Films
The South Indian film industry is making sure to outshine Bollywood in every possible way, be it box office figures or exploring different genres. Regional films are destroying stereotypes and creating phenomenal cinema with female leads, which are doing well critically and are box-office hits. Movies are no longer limiting women to marriage, motherhood, glam quotients, or household characters; their roles are being explored positively and we have seen some exceptionally amazing movies over the years.
Gone are the times when women were just eye-candy in films, especially in South Indian films. Now, women-led films have everything to make a blockbuster movie: content, story, entertainment, social messaging, blockbuster performance, and much more. You name it and you will receive it. Female filmmakers, actors, and names such as Nandini Reddy, Nayanthara, Samantha, Anna Ben, and Parvathy, and films like Oh Baby, Uyare, Nathicharami, and many more are making a difference in South Indian cinema, and have also managed to make a mark at the box office.
Well, women-centric films are nothing new, but they are now being recognised as the audience is now open to more content than the typical masala drama. This year on Women's Day, we take a look at a few of the most powerful South Indian women-centric headlines that you need to pay attention to.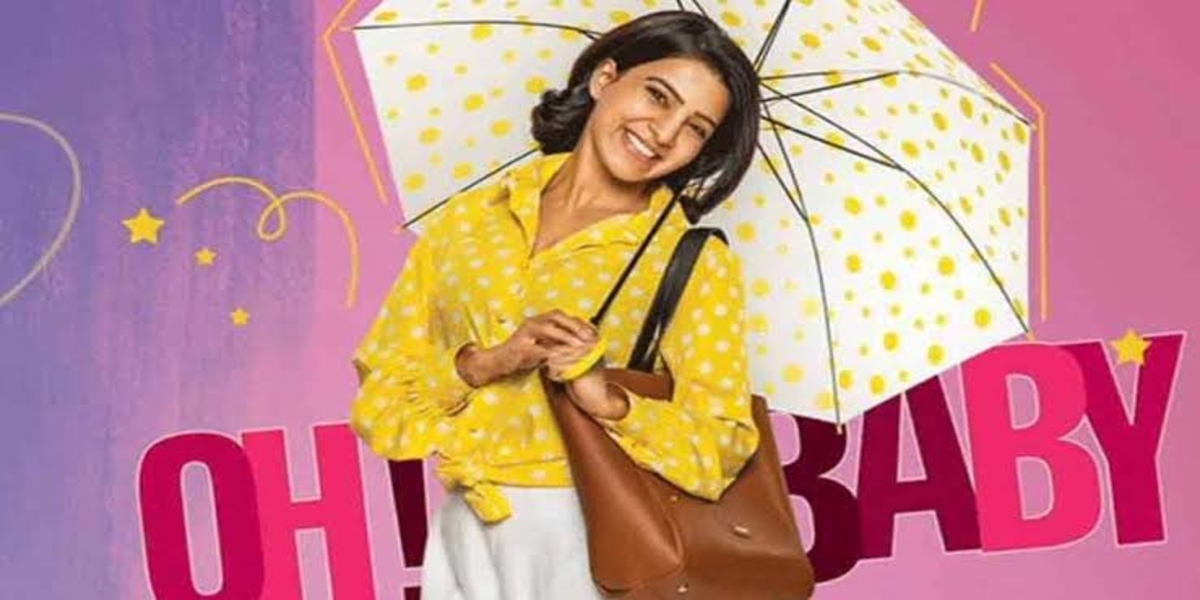 Samantha's Oh Baby & U-Turn
Samantha is one such Tollywood actress who defines girl power. We also remember the last time she played a role in a film just for the glamour. Her filmography over the years was exceptional, be it Oh Baby or U-Turn, which is led and managed by the female team of Samantha and director Nandini Reddy. While Oh Baby emphasises a mother's sacrifice and her needs, U-Turn is about a strong journalist who fights to prove his innocence after being implicated in a murder. Both are from different genres, but they will keep you glued to the screen.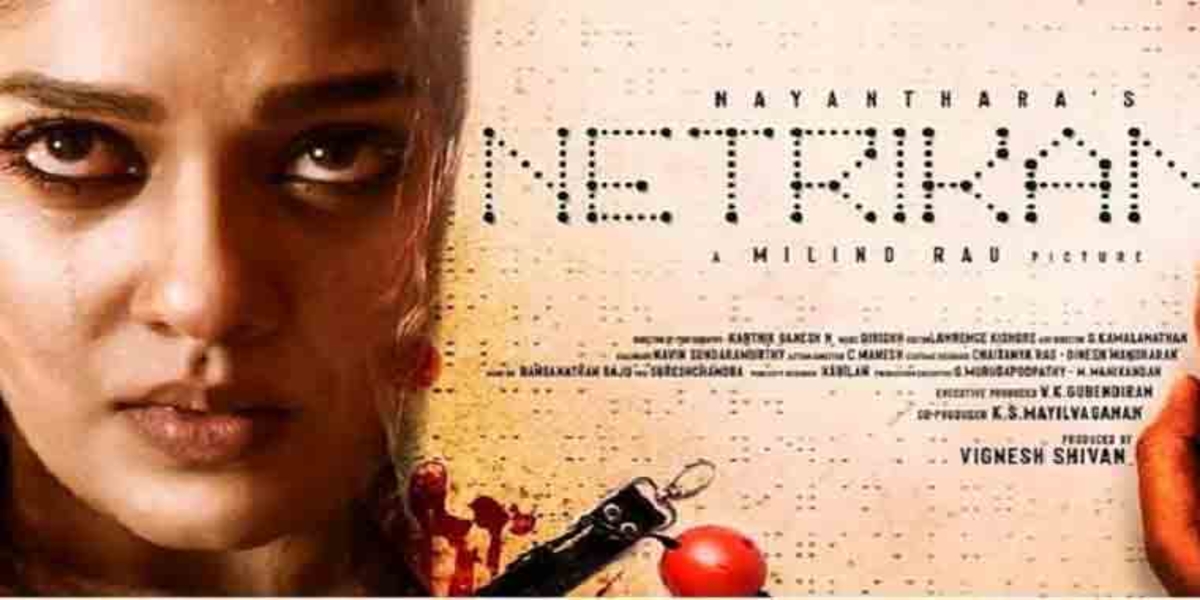 Nayanthara's Netrikann
Nayanthara is not new in the field of women-centric films. Since 2012, she has given some blockbuster women-led films, including Maya, Aramm, and the latest film, "Netrikann." The film is based on the Korean thriller "Blind," which tells the story of a visually impaired woman who testifies in a hit-and-run case that the murderer will be found later. Directed by Milind Rau, it will be available to watch on Disney+ Hotstar.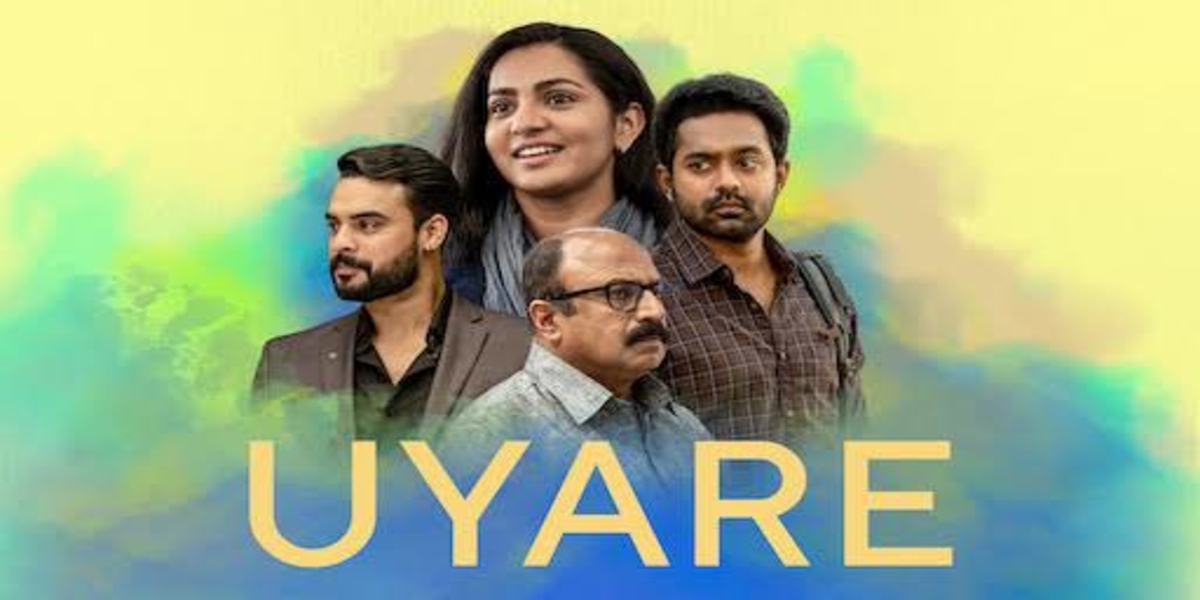 Parvathy's Uyare
This Malayalam-language film, "Uyare," starring Parvathy Thiruvothu in the lead, follows the journey of an aviation student who survives an acid attack that jeopardises her career. Despite being a sensitive subject, which was not addressed much in the southern states, the film was an eye-opener. The film will force you to work hard to find a ray of hope even in the toughest of times, and it is available to watch on Netflix.