Pranitha Subhash, a South actress, performed rituals on Bhimna Amavasya on July 17th. She posted a picture of the celebration on social media. In the photo, she is dressed in a yellow suit and is seen stroking her husband's feet.
Pranitha Subhash Worships her Husband's Feet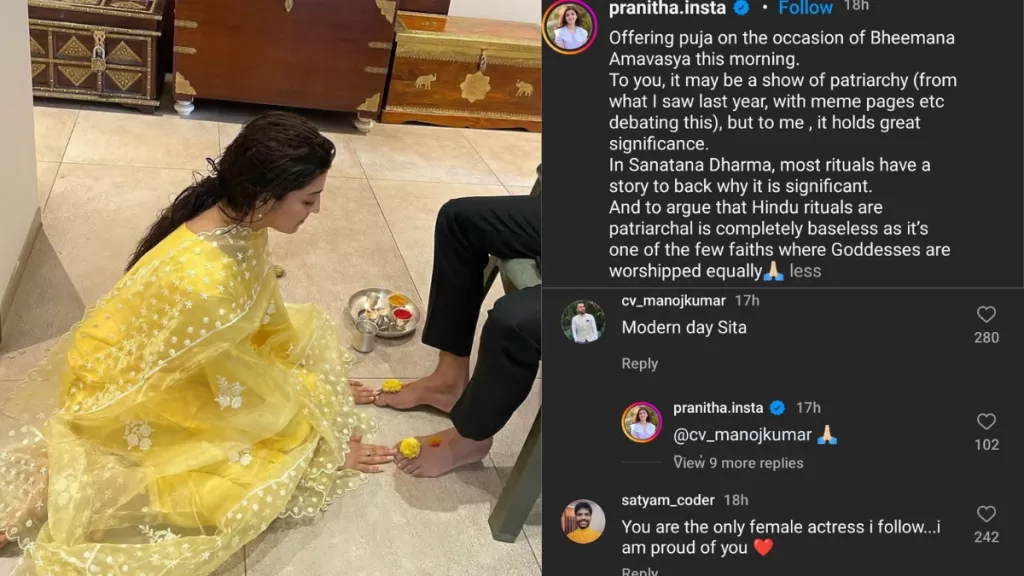 'This morning I worshipped on the occasion of Bhimna Amavasya,' she said in the caption. To you, it may be a display of patriarchy (I saw the memes last year), but it means a lot to me. Most rituals in Sanatan Dharma have a tale behind them that explains why they are essential. Making the case that Hindu rituals are patriarchal. This is completely false. Because it's one of the rare faiths in which gods and goddesses are equally worshipped.
Let us tell you, The actress faced a lot of Trolling when she shared similar pics last year. However, she replied to trollers already but this year too she posted picture to shares great culture of Sanaatan Dharm.
Married with Businessman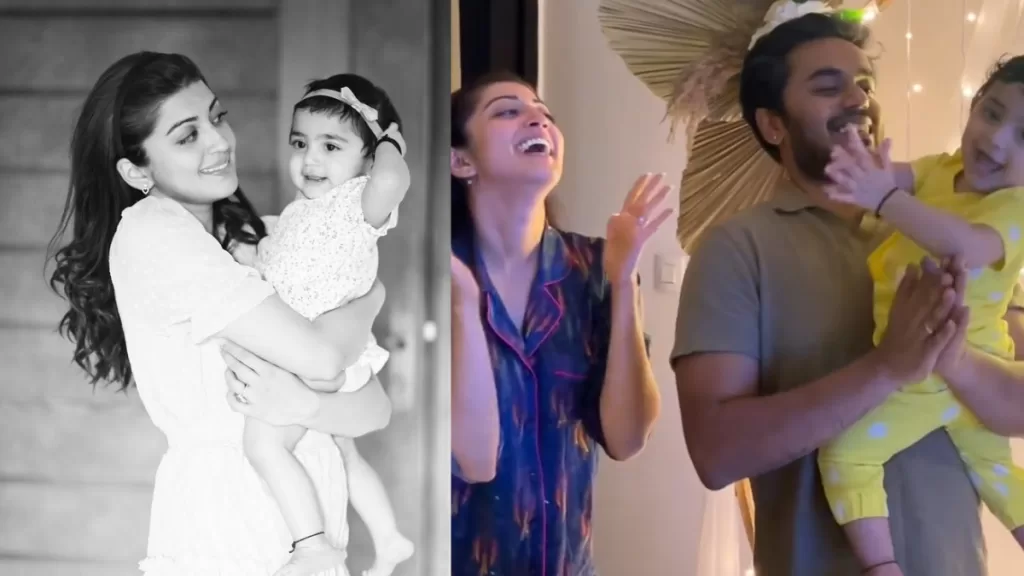 Pranitha Subhash is known to have wedded businessman Nitin Raju in 2021. The actress is a mother of one child. Arna is the name he gave to his daughter.
Pranitha Subhash Work front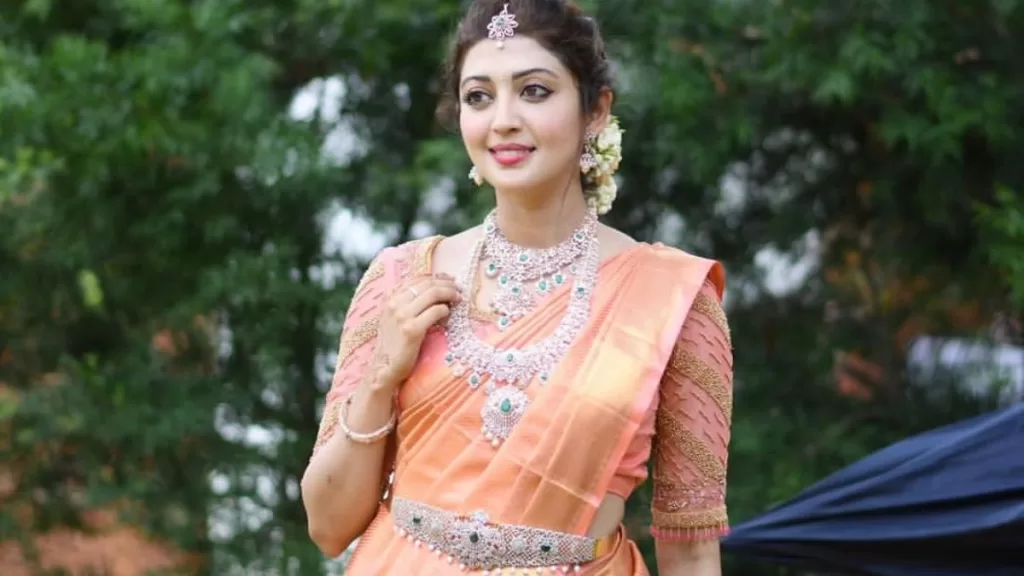 In terms of her professional career, the actress is engaged in the south film business. He's also dabbled with Bollywood. She initially appeared in Hungama 2 in 2021. Vani Kapoor was her character in this film. This is his debut in Hindi. Following that, she starred in Ajay Devgan's film Bhuj: The Pride of India. He had a cameo appearance in this film.