Spending Eight Hours A Day Sitting Increases Risk Of Heart Disease: Study
According to a new study, the consequences of sitting for too long include an increased susceptibility to heart problems.
The Covid-19 pandemic has altered life to the point where hybrid working models have become the norm for most professionals. Even children have been exposed to an online class and tutoring system or binge-watching web series or movies, that has pushed us all to the point of spending long periods of time sitting in one place. However, the negative consequences of sitting for an extended period of time are numerous.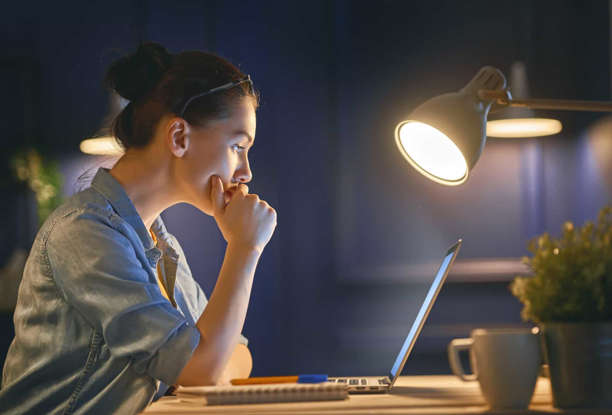 A link exists between excessive sitting and heart problems
A new study led by Simon Fraser University health sciences professor Scott Lear and Wei Li of Beijing's Chinese Academy of Medical Sciences investigates the relationship between sitting time and heart health. the study followed people for an average of 11 years. It discovered that excessive sitting time was associated with an increased risk of early death and cardiovascular disease.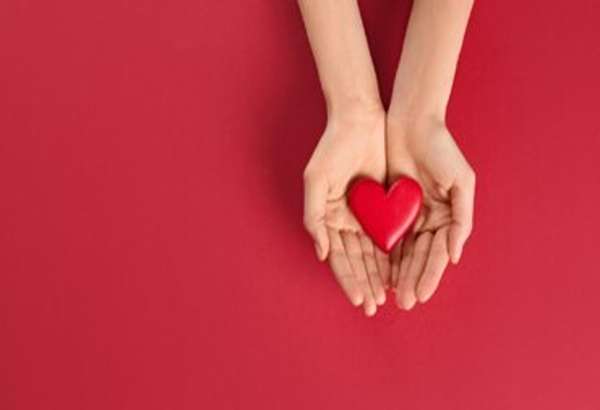 Tips to keep your heart healthy while working a sedentary job:
Take frequent sitting breaks
According to the findings, people who sat for six to eight hours a day had a 12-13 percent increased risk of early death and heart disease. If this is increased to eight hours per day, the risk rises to 20%.
" sit as little as possible. If you must sit, getting more exercise at other times of the day will mitigate the risk," expert said.
Changes in sitting posture
These can help reduce the negative effects of prolonged sitting on your health. Movement and motion during work hours help us stay energized, focused (and less tired), productive at our jobs or tasks we are assigned, and it is simply better for our overall physical well-being.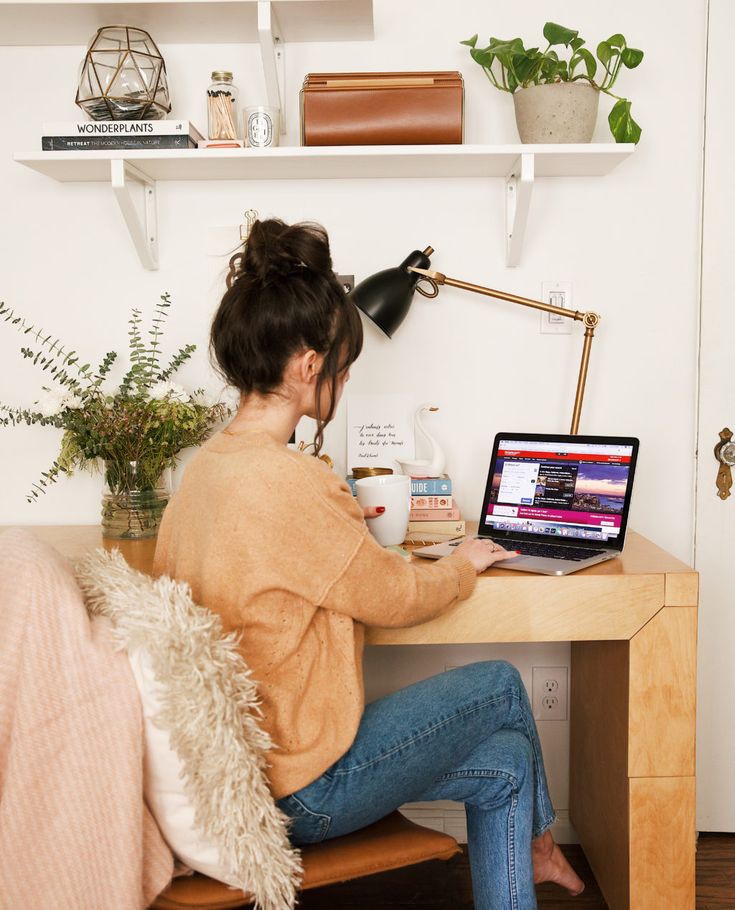 Staying active lowers your risk of health problems
According to new study "For those who sit more than four hours a day, replacing a half hour of sitting with exercise reduced the risk by 2%," expert said, adding that making lifestyle changes can help.
There are many factors that influence heart health, but one of the most important is how much time you spend sitting per day. Spending hours each day in front of a computer screen may increase your risk of developing cardiovascular disease; this has been demonstrated in those who sit for more than 8 hours per day.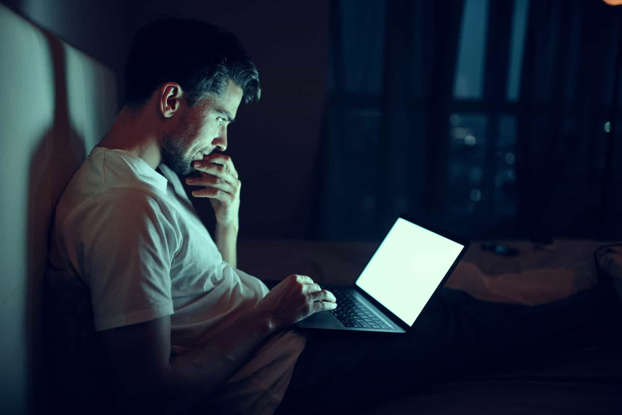 More side effects of prolonged sitting
* You may develop hypertension.
* Spinal problems may arise as a result of pressure on the hips and back.
* Weight issues, followed by other lifestyle issues, can jeopardize your health.
These small changes could make a big difference in preventing heart disease from developing as a result of excessive sedentary behavior. Make an effort to get out of your chair or require your children to take frequent breaks from desk work. You'll notice a difference if you stretch a little, walk a little, take the stairs, and do a little gym time.