SRK's #AskSRK On Instagram Is The Funniest Thing You'll See Today
It has been a few days and almost every one is aware of Instagram's new feature that allows your followers to ask you questions privately and you can answer the ones you wish to. Instagram users all over the world have jumped this bandwagon and are doing this 'Ask Me A Question' thing on Instagram. The King Khan of Bollywood aka Shah Rukh Khan, although a little late, also joined the fashion and did an #AskSRK on his Instagram. Needless to say, fans got excited and fired questions right away. What ensued was a hilarious streak of witty comebacks and sarcastic humour by Shah Rukh.
Shah Rukh is known for his sharp wit and tongue in cheek humour. Without a doubt, he is one the rarest of Bollywood celebrities who have the gift of the gab and humour. So recently while he was on his way to the shooting of his movie, he decided to give the new Instagram feature a shot. This #AskSRK session was one hell of a fun interaction. Some fans asked the superstar why he is cute/handsome, some asked about his movies and others were straight up weird and asked his how many times does he poop in a day(WTF?). Check out for yourself: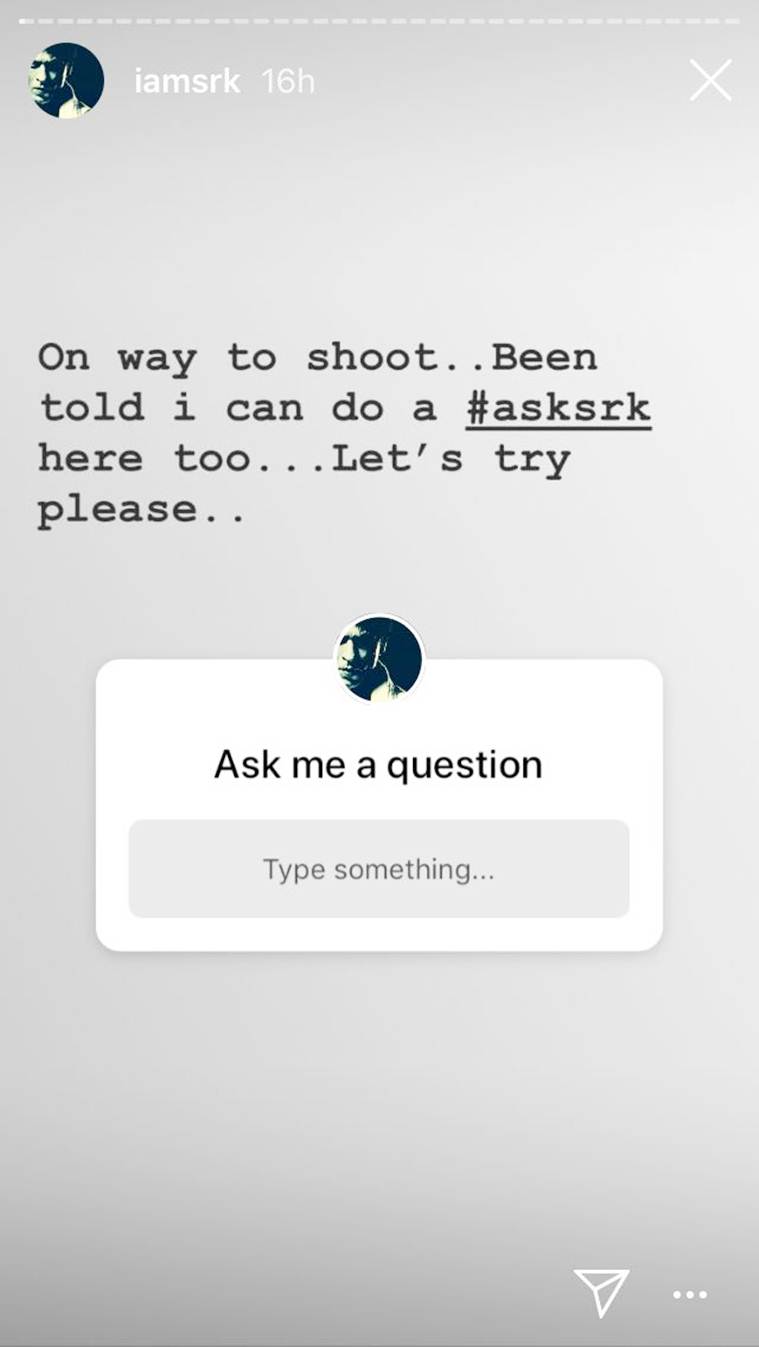 There were questions about his upcoming movie 'Zero' which is directed by Ranjhanna and Tanu Weds Manu director Anand L Rai. It also stars Katrina Kaif and Anushka Sharma. SRK revealed how he is close friends with Anushka and Katrina.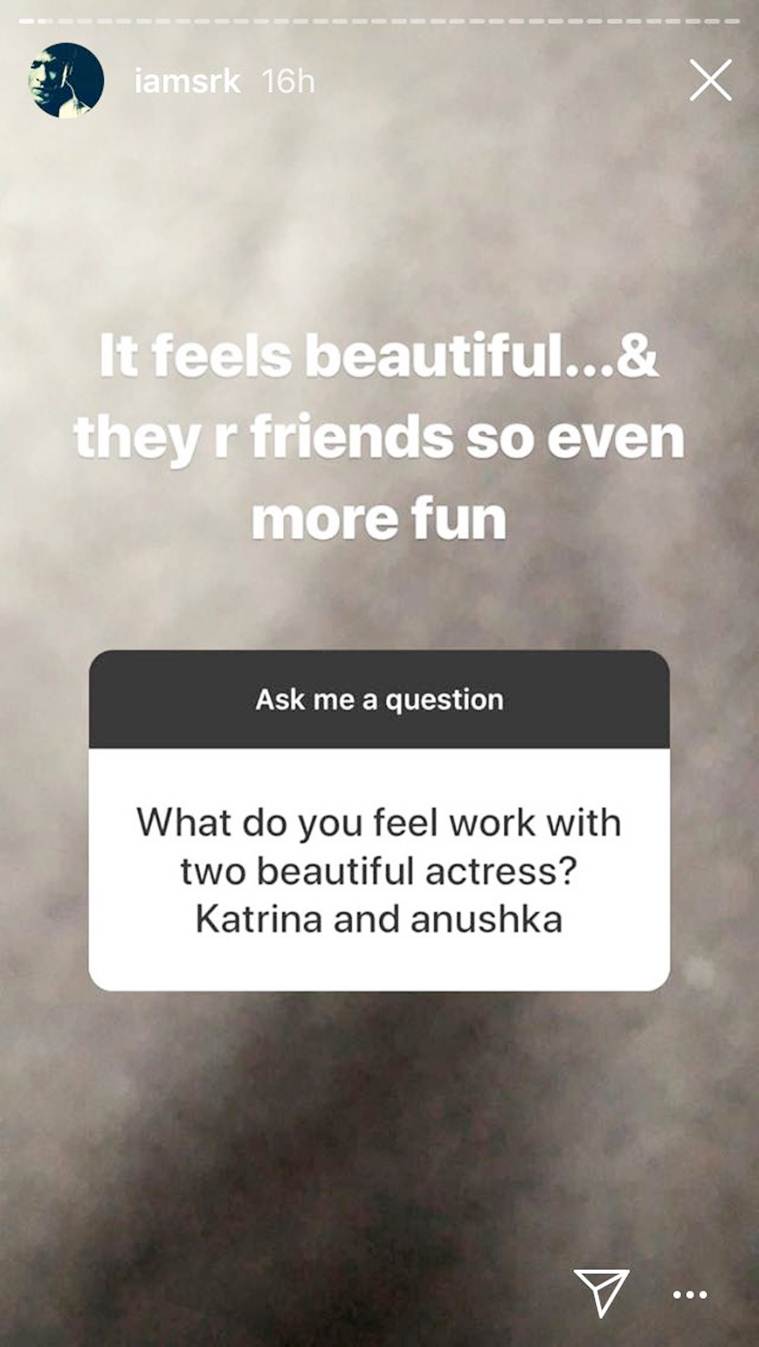 Some fans just couldn't believe that it is actually SRK live on Instagram.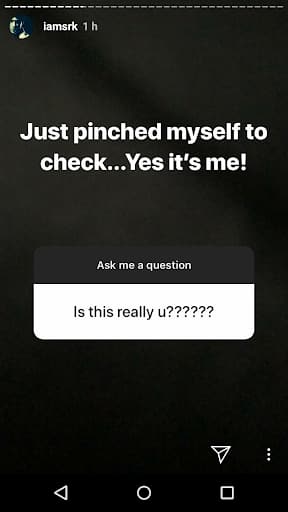 As his kids are growing up and maturing into adults, everyone in the country is curious to know if and/or when his kids will follow in his footsteps and pursue acting as a profession. But SRK has always maintained his stance that his kids need to complete their education first, before entering into acting business.
The question we have been asking all our life, to be honest!
SRK also revealed how marrying Gauri has brought him both love and luck.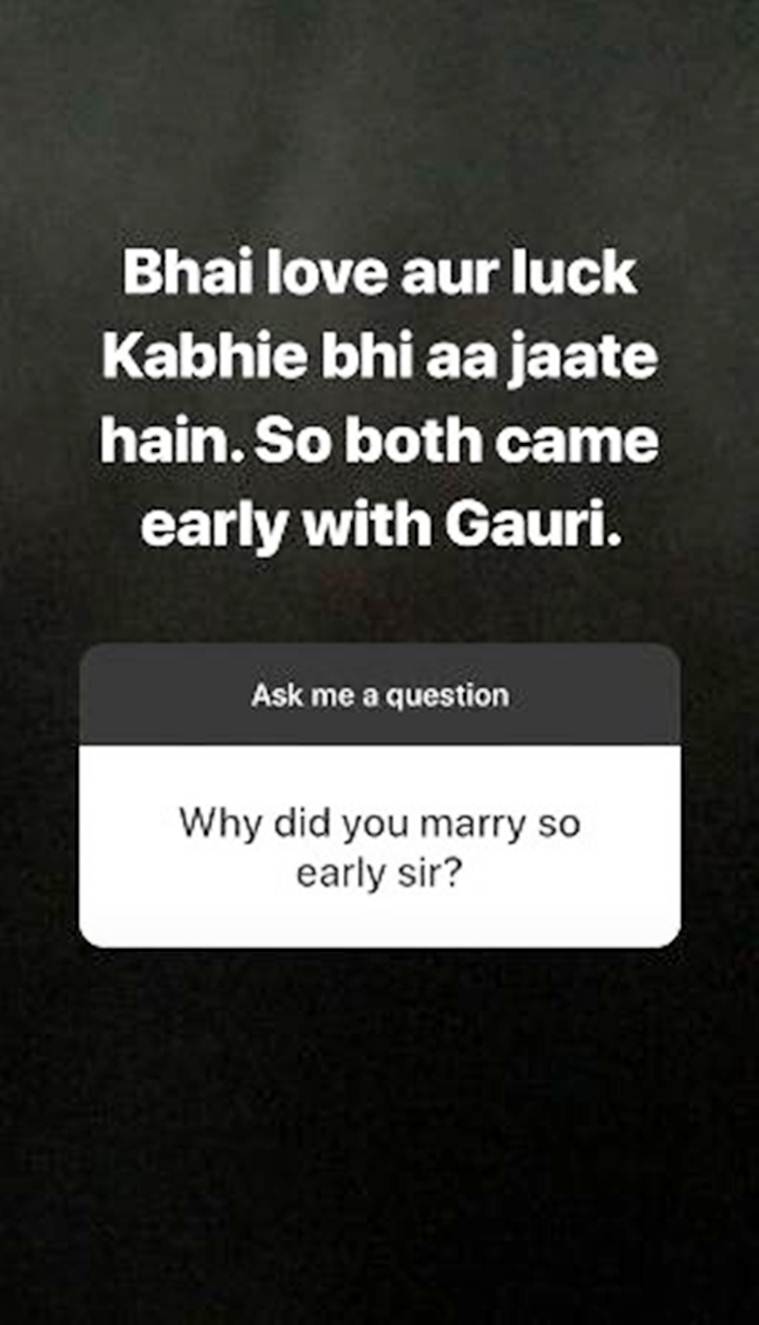 Witty SRK strikes again.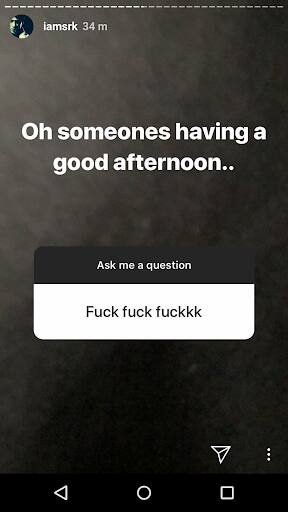 SRK at it again with his funny wordplay.
There he goes again with his sweet but also witty humour.
But some fans just asked the weirdest questions. Like this person here. SRK, too, couldn't help but be amazed at the lame questions.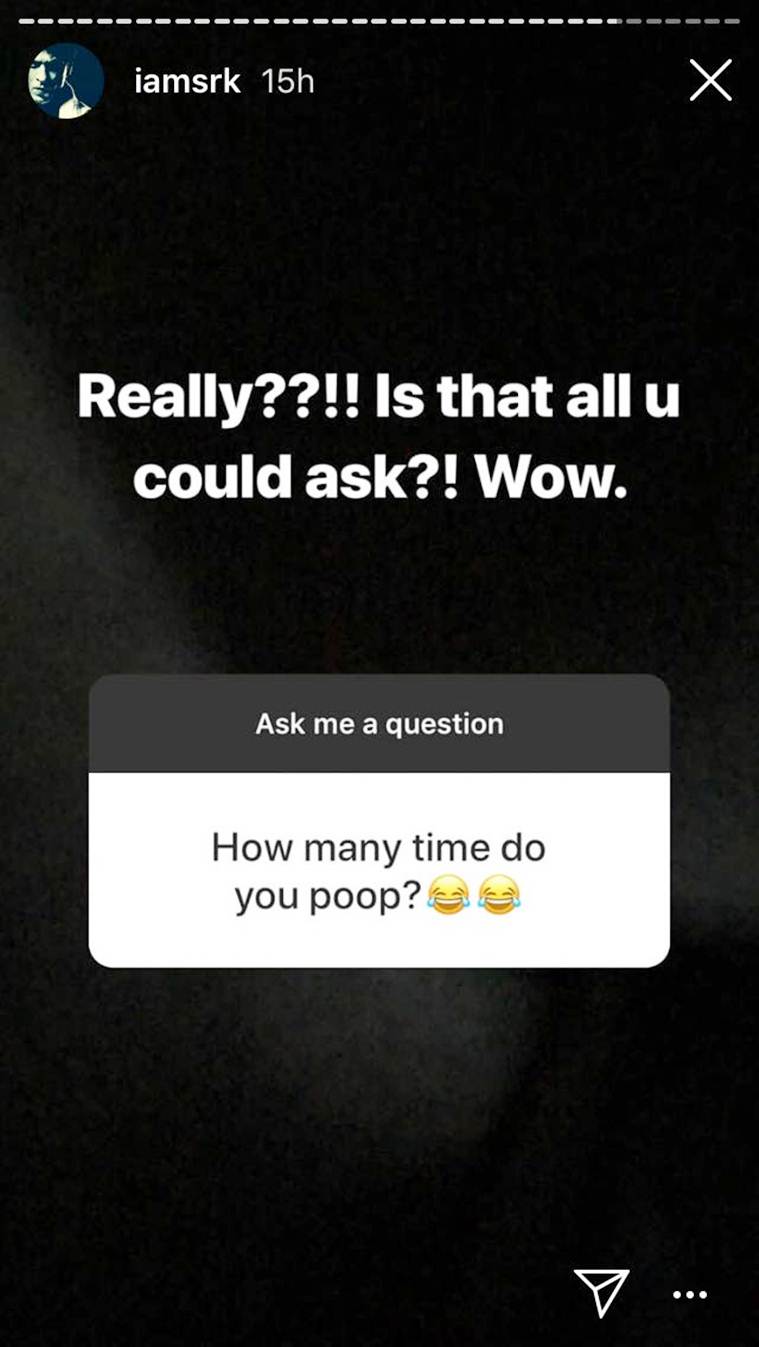 Salman might be 'bhai' for the world. But he is SRK's bro.
SRK taking potshots at this person for using the wrong vocabulary.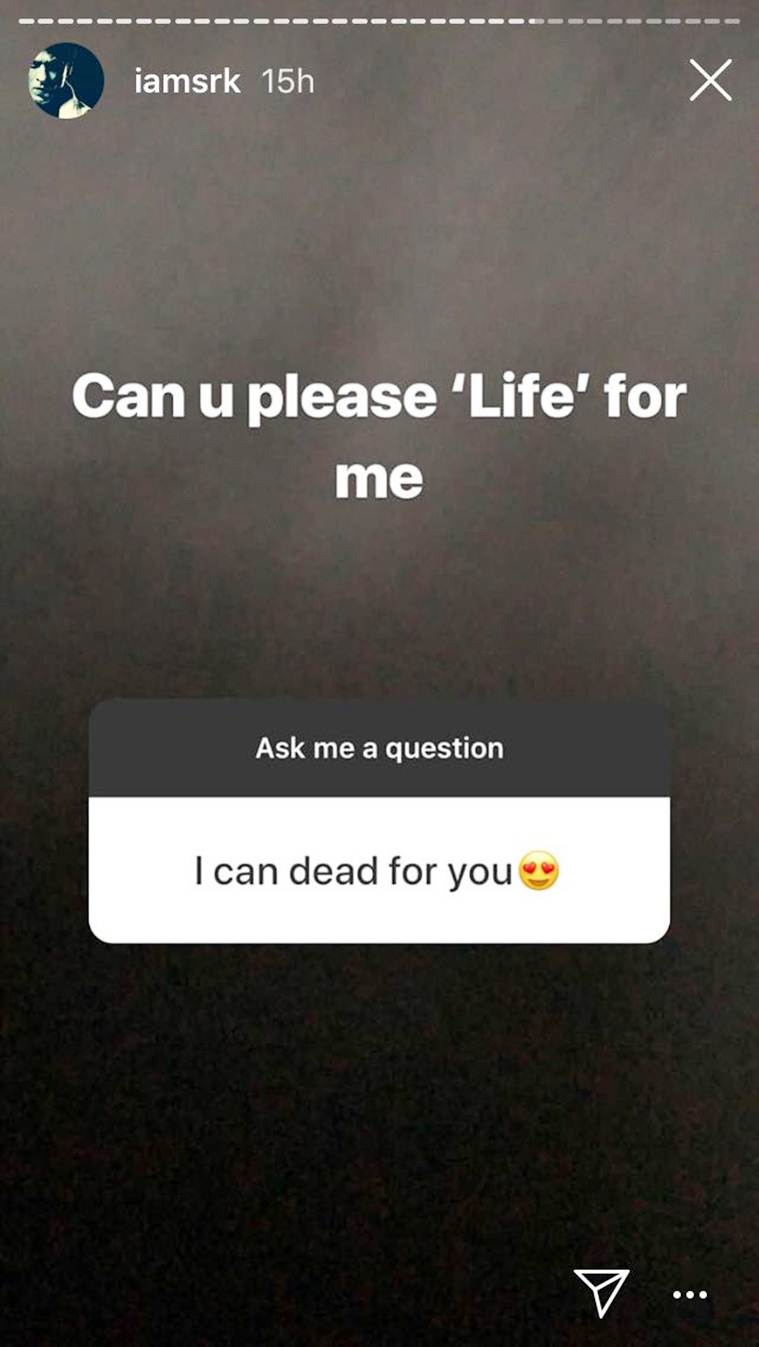 But it is his charm that makes us go ga-ga over him!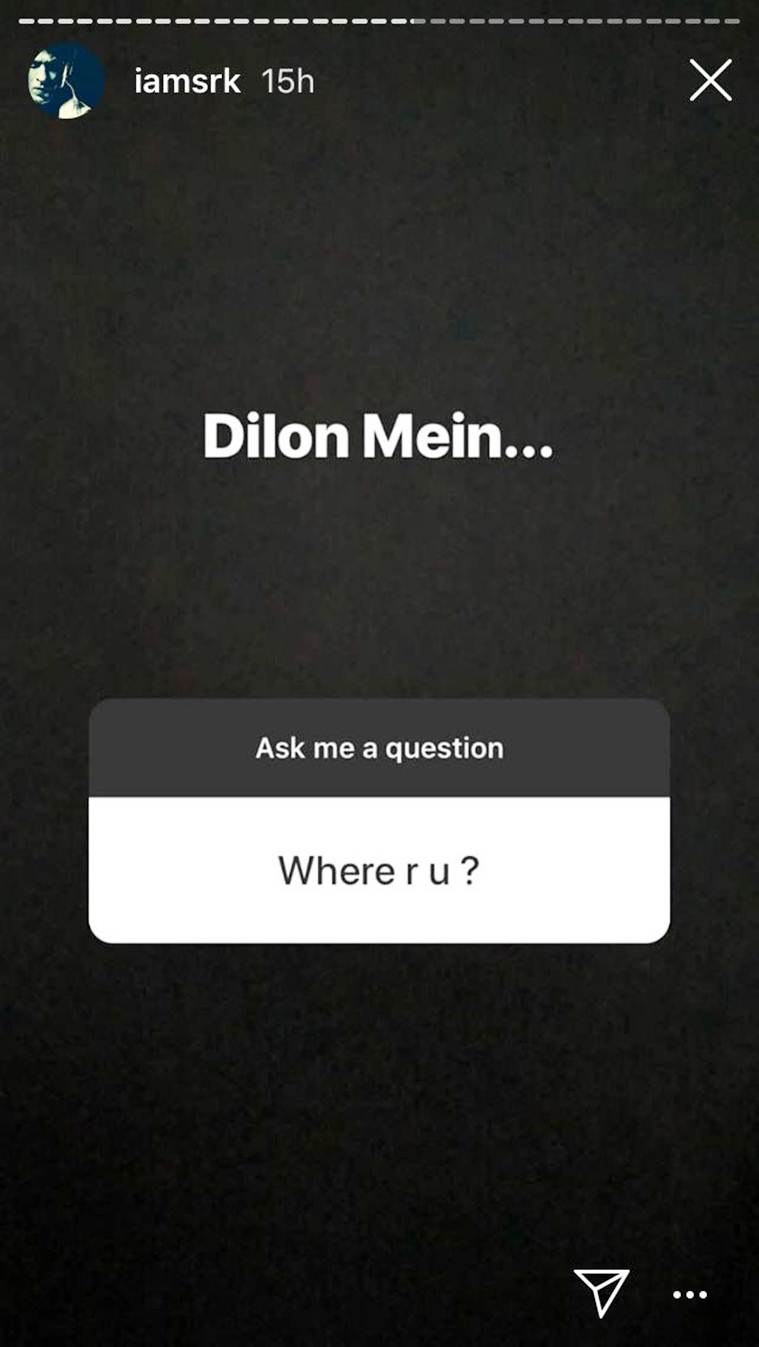 SRK being very modest about his handsome looks.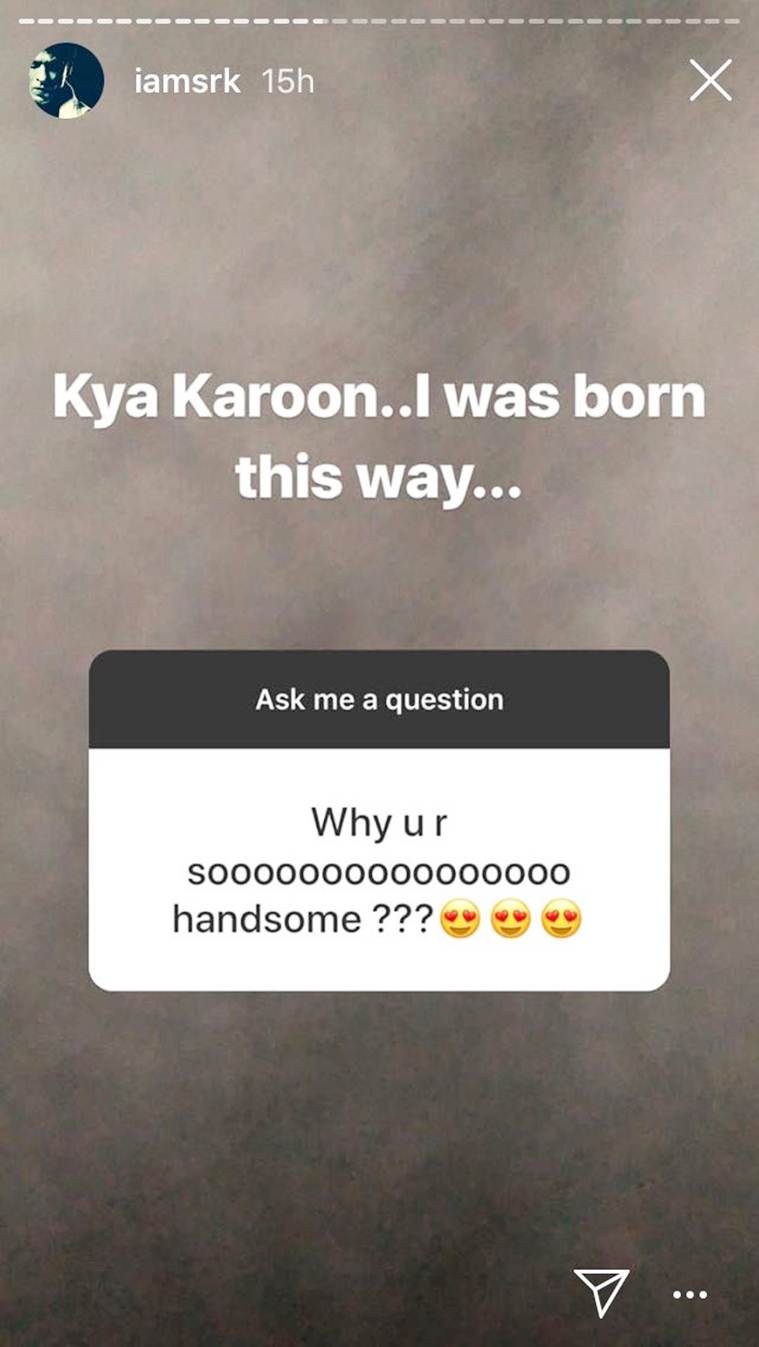 Giving absolutely no fucks about his "old" age.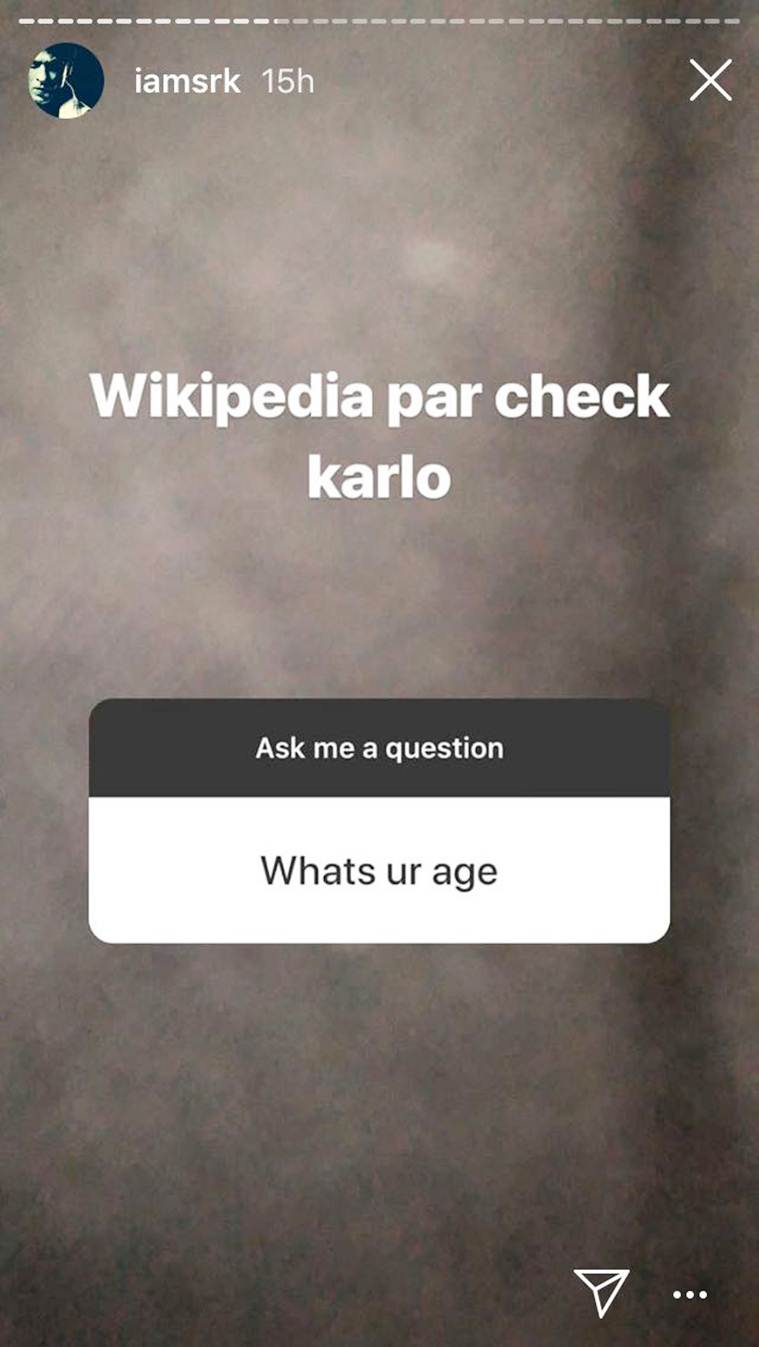 Looks like he is roasting himself for his unhealthy life habits.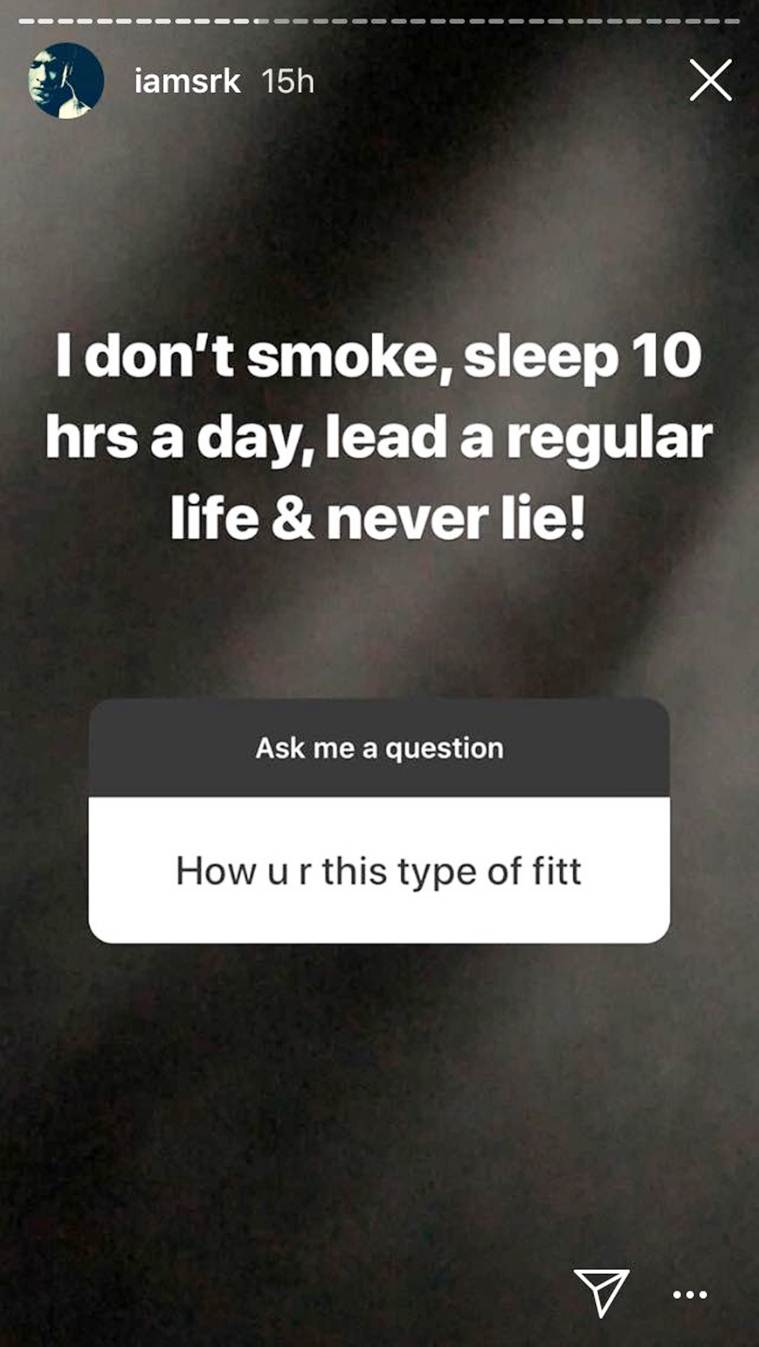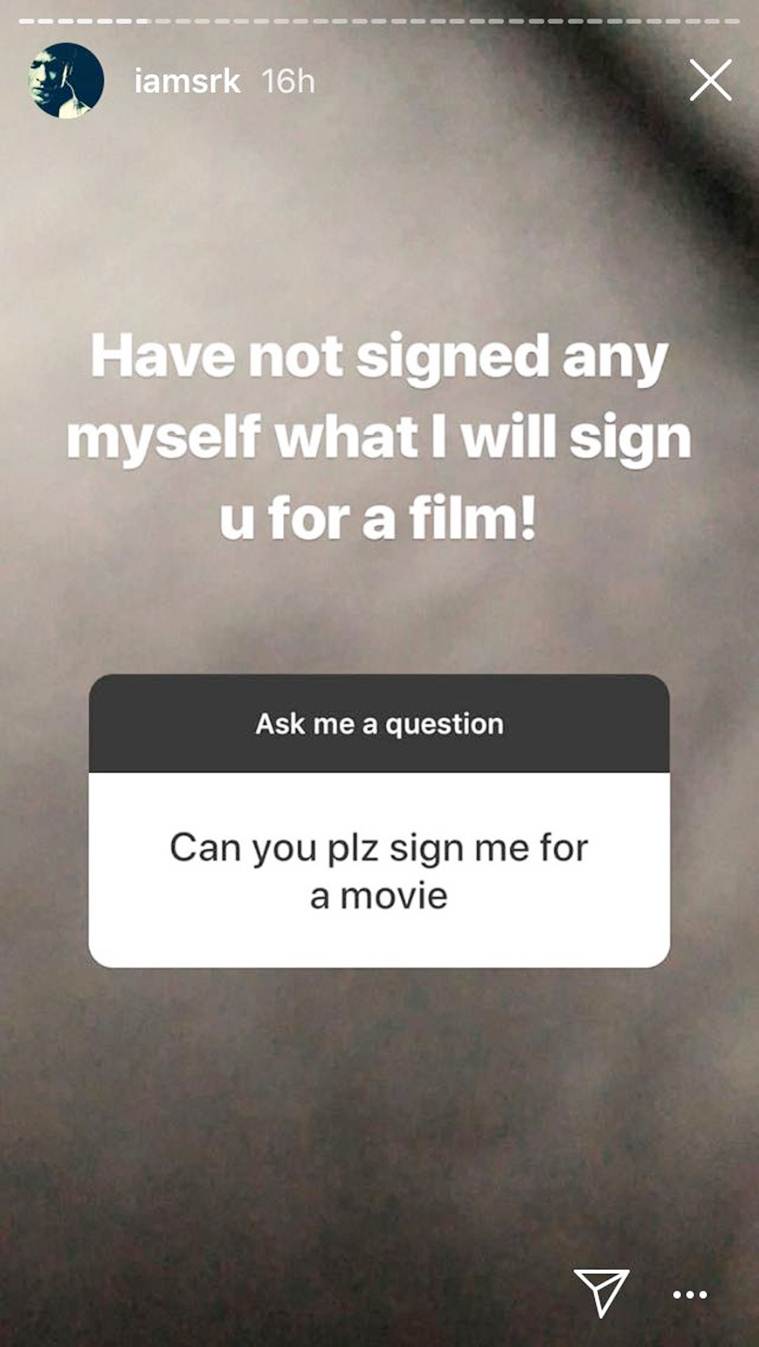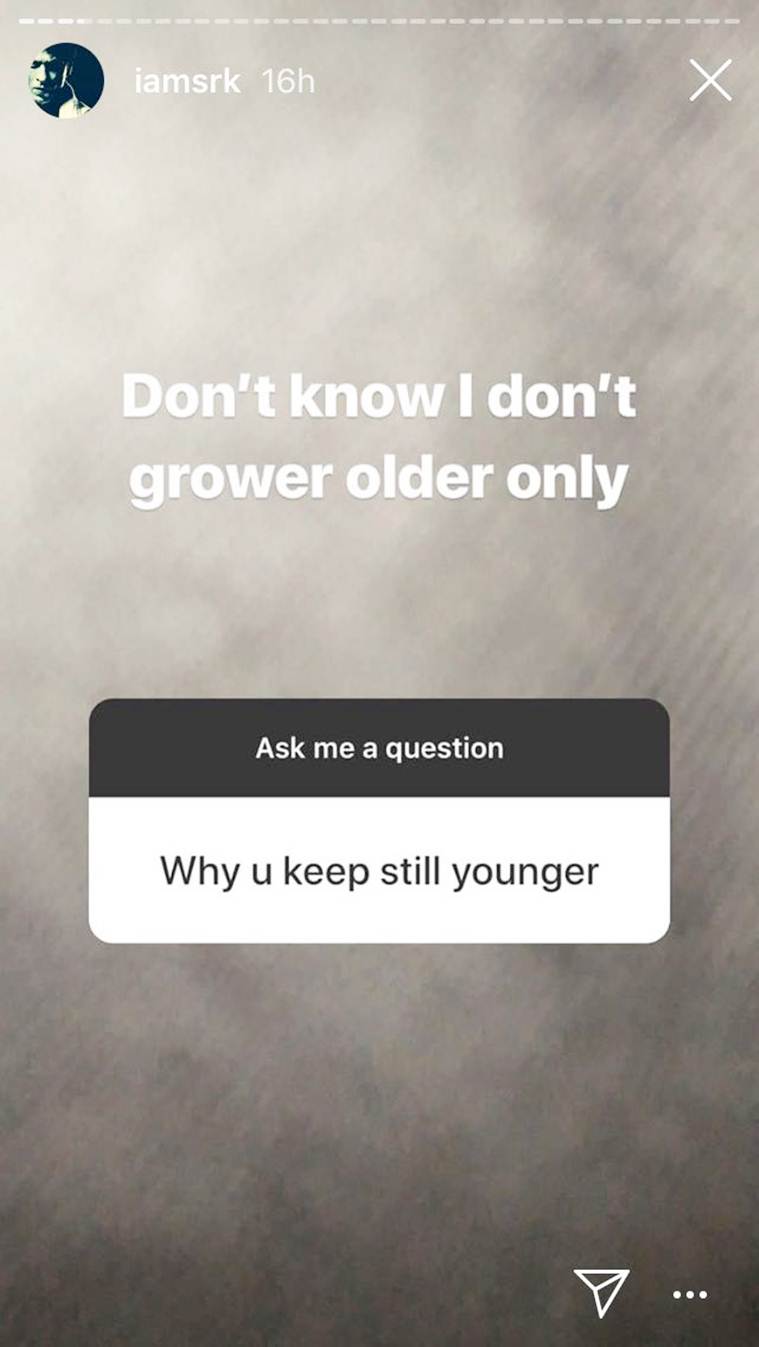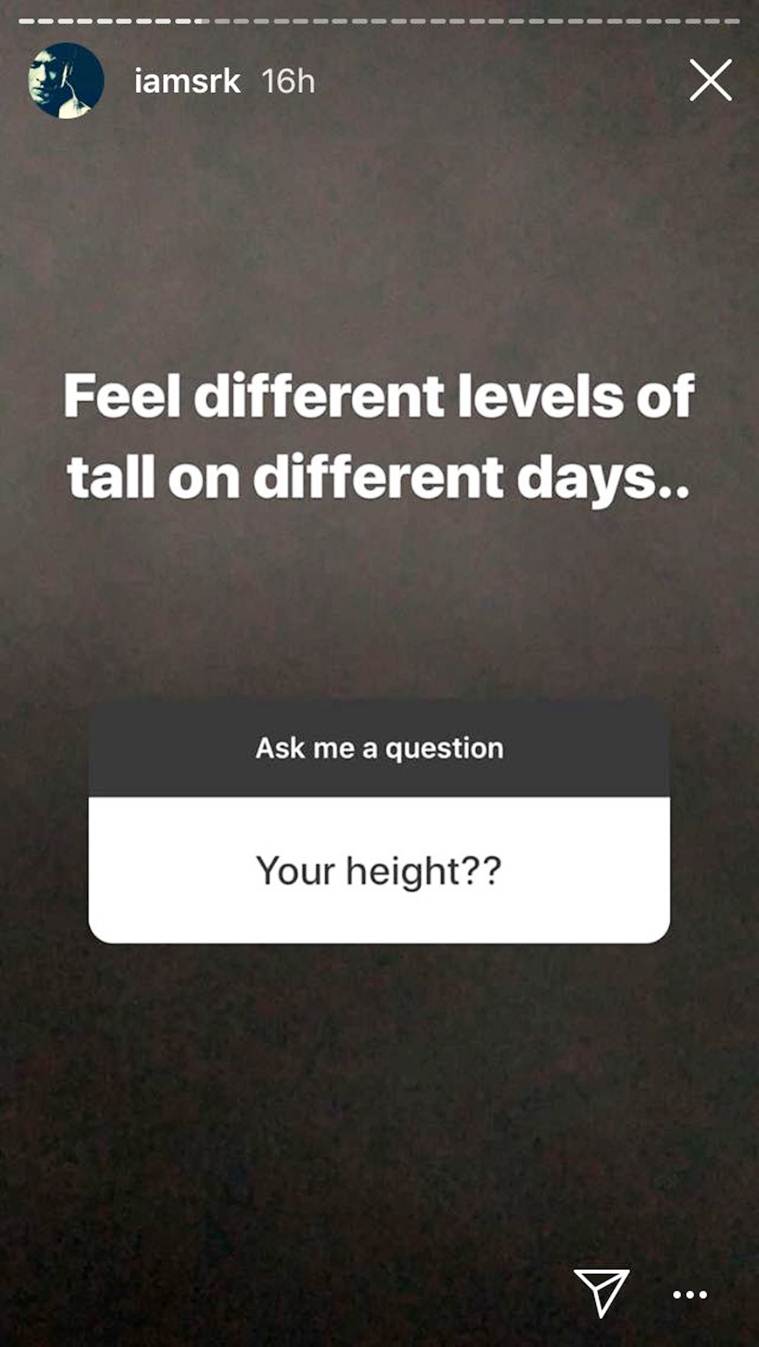 In a very cool way, SRK gave a fan his 'digital' autograph.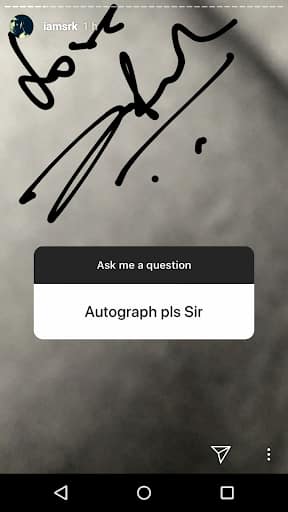 We think Shah Rukh should do more of these #AskSRK sessions on social media. More on Instagram and less on Twitter, maybe. Which one of SRK's reply did you find the best? Tell us in the comments below.