From living in a simple apartment to knitting clothes for their children, minimalism has made a profound impact on people across the globe. Hollywood celebrities are no exception. Here is how minimalism has been making these celebrities happier and of course, wealthier!
Keanu Reeves
According to Yahoo! Finance, 'The Matrix' fame actor is worth $318 million. But the truckload of money couldn't deter Reeves from being who he is!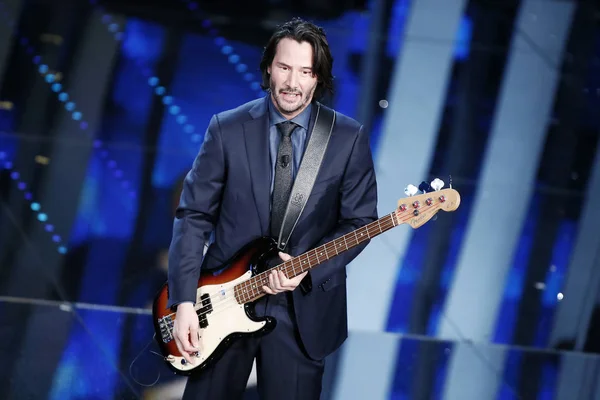 Reeves is one of the humblest and most unassuming celebrities. He is often spotted taking the subway or shopping in sales. He has even donated 85% of his income from 'The Matrix trilogy to the special effects and costume design team.
Reeves certainly makes you think about what you own and more importantly, why you own it.
Julia Roberts
Everything is possible, but everything is not necessary. Julia Roberts certainly is the human avatar of this quote.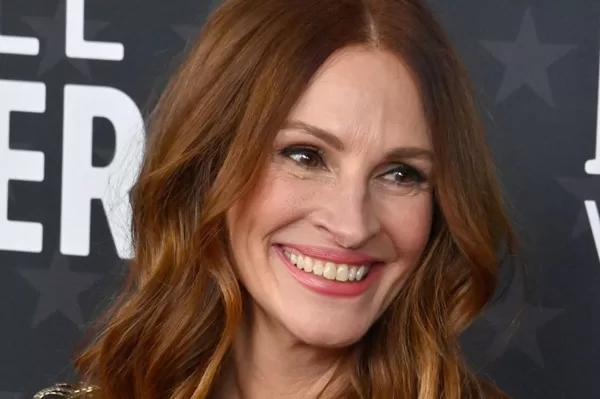 Did you know Roberts earned a whopping $25 million for the 2003 drama 'Mona Lisa Smile'? It was the highest salary any actress was ever paid for! She knits her children's clothes, grows her vegetables and is usually seen in simple attire like jeans and a t-shirt in public.
Who would think an actor worth $250 million finds happiness and peace in minimalism?
Leonardo DiCaprio
With a $300 million net worth, the 'Titanic' fame actor could have easily devoured 'The Wolf of Wall Street' lifestyle, but no. When it comes to DiCaprio, the less you own, the less own you.
A die-hard environmentalist, DiCaprio lives in a small apartment in L.A. with a handful of furniture. He owns a Toyota Prius and is a regular in the world of charity and donations.
Robert Pattinson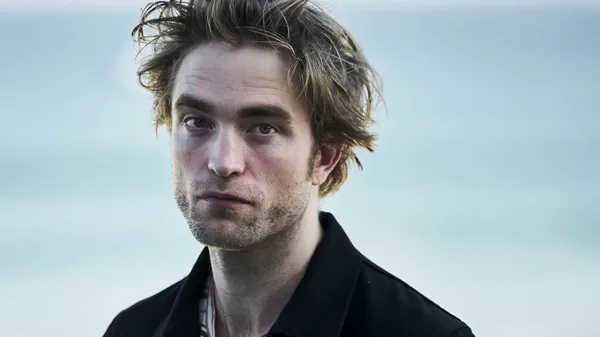 'Twilight' fame Pattinson doesn't believe in finding happiness in materials and worldly possessions. If there is anything he has truly spent his money on, it's his guitar. Pattinson plays guitar and piano and writes his music.
With Pattinson, life is really simple and he doesn't insist on making it complicated.
J. K. Rowling
Worth $1 billion as of 2023, J.K. Rowling is the world's first billionaire and richest author. In 2004, Forbes claimed she was the first billion-dollar author. By 2012, Forbes retreated from the statement. Rowling had done so much charity and donations since her fame and glory in the 'Harry Potter' series that she had lost her rare billionaire status.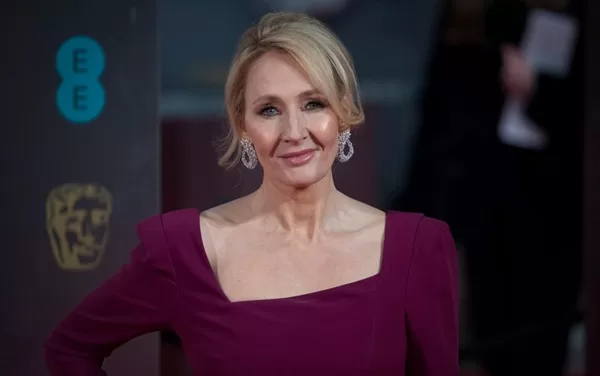 Once 'jobless, a lone parent, as poor as it is possible to be in Modern Britain without being homeless', Rowling lives in a small apartment in Edinburg, Scotland. She enjoys living an ordinary life away from her fame. J. K Rowling isn't a fan of fancy cars or expensive jewellery. She likes spending her hard-earned money on family and friends instead.
Rowling is a clear-cut example of how you don't need everything you want.
More Celebrity Minimalists
Mark Zuckerberg, Warren Buffet, Steve Jobs, Ryan Nicodemus and Joshua Fields Millburn (The Minimalists podcast), Matthew McConaughey, Joe Jonas, Toby McGuire (Spider-Man actor), Rachael Ray, Jennifer Garner, Sarah Jessica Parker, and Halle Berry are just a few more drops in the ocean of minimalism.
These eye-popping names and their personal choice to live a happier and more peaceful life with less is indeed a true definition of saying no to things that you no longer need in your life.