Struggling With Your Mental Health? Here's A Solution For You! Read on!!
Given our super busy lives and the blow of Corona, our mental wellbeing has gone for a toss. Our mental health basically constitutes our thoughts and the emotions that we go through each day. It is the magnitude of our mental well being that determines how well we will be able to handle our line of thinking and our emotions.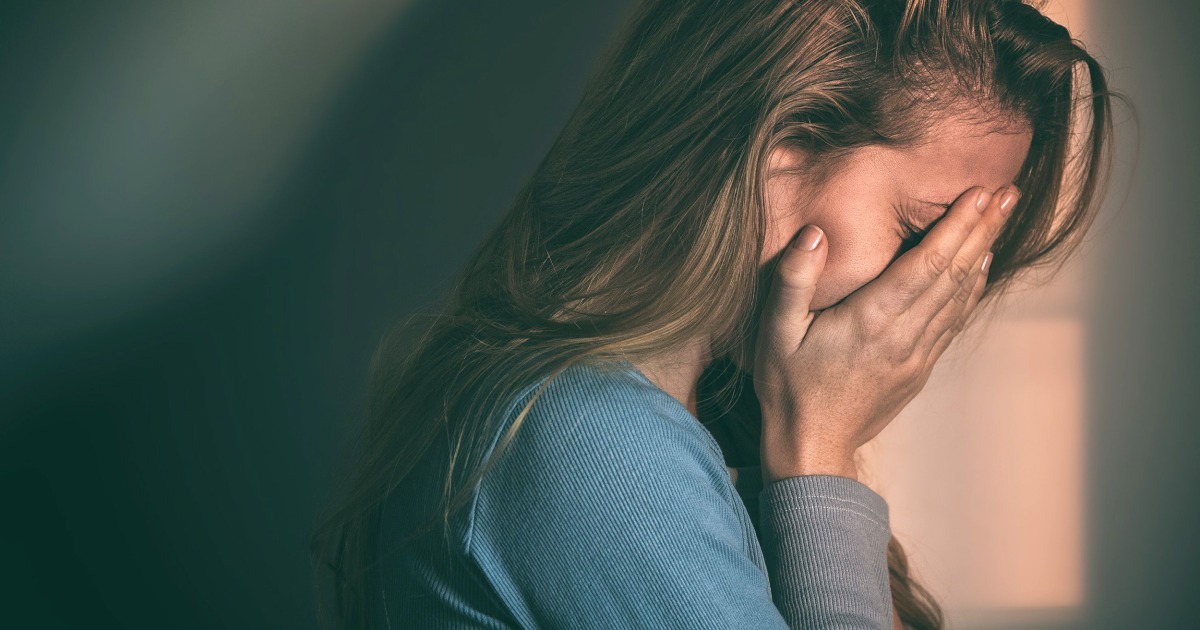 Here are some tips that can be of help to strike a perfect balance between our hectic lives, our emotions, and our thoughts:
Tip 1: Be Active
Ensure that apart from your daily routines, you keep yourself involved in various activities that involve you mentally and physically. Go for a walk, stretch your body a bit, enroll yourself in a sports club and play games, do gardening or pursue any hobby that keep you on the go.
Tip 2: Get 8 hours of sleep every day
This is a tip that most people are aware of but never implement i.e, to take a sound sleep. It is very important to give your exerted body, the much-required break. Try to take a nap in the afternoon and go to bed by 10 in the night. Try this and you will feel rejuvenated each morning with no mental baggage.
Tip 3: Talk with people you trust
We all have a set of people amongst our relatives and friends who we are very close to. We feel comfortable sharing our lives with them. Identify such souls and talk about your inhibitions and doubts with them. Pouring your heart out will help you in maintaining a good mental health.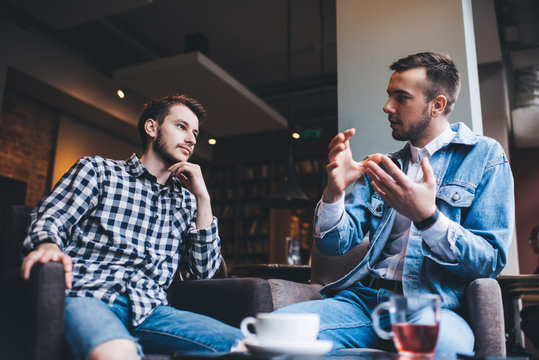 Tip 4: Eat Healthy
It is said that a balanced diet is the cure for all our problems. Cut on your intake of packaged and fast foods. Ensure that your each meal has a portion of proteins, carbohydrates, fats, minerals and vitamins to keep your body and in turn your mental health, well. Drink lots of water and keep your fluid intake high too.
Tip 5: Look for professional help, if needed
If you think that you are doing everything required to keep a good mental health and you are unable to maintain it then don't feel shy in taking a professional consultation. There are well qualified counsellors who are their to help us out. You must reach out to them. A little discussion with them might prove to be a big solution for your simple problem.