Suhana Khan's 22nd Birthday Cake Will Bring Water To Your Mouth- Checkout!
Shah Rukh's daughter Suhana Khan's birthday cake was so delicious that no one can forget it. Those who attended the May 22 party praised the chocolate cake. Pictures of a double-layer cake decorated with caramel, chocolate, and red cherries went viral on Instagram in no time! Fans are not meeting the expectations. There is a sea of comments with 'delicious,' 'tasty.' Among the star and Suhana's friends who were present at the birthday party wrote, 'Chocolatey birthday! It's a pleasure.
The king-daughter made her Bollywood debut a week ago. That is why the happy mood of the family on this birthday was different. 'The Archives,' under the production of Zoya Akhtar is going to release on the OTT platform. The film will be released in 2023 based on the popular Archie comics. So Suhana is playing the role of Veronica. SRK fans are also happy that the girl is following in her father's footsteps.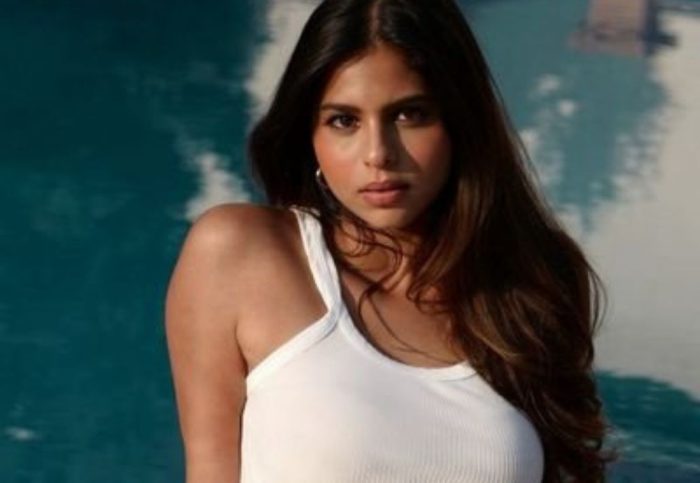 Suhana turned 22 on her birthday on May 22. She has received loads of designing clothes from Bollywood designers. And with that, the best attraction of the day is that chocolate cake. It is so huge and covered by chocolate which seems like a hill of chocolate. Every member has praised the cake so much and they cannot forget the taste. of it. Suhana also loves to eat chocolate!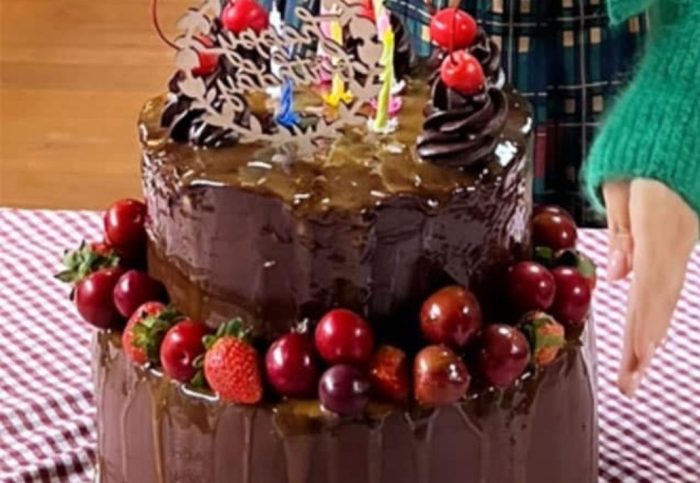 Suhana Khan will be seen on screen for the first time in Zoya Akhtar's upcoming film 'Archies'. The native screen version of Archies comics, The Archies, will be released on Netflix. Even a couple of years ago, it was heard that she is going to set her foot in Bollywood by holding the hands of Sanjay Leela Bhansali. However, all those rumors were dispelled and Suhana moved to New York to study film studies at that time.