Sukesh Chandrashekhar Was Jacqueline Fernandez's Dream Man, Was Planning To Get Married!
Bollywood actress Jacqueline Fernandez has been a hot topic lately. Ever since her name was associated with Sukesh Chandrashekhar, the actress has been constantly interrogated. In the meantime, a lot of her old stuff came out.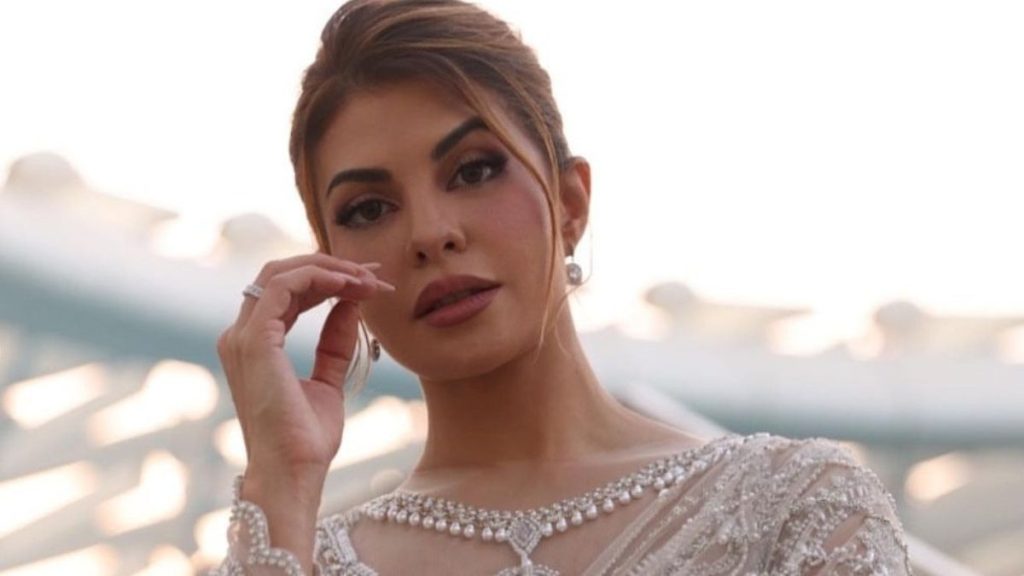 Jacqueline and Nora Fatehi are under investigation in connection with conman Sukesh Chandrashekhar. Reports of a 200 crore money laundering incident revealed that Jacqueline was questioned by EOW for over eight hours on Wednesday. However, it turned out that neither Jacqueline nor Nora were directly involved in the money laundering case. Sources say that Jacqueline considered Sukesh as her "dream man" and was planning to marry him.
Jacqueline wanted to marry Sukesh even after his crime were discovered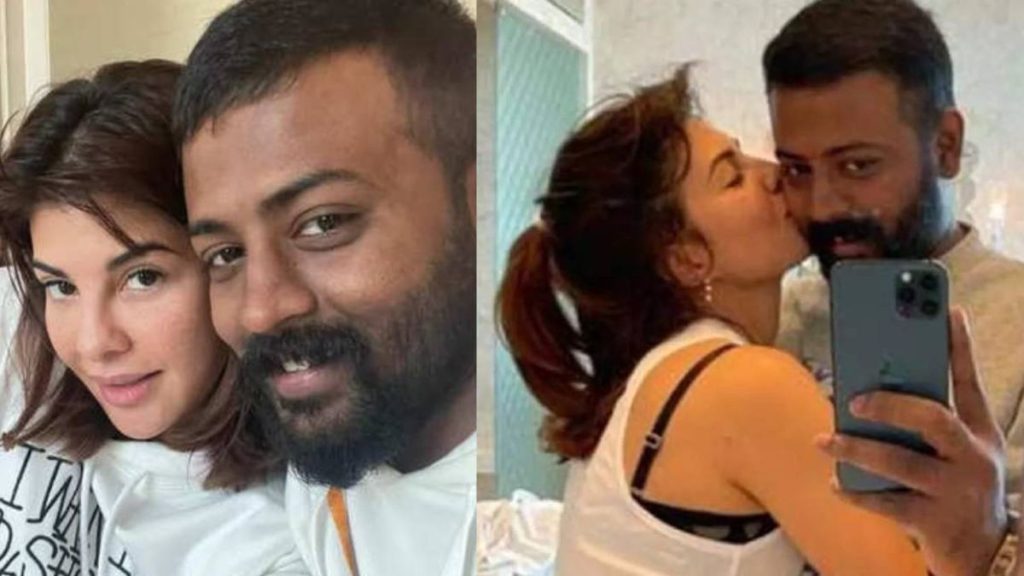 Despite the mistake, reports say that Jacqueline Fernandez loved Sukesh Chandrasekhar so much that she continued to have a relationship with him even after his crimes were discovered. "It's a big problem because Jacqueline Fernandez didn't break up after learning about Sukesh Chandrashekar's criminal past," EOW Police Special Commissioner Ravider Yadav told ANI, but Nora Fatehi distanced herself when she knew something was fishy.
Sukesh gifted bike to Jacqueline's manager worth ₹8 lakh
Delhi Police Crime Unit, also found a Ducati superbike worth about ₹8 lakh from Jacqueline's manager Prashant. EOW officials have confirmed that Sukesh gifted the bike to her manager Prashant.
Nora made distance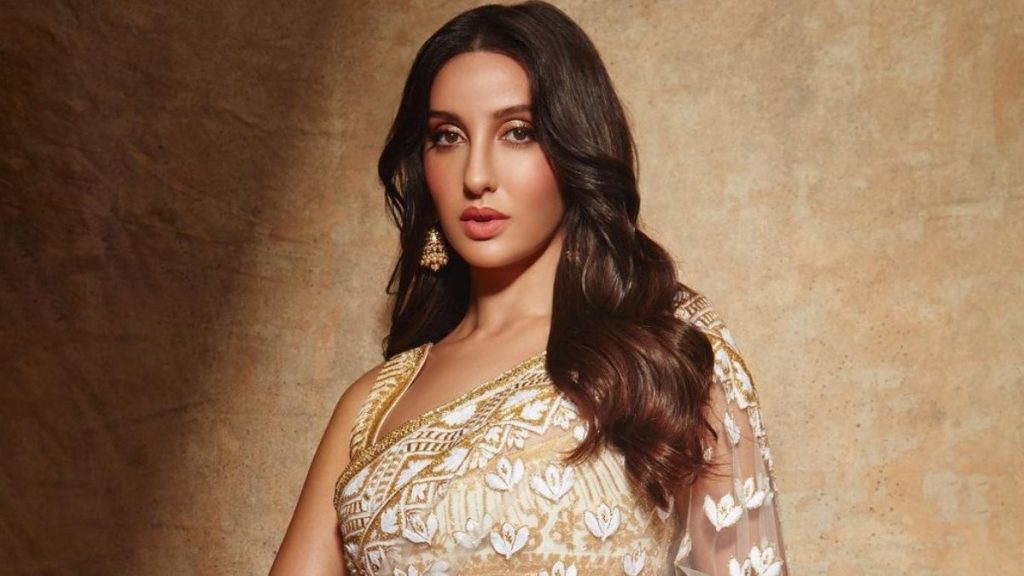 However, it is known that Nora Fatehi never personally met Sukesh Chandrashekar. However, she spoke to him twice via WhatsApp. The Delinquent Wing interrogated Nora and her brother-in-law Mehboob (Bobby Khan and Pinky Irani). According to reports, the actress was approached by pinky irani under the guidance of Sukesh Chandrashekhar with an expensive gift.