Well, every time we hear of Kapil, we wish that all is well between him and his team. After all, Kapil and his show has been into controversies off lately. Specially, Kapil's spat with Sunil Grover the shook the entire nation.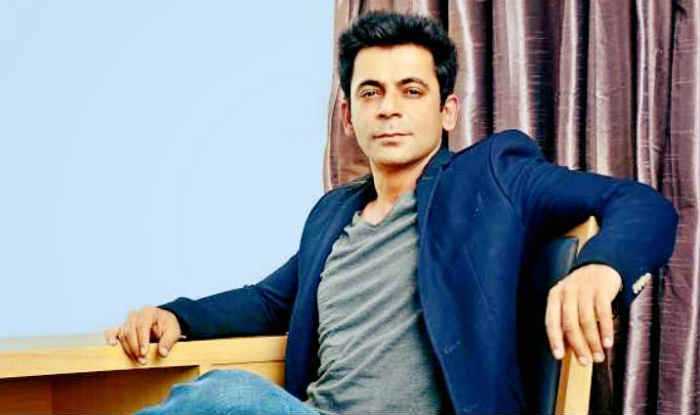 How can we forget the day when it was Kapil and Sunil all over. The two had a in-flight fight while coming back from their show in Australia, where Kapil allegedly abused and hit Sunil. Though Kapil apologized for the same on Twitter the next day, it didn't work for him too well. Sunil didn't forgive him and left the show immediately. Ali Asgar, Chandan Prabhakar (now back on the show) and Sugandha Mishra followed him.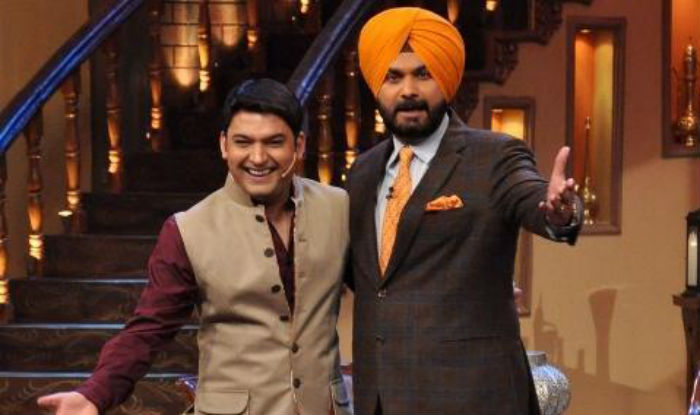 Post that, Kapil's show witnessed a major fall of the TRPs. Kapil has also been given an ultimatum for the same. Amidst all this there is news of Kapil and Navjot Singh Sidhu's fight. Apparently, Sidhu was not keeping well and couldn't shoot for one of the episodes and because of this Kapil asked Archana Puran Singh to come for the show.
This further led to a fight between Sidhu and Kapil. As per reports, Sidhu doesn't like Archana Puran Singh and this is why he called on the team to cancel this shoot. We don't know what will happen next. Will Sidhu Paaji never return back on the show? Will Archana Puran Singh take his place? We will have to wait and see.