Sunny Leone Received Death Threats While Switching From Adult Entertainment to Bollywood
Sunny Leone participated in the acclaimed television reality series Bigg Boss' fifth season in 2011. Mahesh Bhatt reportedly sought her for the lead part in Jism 2 when she was still on Bigg Boss. Sunny made her Bollywood debut in Jism 2 and thereafter appeared in films like Jackpot, Ragini MMS, Ek Paheli Leela, etc. The actress hasn't looked back since making her debut at the 76th Cannes Film Festival to promote her much-anticipated film, Kennedy. Sunny Leone has talked openly about the challenges she had as she made the switch from adult entertainment to mainstream cinema and television.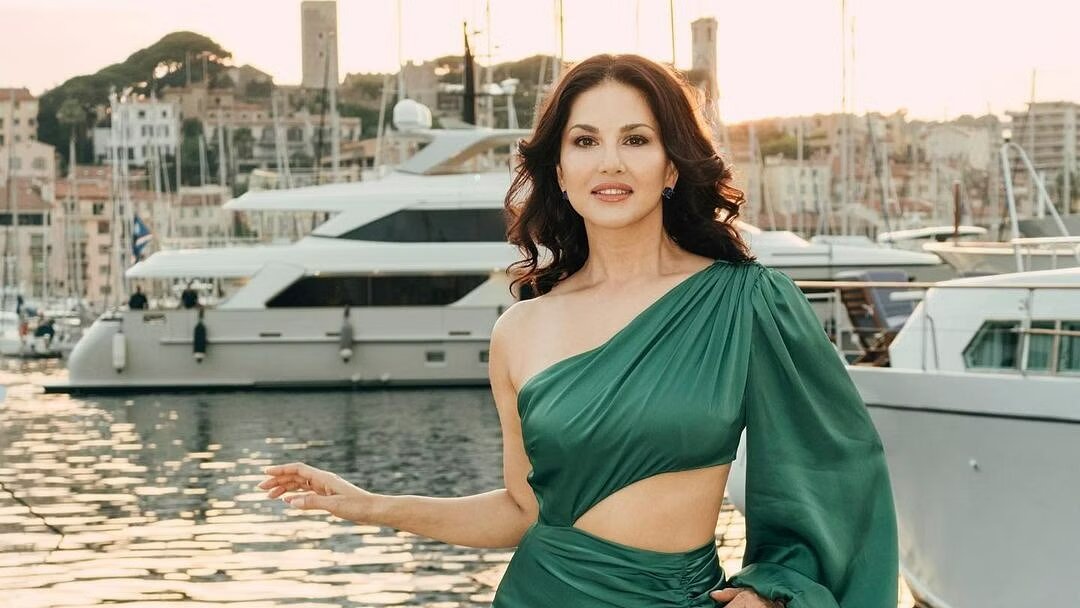 On making the switch from adult entertainment to Bollywood, Sunny Leone
Although she was initially opposed to the idea, Sunny Leone stated that Bigg Boss' creators approached her in an interview with Deadline. "Bigg Boss, popularly known as Big Brother India, called you and inquired about your interest in participating in the program. And I told Daniel Weber, my then-boyfriend and now-husband, "You're out of your mind." I won't be visiting India. They'll despise me. because of the level of hatred, I have already experienced there. I immediately responded, "No way, you're crazy." I'm not doing it," Sunny declared.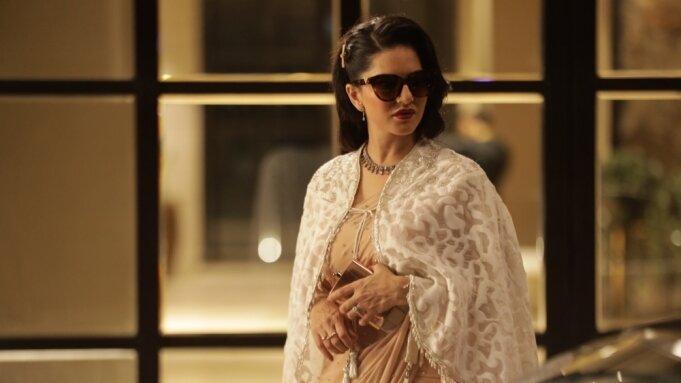 She did, however, add that the Bigg Boss producers were quite serious about getting her on the program and kept being very persistent, which was what got her to say yes. "And I went on the show and as each week passed, I figured something good must be happening," remarked Sunny. She did, however, add that there were many obstacles to overcome before appearing on the show, including "death threats and bomb threats." She claimed that she spent roughly seven weeks in Bigg Boss and was given a role in a movie based on the program. She asserted that after her participation on Bigg Boss, people began to care more about her personally and stopped watching her as "the Sunny Leone from the adult entertainment industry."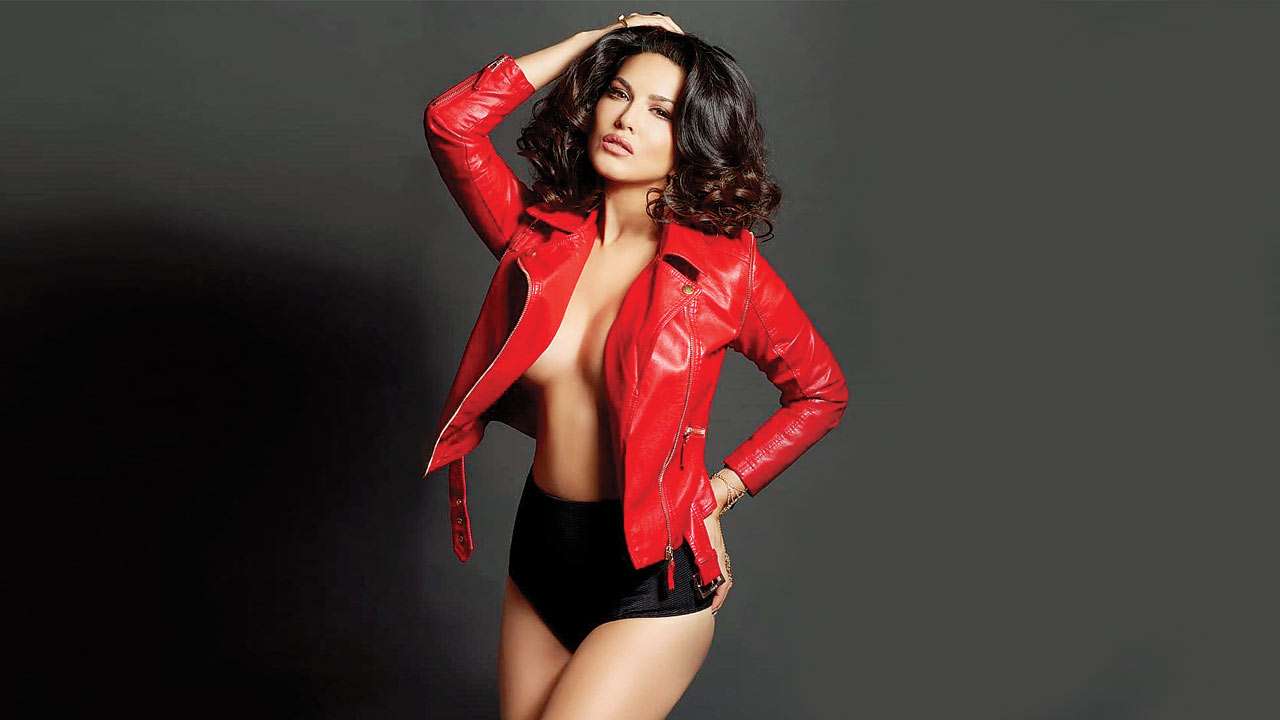 "When I left the show, I think what people connected with was the fact that I was a normal guy who didn't jump off tables and do other crazy things. And that's what they connected with—the person who is preparing food, doing the dishes, participating in the show, and seeing daily life. People connected with the Bigg Boss contestant, but they lost interest in Sunny Leone and the world of adult entertainment, she claimed.
But there were 'not-so-nice articles' and a lot of challenges and hostility that I had to deal with in the interim, Sunny concluded.