Sunny Leone's Song 'Madhuban' In Controversy As It Released; Fans Said, "Don't Hurt Hindu Sentiments!"
Sunny Leone's recently released song 'Madhuban' has created a ruckus. Users are demanding immediate deletion of this song by calling it obscene. Some users say that this song has hurt the religious sentiments of Hindus.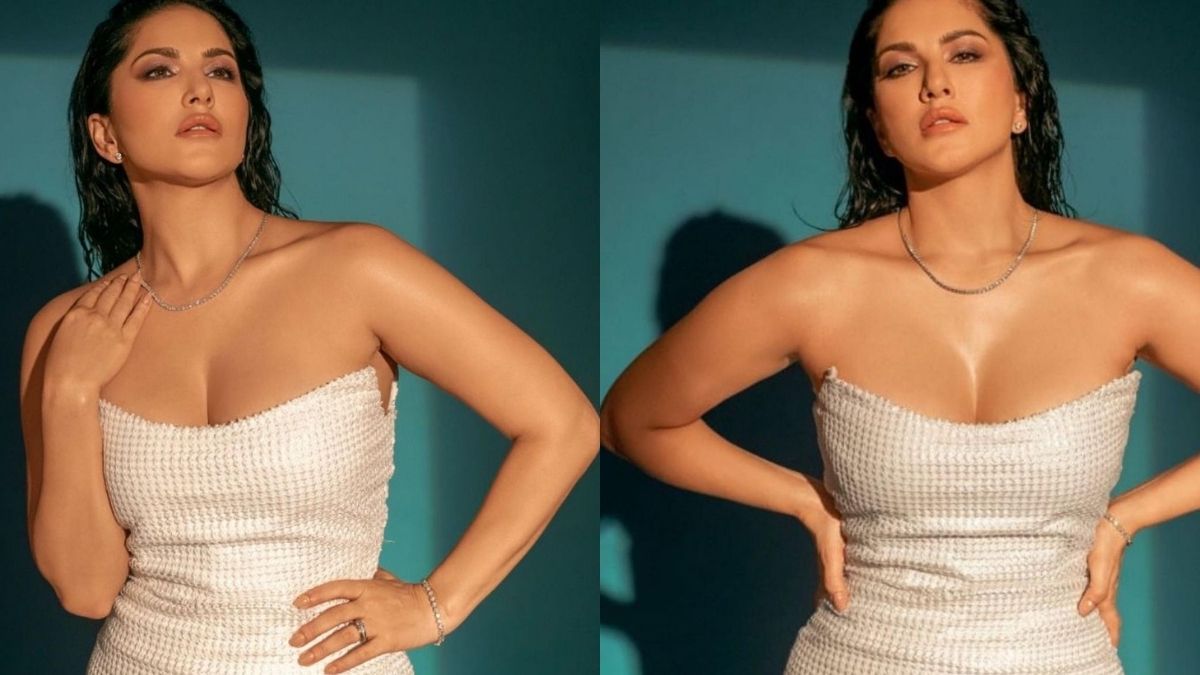 But now it is getting difficult because of this song. After watching this song, some users have become angry and are demanding to remove the video from YouTube. Users say that it has hurt the sentiments of Hindus. On YouTube, users have taken out a lot of anger on the song 'Madhuban' and its makers. They are demanding the immediate removal of the song, calling the video, "objectionable and obscene." One user wrote, "Why are you hurting the religious sentiments of Hindus? Please don't do this."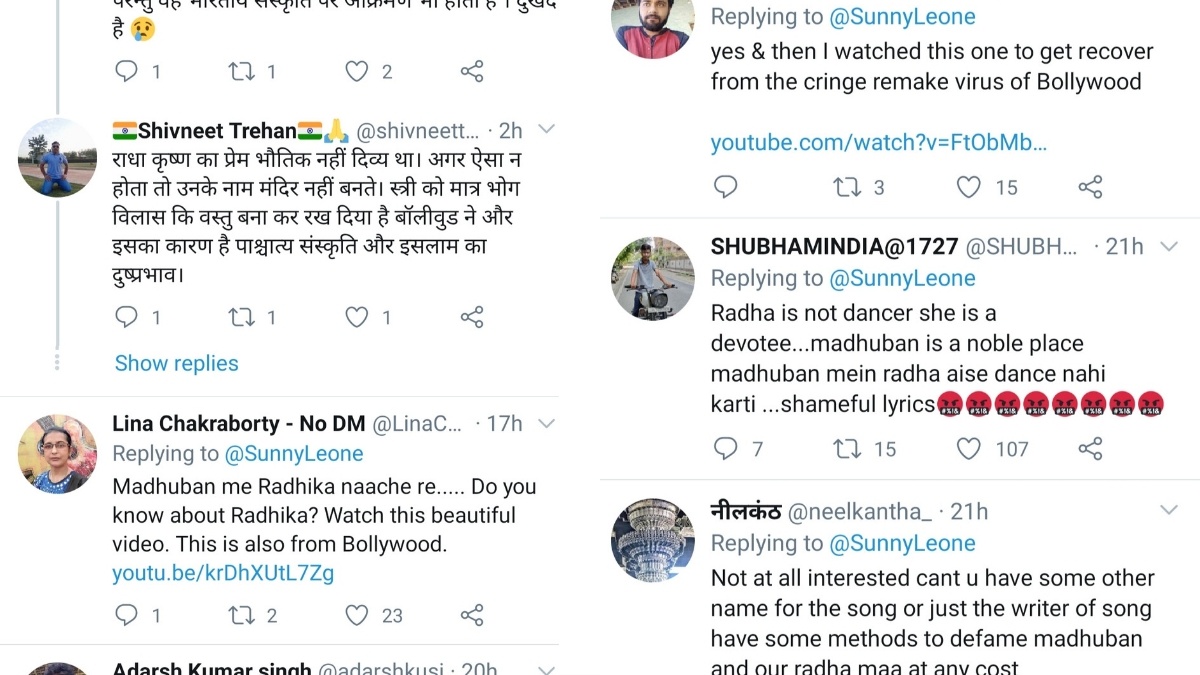 Another user wrote, "I am surprised that none of the people involved in the production of this song tried to stop it." From the producer to the director, did they have any idea what the lyrics were in the song and for which music video they were using? This song of Sunny Leone and Kanika Kapoor released on 22 December and within a few hours this song has been viewed more than 17 lakh times.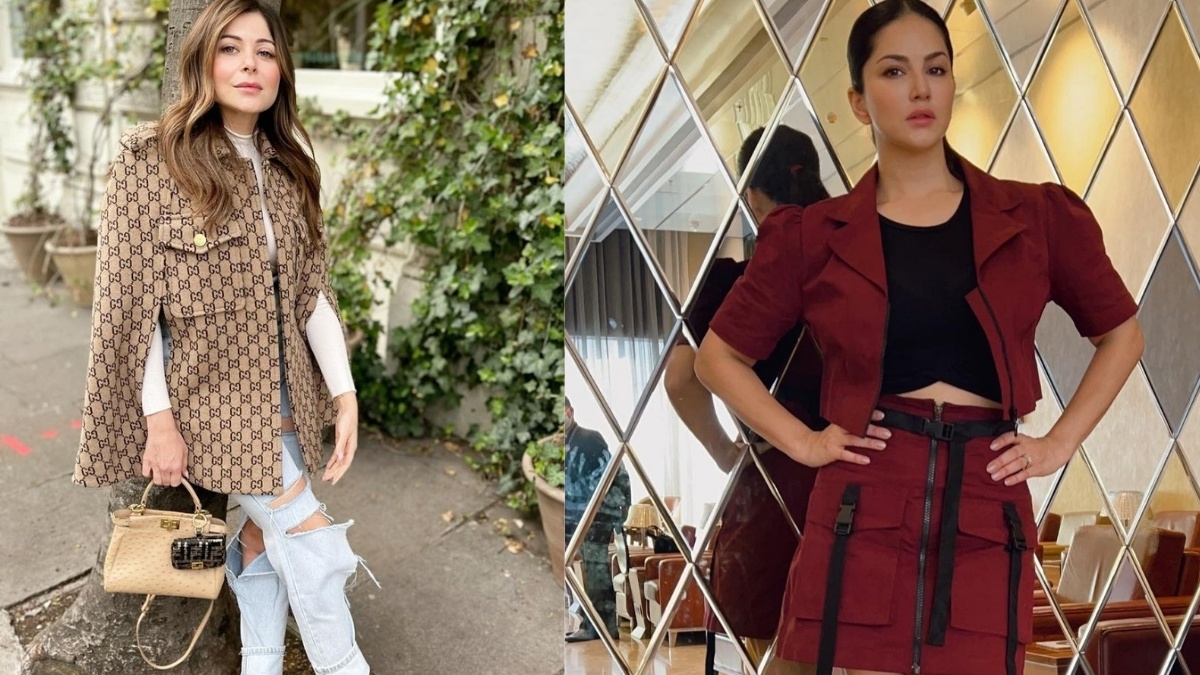 Kanika Kapoor is an Indian playback singer. She is famous for singing the song Baby Doll in Hindi cinema and is a well-known singer of Hindi cinema. She has sung for big movies like Roy, Happy New Year, NH10, Munna Michael etc. Recently, Kanika and Sunny Leone were seen in Bigg Boss 15 to promote their song. Also, both of them danced together on this song with Salman Khan.