Super Dancer Chapter 4: Remembering Sanjay Dutt's Father Sunil Dutt, Anurag Basu Said- "I Am Alive Because Of Him".
'Super Dancer – Chapter 4' judge Anurag Basu made an important disclosure about late Bollywood actor Sunil Dutt. He made important revelations about the role of actor Sanjay Dutt's father Sunil Dutt in his life. He told that today he is alive only because of late actor Sunil Dutt. Actually, from the stage of this dance reality show, often all the judges, whether it is Shilpa Shetty or Anurag Basu, keep making some new revelations every weekend. This time Anurag Basu told everyone about Sunil Dutt's role in his life.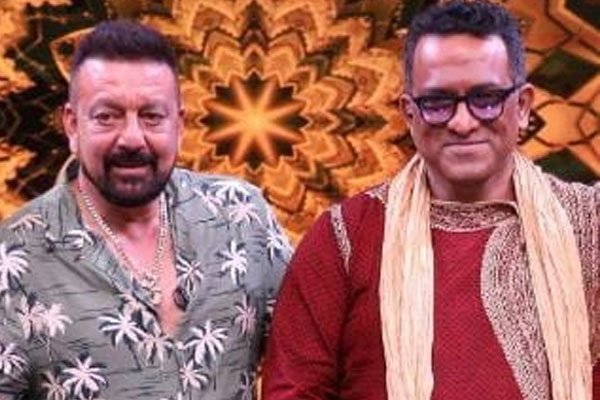 The weekend episode started with a Ganpati idol on Sanjay Dutt's show and the contestants performed some of Dutt's songs. Anurag Basu then joined the reality show as a judge along with Shilpa Shetty and Geeta Kapoor. Then Anurag Basu remembered Sunil Dutt. Anurag Basu told that there was a time when he wanted to meet Sunil Dutt. Regarding this, he used to request to arrange a meeting with Mahesh Bhatt. But unfortunately, that day never came and Bollywood veteran Sunil Dutt passed away. Anurag said that the earning of Sunil Dutt's life was the love and respect of the people towards him.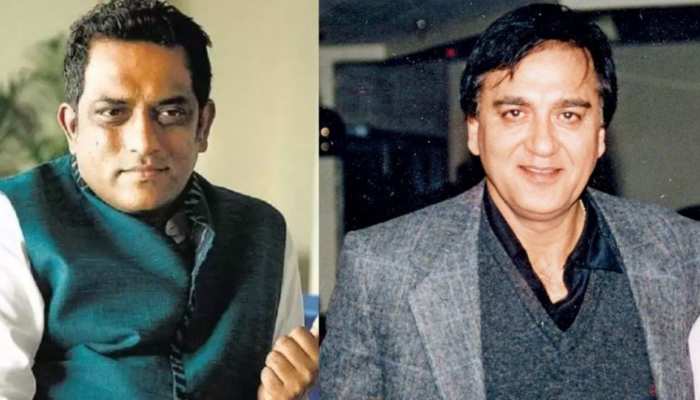 Anurag Basu wept remembering the old incident. He cried and told me that once when he was ill. was suffering from cancer. At that time, he was not getting a bed anywhere in the hospitals. Then Mahesh Bhatt called Sunil Dutt and after that he got help. Anurag said that within 5 minutes after calling Sunil Dutt, beds were arranged in the hospital.
Anurag Basu said I am here today because of Sunil Dutt. During his illness, he used to call me every two days and inquire about my health. But it breaks my heart that I could never thank him enough for his help.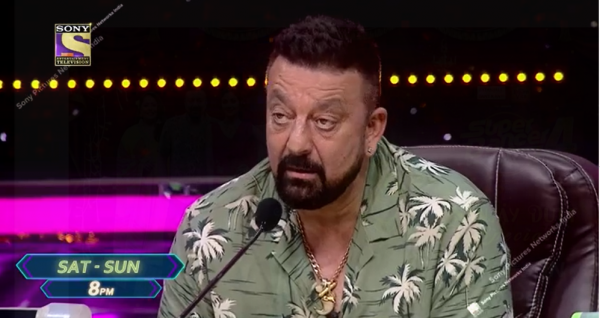 Anurag Basu said that he never got a chance to thank Sunil Dutt. I am very grateful to the Dutt family. At the same time, Sanjay Dutt said that I do not have words, but I would like to say just one thing. I've never really made money, but have earned a lot of love. He asked the youth to follow the law of the country. Let us tell you that Sunil Dutt was a veteran Bollywood actor, who died on 25 May 2005.