Supriya Pathak Says, "No Two Mothers Are Same In Real-Life, Same On-screen"
Veteran Actress, Supriya Pathak will be seen playing the role of a mother in two variant projects. Both the stories will be set in distinct landscapes from each other like Rann of Kutch and Punjab, and the story of both the women also seems to be quite different from each other.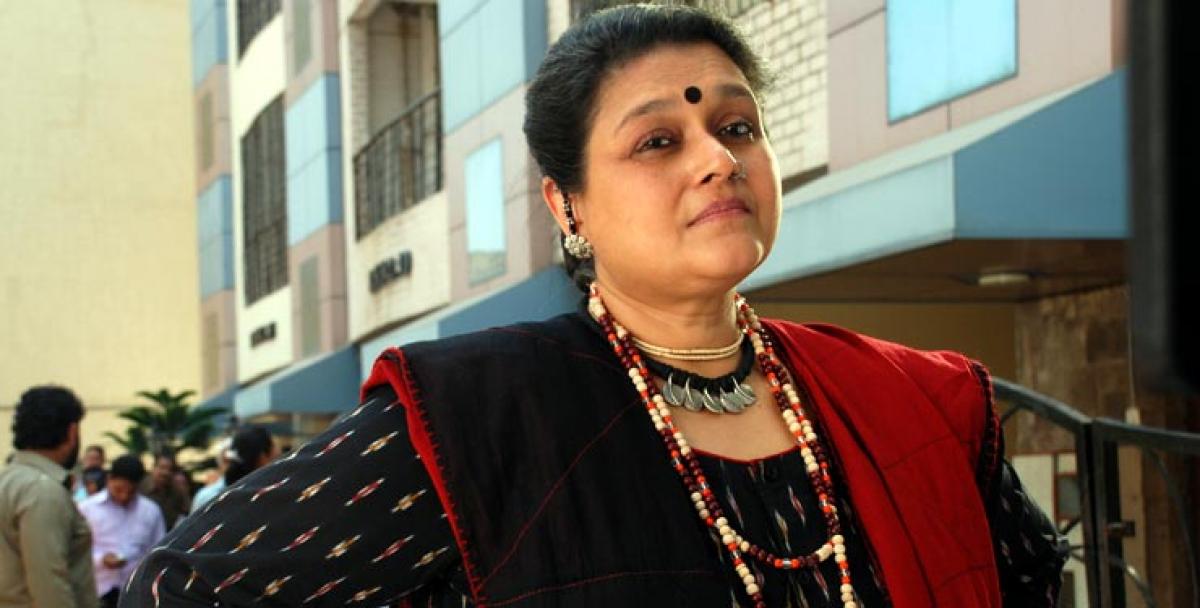 According to Supriya Pathak, no one can stereotype mothers because, in reality, no mother is the same. Speaking to a source of media, Supriya was taken aback at four of her characters she played as mothers, and she admits that every character is different from one another.
Here's How Jasmin Bhasin Reacts When Other Women Flirt With Her Boyfriend Aly Goni- Checkout!
She told the source, "Firstly I have to mention that at this age, it is only natural that filmmakers will offer me more mother character and as a performing artist who has been doing theatre for so long, I never look down upon any character. When it comes to mother's character in our cinema, though a lot indeed depends on writing, I would say, we also can break stereotypes through our performance. You cannot stereotype mothers because no two mothers are the same in reality."
The veteran actress recalled about her character Pushpa Nagre from the movie Sarkar (trilogy), and she said that the character is a wife first before being a mother. Her world seems to be revolving around the following Sarkar's command; however, she also has important responsibility towards her children, specifically her younger son.
She has to maintain a constant balance between being a dutiful wife and a mother. Actors through their performance will have to find as well as show the balance to the performance. Ram Gopal Verma is the director of "Sarkar" and the film featured Amitabh Bachchan in the lead role, along with Supriya Pathak with the role of a mother.