In a recent public appearance, Sushmita Sen revealed a startling and life-altering experience. The former Miss Universe and Bollywood actress disclosed that she had suffered a heart attack a mere six months after undergoing what seemed like a routine and satisfactory health check-up.
This revelation has underscored the importance of regular and vigilant health monitoring, as it serves as a reminder that health issues can sometimes lurk beneath the surface, undetected until a significant event occurs.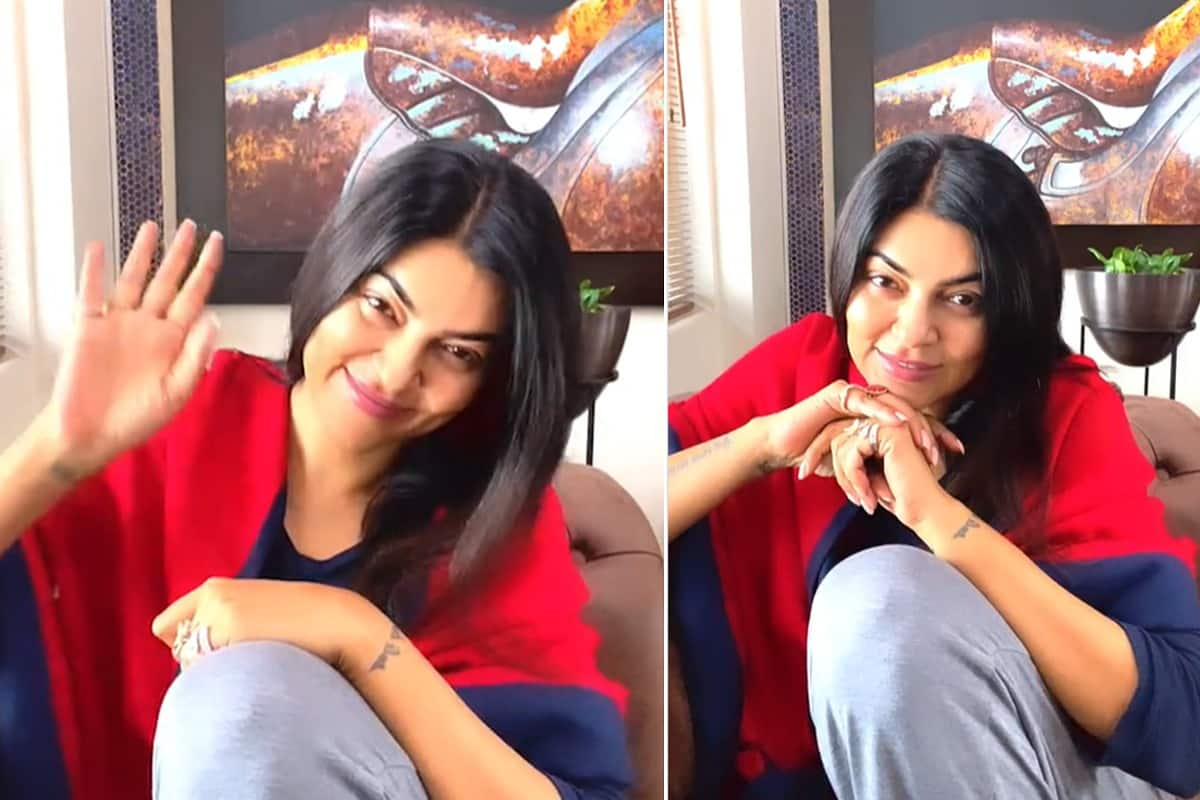 Earlier this year, while Sushmita Sen was shooting for the third season of "Aarya" on Disney Plus Hotstar, she experienced a heart attack. In a surprising disclosure, Sushmita shared her ordeal on social media. She highlights the incident as a reminder of life's value and the many goals she still hopes to achieve.
As the details of her health journey unfolded, it was revealed that Sushmita had been vigilant about her heart health. It was due to her family history. Her parents, Shubeer Sen, and Shubhra Sen, have a history of heart conditions. Consequently, Sushmita made it a practice to undergo heart check-ups twice a year. Remarkably, her most recent test reports, just six months prior to the heart attack, indicated no issues.
Reflecting on this sudden and life-altering event, Sushmita Sen conveyed her shock. She recounted her last check-up had appeared normal, with her stress test and echo results. Thus showing no cause for concern. The heart attack had arrived unannounced, shattering the perception of her well-being.
In a previous interview, while promoting the JioCinema show Taali, Sushmita discussed her journey of recovering from a heart attack and the valuable insights it brought into her life. She shared with indianexpress.com that she has always had a deep love for life, and that profound affection remains unwavering. She reflected, "I was always in love with life, and I still am, and always will be. I think that was one of the reasons it was hard to take me like that."