Swara Bhasker Supports Bollywood For Filing Lawsuit Against Media Channels; Kangana Ranaut Hits Back Saying "I'll Expose You All"
Now after all the hustle bustle, on Monday evening, a couple of Bollywood's top creation houses and leading associations joined hands and met up to record a claim for 'irresponsible reporting by certain media houses'. Bollywood makers Karan Johar, Akshay Kumar, Aamir Khan, Shah Rukh Khan, Salman Khan, Ajay Devgn, Farhan Akhtar and others moved toward the Delhi High Court against two news channels, Republic TV and Times Now for utilizing 'derogatory words as well as some provocative expressions'. The suit has been recorded against Republic TV's Arnab Goswami and Pradeep Bhandari just as Rahul Shivshankar and Navika Kumar of the channel Times Now. Responding to the case, Swara Bhasker, Simi Garewal, Prakash Raaj and a lot more have shared their perspectives on the equivalent.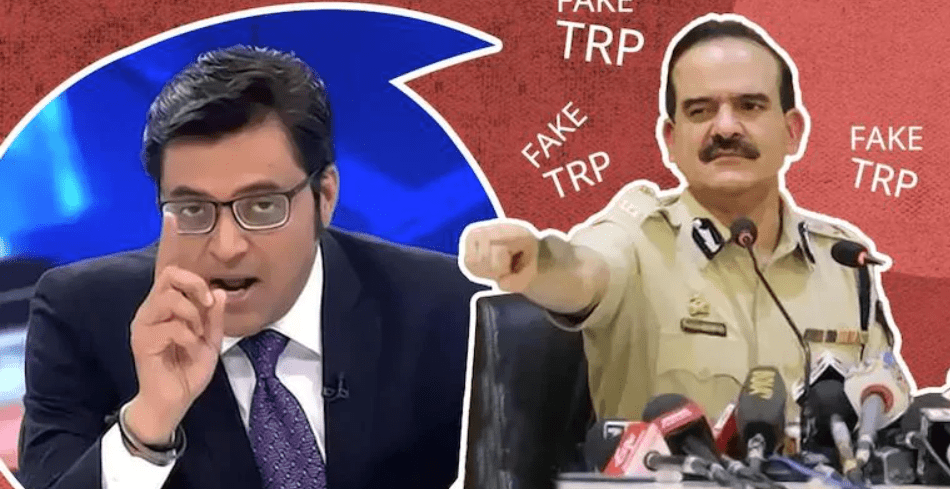 Swara, who is known for her baddass behavior, took her twitter handle and stated "[Breaking] Bollywood hits back with a suit in Delhi High Court seeking to restrain Republic, Times Now from making derogatory remarks Yaaaaaaassssssss!!!!" While Simi Garewal tweeted, "#BollywoodStrikesBack About time too! These news media channels had crossed all limits. Using stars and abusing them for TRPs!! Why should it be tolerated?" However, Kangana said that she will keep on uncovering everybody in Bollywood.
She additionally referenced that they should document a case on her too. Her tweet read, "Bullywood the gutter of drugs, exploitation, nepotism and jihad it's lid is off instead of cleaning this gutter #BollywoodStrikesBack well file a case on me also, till the time I am alive I will continue to expose you all #BollywoodStrikesBack" Here are is the tweet: