Swatantrabir Savarkar: Debates Leap Up On VD Savarkar's Documentary Played By Randeep Hooda
Randeep Hooda's 'Swatantrabir Savarkar' was debated before its release. Extremist Hindu and Muslim groups began attacking each other as "anti-national" and "racist". On one side of the tarja is the 'Popular Front of India' or PFO. On the other hand, the Hindu Mahasabha and the Vishwa Hindu Parishad.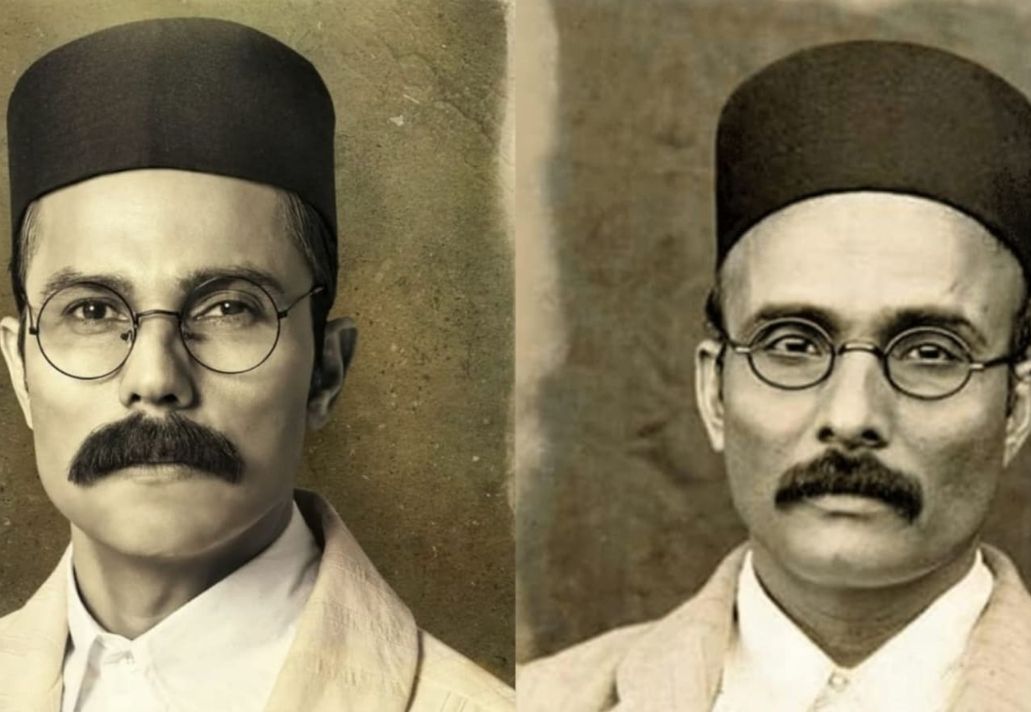 The first glimpse of the movie 'Swatantrabir Savarkar' has come out on the birthday of Binayak Damodar Savarkar on 28th June. Randeep tweeted the clip from his Twitter handle. The movie will be released next August. Before that, the controversy started with Savarkar's life-based documentary. According to the PFI, the BJP has started promoting an 'anti-national' person as a patriot.
A salute to one of the tallest unsung heroes of India's struggle for freedom & self-actualisation. hope I can live up to the challenge of filling such big shoes of a true revolutionary & tell his real story which had been brushed under the carpet for so long#VeerSavarkarJayanti pic.twitter.com/EaiDWQyeLZ

— Randeep Hooda (@RandeepHooda) May 28, 2022
The extremist Muslim group has accused a man accused of being involved in Gandhi's assassination of being a patriot and trying desperately to cover up all his crimes. The Hindu Mahasabha and the Vishwa Hindu Parishad have retaliated against the PFI. The reaction of the two Hindutva organizations, which have been heavily accused of militancy, is ridiculous.
According to Vishwa Hindu Parishad spokesperson Binod Bansal, "the organization which is accused of having links with anti-national and anti-India terrorists, against whom the Central Intelligence Agency (NIA) is investigating, is now seeking certification on 'nationalism'!" "There is no language to condemn PFI for calling the great Savarkar a traitor."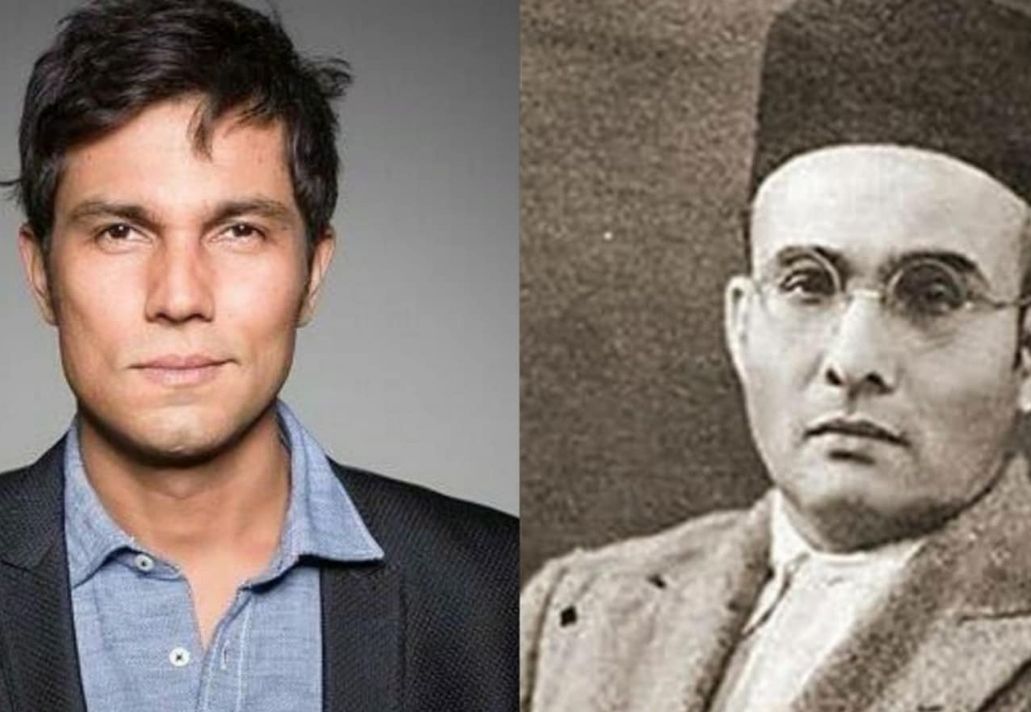 In the movie 'Swatantrabir Savarkar,' Randeep Hooda will be seen in the role of Savarkar. The film is directed by Mahesh Manjrekar, director of several Hindi, Marathi and Telugu films. The poster of this film has come out on the 139th birth anniversary of Savarkar. So that writing, 'Hinduism is not a religion, it is a history.'