Taapsee Pannu Condemns Gender Bias; Says, 'Female Actors Are Replaced With Ease'
Taapsee Pannu has come a long way in her journey. She has built her niche without any support, her journey from having bad luck in the industry to being a leading woman is remarkable. Taapsee will later be seen in Shabash Mithu where she played the role of real-life cricket inspiration Mithila Raj and the trailer of the film is spell bounding. Taapsee Pannu seems to have done justice but how. During her conversations, she often talked about being biased towards Bollywood, from pay equality to kinship and many more.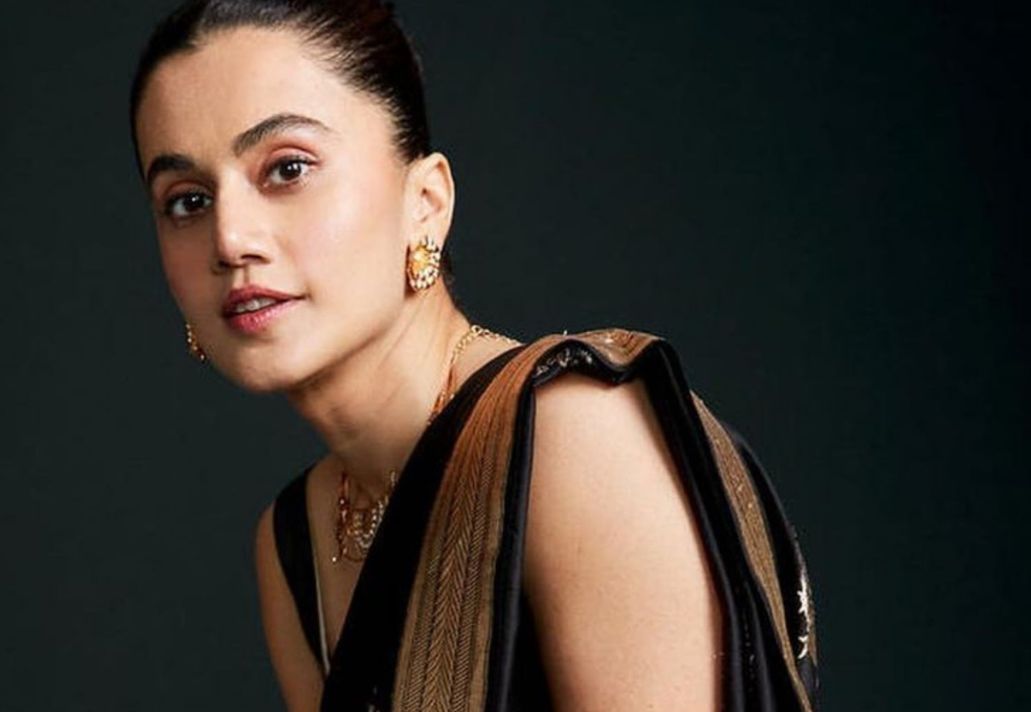 And now in her latest conversation, she talked about gender bias in the industry where she recalled how female actors are easily replaced while filmmakers and producers wait for years for male actors. About surviving gender bias as a female actor, she said, "I realised that the root cause of all these problems that you face as a female actor is because you are easily replaceable."
She added, "Eventually, everybody is replaceable and we're going to walk through it, but the ease with which a female actor is replaced is very different from how directors and producers wait for years for a male actor or write scripts for them. If that changes, things will change. So when I started Hindi films, I decided not to repeat those mistakes, and try to be someone people would want to do a certain role, who people would want to walk into the theatre for."
Taapsee Pannu's life-changing film was 'Baby' in which Akshay Kumar played the lead role. Taapsee was seen in the film for only 10 minutes and she kept the audience captivated with her performance since then she has not had to look back and now the eyes of the audience are on Mithu.