Taaruk Raina Who Played Rishi Kapoor's Son In Sharma Ji Namkeen, Said This About The Actor; Read On Here!!!
Recently the film 'Sharma Ji Namkeen' was released and seeing Rishi Kapoor on the screen for the last time brought tears to the eyes of his fans, family, and friends. The craze of Rishi Kapoor's last film was not only seen by his fans, but his close friends also tried their best to pay tribute.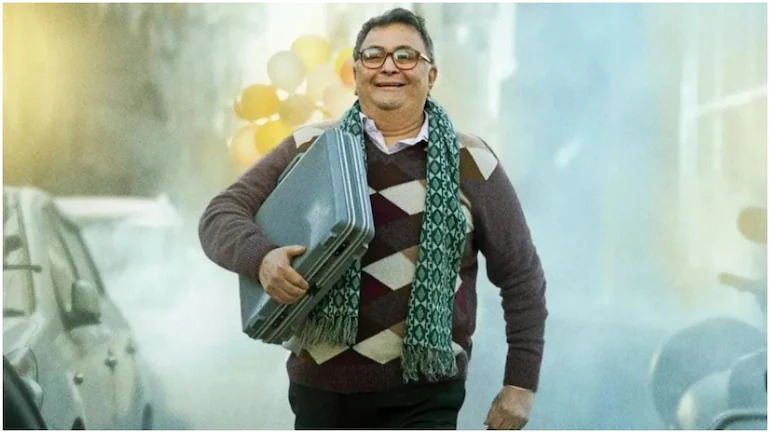 On the one hand, Ranbir Kapoor was seen promoting his father Rishi Kapoor's last film on many platforms, while on the other hand Paresh Rawal helped not only to start the film's stuck shooting in the middle after the death of Rishi Kapoor. A lot of scenes have also been reshot. Recently, actor Taaruk Raina, who played Rishi Kapoor's son in the film, has made many revelations related to the film and Rishi Kapoor in an exclusive conversation with Jagran.com.
Talking about the film, Taaruk says that when Rishi Kapoor's health deteriorated during the shooting of the film, he had gone abroad for treatment, so the shooting of the film was stopped at that time. But Rishi sir was very sure of his commitment, as soon as his health improved, he resumed shooting and during this time Rishi sir never let him feel on the set that he was suffering from a serious disease like cancer. If I have really learned professionalism and smile in every situation from anyone in the industry, it is Rishi sir. It took almost four years to make this film and many times it seemed that whether the film would be made or not but the film was completed and released but sadly one thing is that it became Rishi Kapoor's last film.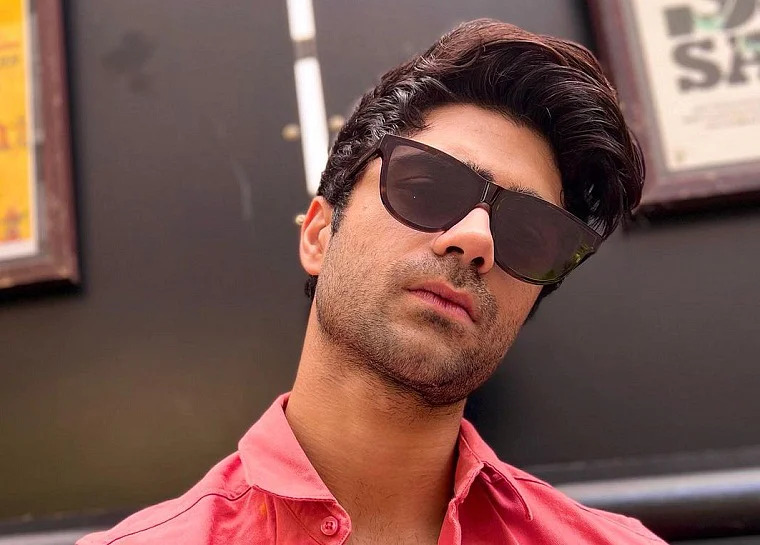 Taaruk further said that the news of Rishi Kapoor's death had shocked us all and there were many scenes of Rishi Kapoor left in this film, so when the shooting started, then the director and producer had to make some changes in the script and scenes. If so, many scenes have been reshot because of this. There is one incident that I can never forget, I remember that after the death of Rishi Kapoor, when the shooting of the film started, Paresh Rawal said as soon as he came on the set that I have to complete this film no matter how and I want to complete the film. Whatever scene is to be reshooted, I am absolutely ready to do it because I have to do it for Rishi, I want Rishi's last work to reach the people.