Taylor Swift's net worth increased significantly following the huge success of her The Eras Tour, helping her to billionaire status. Continue reading to know her net worth!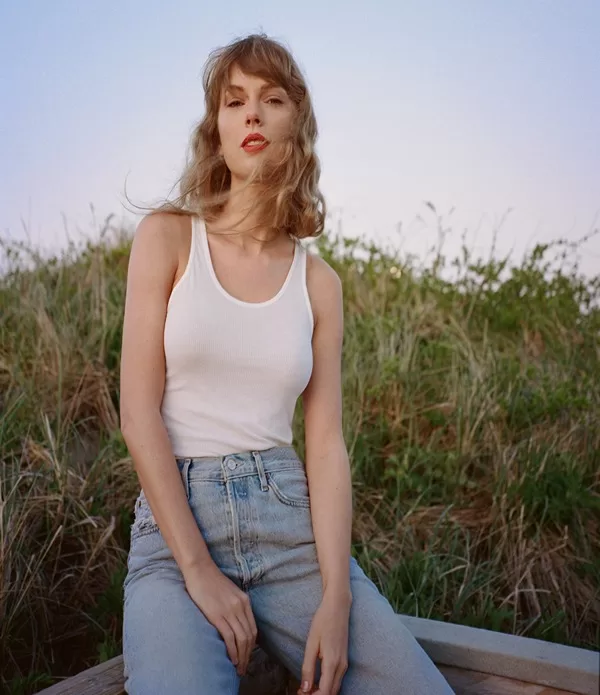 Taylor Swift has reached an astonishing milestone after nearly two decades in the music industry, officially joining the billionaire's club. This amazing feat is the buzz of the town, and it coincides with her hugely successful Eras Tour, which is making quite a stir and a box office blockbuster film. Furthermore, her re-recording of the nine-year-old album 1989 is expected to be one of the best-selling records of the year. According to Bloomberg, the 33-year-old singer has joined the ranks of billionaire singers such as Jay Z and Rihanna. What distinguishes her is that she is one of the few entertainers who have achieved this level solely through her songs and performances.
Taylor Swift Is Now A Billionaire And Called A "Generational Talent"
According to the report, Taylor Swift is one of just a few artists who have amassed a tremendous wealth and built a billion-dollar empire exclusively via her music and performance. In addition, the 'Cardigan' singer owns a sizable real estate portfolio worth over $80 million.
According to Bloomberg, Taylor Swift's net worth has surpassed $1 billion. According to the survey, Swift is "one of the few entertainers to achieve that status based solely on music and performing," referring to how singers typically achieve success by starting cosmetics, skincare, or apparel businesses. Other artists on the list, such as Rihanna and Jay-Z, are excellent examples. Fenty Beauty helped push the former to billionaire status.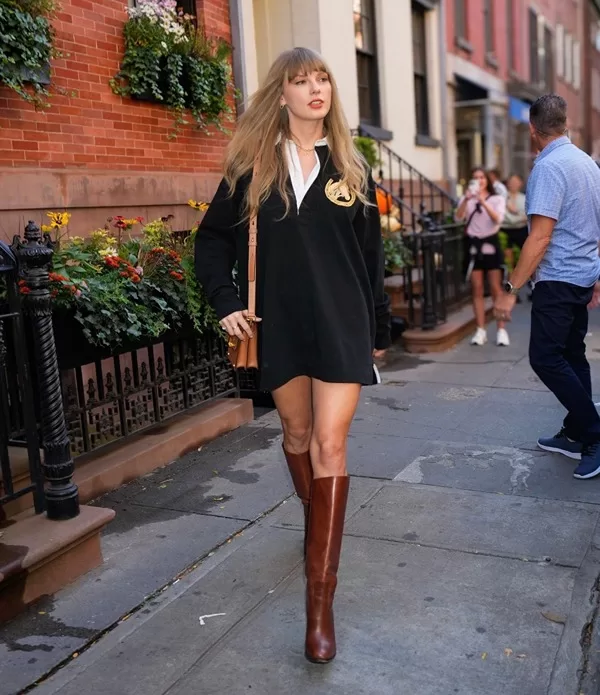 Jay-Z, on the other hand, made investments and business partnerships to get there. Swift, on the other hand, has only done so through her musical career. Swift's net worth is $1.1 billion, according to Bloomberg, due to her music catalogue, merch sales, streaming arrangements, concert tickets, and other earnings. The portal emphasized her economic strength, citing how her 53 US concert appearances contributed $4.3 billion to the country's gross domestic product.
"With her prolific songwriting, streaming agreements, and re-recordings of her first six albums, she was able to achieve enormous financial success during a time when many musicians have lost their voice and influence".
"The strong relationship she's established with her millions of enthusiastic admirers has resulted in a more cohesive demographic than just about any political party, as proven by the worldwide rite of swapping beaded Swift-inspired friendship bracelets among concertgoers."
A Breakdown Of Taylor Swift's Billionaire Status
"Carolyn Sloane, an economist at the University of Chicago, said Taylor Swift was not only a generational talent but also a great economist".
According to the article, $400M of the total comes from music she has released since 2019. Ticket sales and merchandising account for $370 million, while her profits from Spotify and YouTube total $120 million. Finally, the breakdown includes $110 million from her homes and $80 million from sales royalties.
Meanwhile, her film Taylor Swift: The Eras Tour topped the box office with $92.8 million in its first week, making it the first concert film to surpass $100 million. She will be touring South America next, followed by Asia, Australia, and Europe over the next year. On October 27, 2023, she will also release her most recent re-recorded studio album, 1989 (Taylor's Version).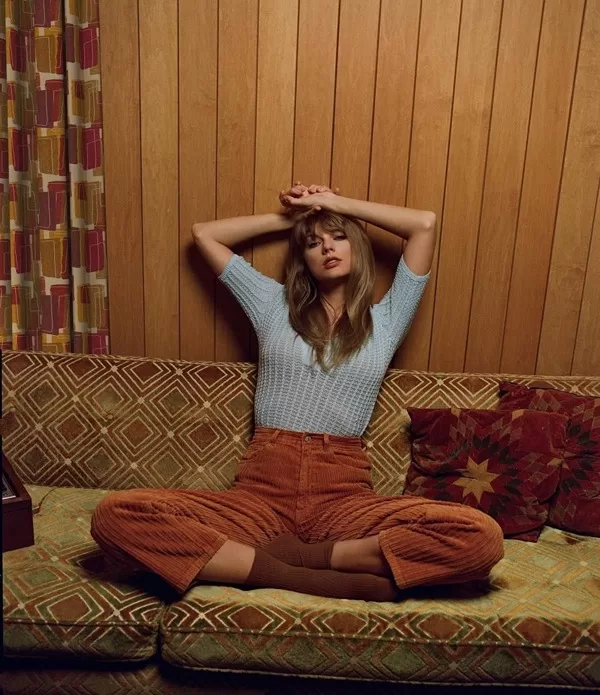 Taylor Swift's Personal Front
Aside from her millionaire status, Swift has recently made headlines for her romance with Kansas City Chiefs tight end Travis Kelce. Swifties and NFL fans alike have been talking about the pair.