In the midst of her custody battle with Joe Jonas, Sophie Turner has been photographed settling in Taylor Swift's New York apartment with her daughters. Continue reading!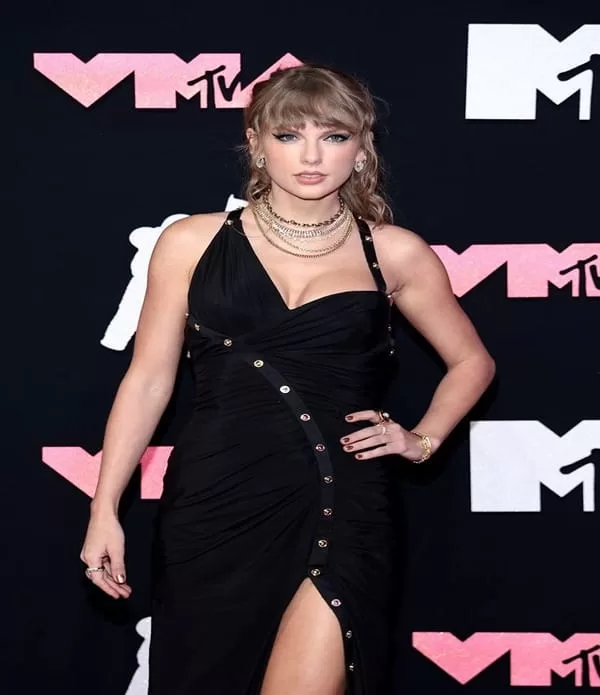 In recent weeks, Taylor Swift has made headlines for all the right reasons. While the diva is making headlines for her rumoured romance with NFL star Travis Kelce, she is also there for her friends.
Sophie Turner and Joe Jonas' divorce has been the talk of the town since the news broke, and amid claims that Sophie is suing her estranged husband for custody of their children, the Game of Thrones star has found some solace in Joe's ex-girlfriend Taylor Swift. Swift and Turner were spotted together after the divorce news broke, and the singer is assisting the actress with her children. Scroll down for more information.
Taylor Swift Assists Sophie By Lending Her NYC Apartment.
Taylor Swift has offered Turner the use of a luxury flat in New York City's downtown Tribeca neighbourhood following her breakup from Joe Jonas and a lengthy custody dispute. According to the article, she owns an apartment in the same neighbourhood where she has an investment property. Witnesses have seen Turner and her girls settling into the affluent Tribeca neighbourhood and exploring the local comforts and cuisine.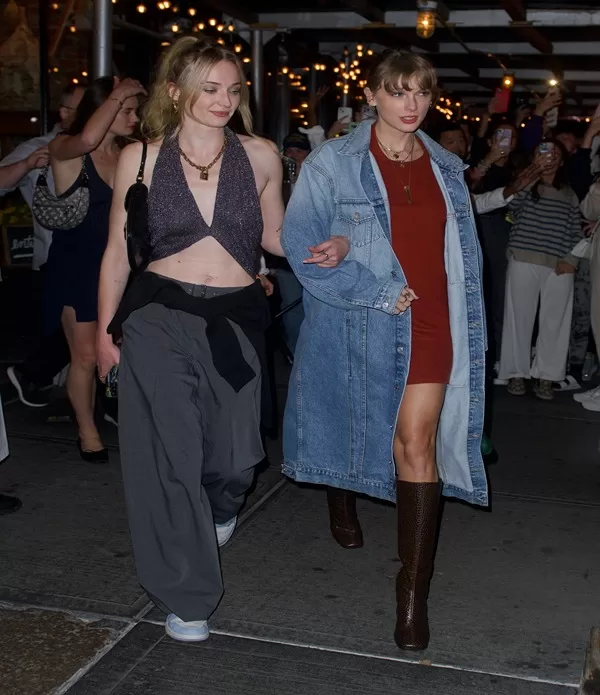 Turner's temporary relocation followed her stay at a posh Midtown hotel with her two girls, 3-year-old Willa and 1-year-old Delphine, prior to Swift's offer of aid. Two luggage and a folded-up travel cot were also removed from the building and placed into the car. Sophie assisted her children in fastening their seatbelts before saying her final goodbyes.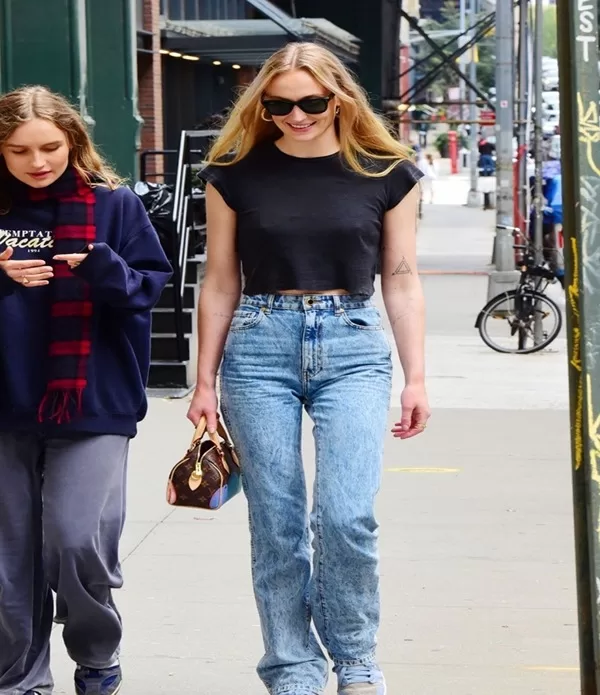 Sophie Is Spotted Wearing Her Wedding Ring Again.
According to Dailymail, Sophie was also seen wearing her wedding ring as she arrived to see off her children. The actor was dressed in a navy blue sweater, yellow shorts and trainers. Sophie later removed her wedding ring when she went out with a friend, according to the article.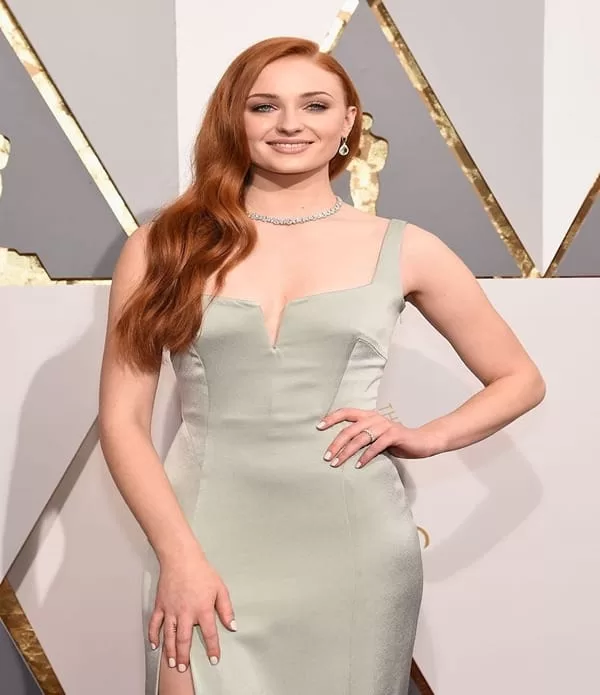 Sophie And Joe's Divorce Battle.
Turner and Jonas' court struggle took a difficult turn when Turner sued her separated husband, accusing him of withholding their girls' passports to prevent them from returning to her native England. Jonas angrily disputed the charges. A judge later determined that the children must remain in New York City until the divorce proceedings are finalised, further complicating their predicament.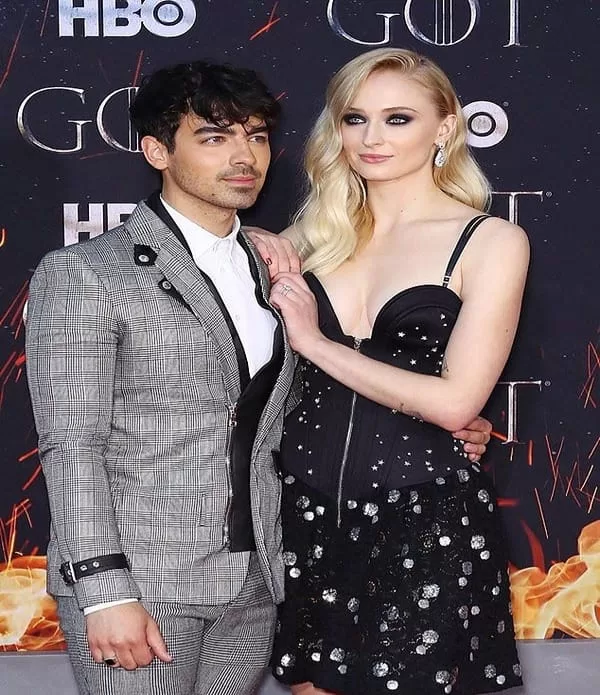 This month, Joe and Sophie made the decision to divorce after four years of marriage. The couple first tried to separate amicably but have since become embroiled in a heated court struggle with no immediate signs of reconciliation. Through all of this, Sophie and Taylor have occasionally been spotted together. Swift appears to be making an effort to support her buddies. None of the three have discussed the situation in public as of yet.