Tennessee Man Attempts To Sell Car With Girlfriend's Body Inside, Arrested In US
In a bizarre incident, a 31-year-old man has been arrested by the Metropolitan Nashville Police, US after he tried to sell her girlfriend's car with her body inside it last month. Robert Miquel Johnson from Tennessee was charged with the murder of his girlfriend by police.
The victim has been identified as Pamela Paz (44), a mother-of-four, whose body was found under a Nashville overpass on May 2, just a day after Johnson attempted to sell her vehicle, authorities revealed. A post-mortem examination by authorities revealed that the woman had bruises on her face and she was a single mother.
It has been reported that during the interrogation by cops, authorities also brought in a witness who confirmed the matter that he was trying to sell Paz's Dodge Charger with her corpse in the back seat. Meanwhile, this alleged murder is among many heinous crimes that took place in the US recently. For instance, "A New York man was charged with murder of his girlfriend of 10 years after she was found dismembered at their home.
In another strange case, a Michigan mom's body was found in a car trunk after she went missing after a fight with her boyfriend. In another bizarre case, two teenagers, who apparently were in love with each other, allegedly murdered the girl's dad over him refusing to accept their relationship. Later, they allegedly joked about the murder on camera," New York Post reported.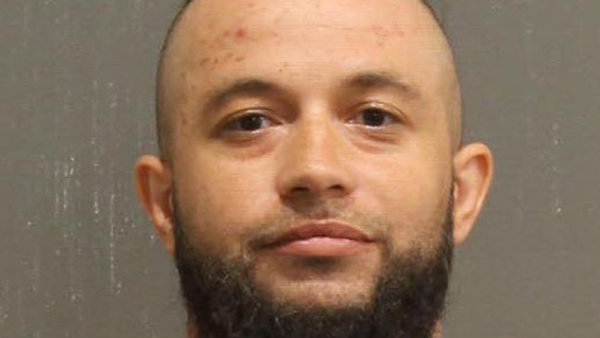 In Johnson's case, authorities claimed that the suspect tried to mislead police by giving false details about his location at the time of the murder. According to the police, he was interviewed and provided an alibi that was subsequently found to be false. An investigation team led by Detective Ryan Russell found Johnson a prime suspect during the course of the investigation and later he was arrested.
As per media reports, on June 14, an arrest warrant charging Johnson with criminal homicide has been filed and he is currently behind bars in jail at Wilson County on unrelated charges. But, authorities, state that he would be extradited to Nashville.