The Beautiful Black Family! The Wonder Years Feature Typical Black Lives Exclusively
The popular The Wonder Years are being brought to ABC with a brand new version by Saladin K. Patterson and Lee Daniels. The series is a family-friendly one and will be operating the same format as an original one followed by the regular misadventures witnessed by Kevin Arnold, a wholesome young boy coming to the age within average suburbs.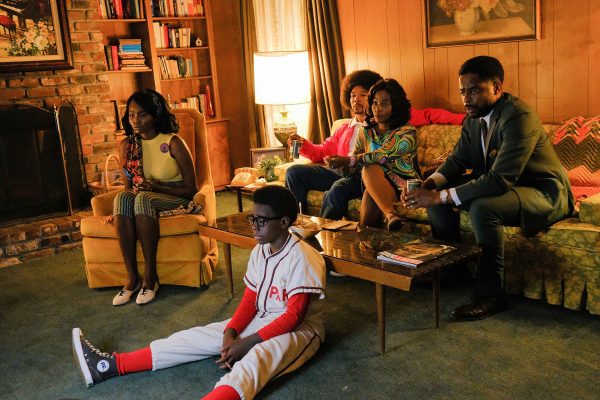 Every episode of the show will be making its focal point on events that took place before the date of its airing and the adult version of Arnold will be narrating his childhood adventures and tales to his stories for the audience with love and humor.
The audience of the United States seems to love and adore Arnold portraying Fred Savage and his entire family as well. The family seems to root for him as he worked for achieving better grades in his classes, along with helping out his friends as well as his crush Winnie Cooper.
The first show was aired on ABC from 1988 and 1993 running for around 115 episodes in a row. The simple relativity and charming lines of the story made them universal even there was no diversification of the show.
"The Wonder Years" version of Patterson and Daniels will be centering over a typical Black family of Alabama in the 1960s. The new cast shall be including Don Cheadle as Adult Dean Williams narrating the series, and the younger dean will be portrayed by Elisha "EJ" Williams from Puppy Dog Pals.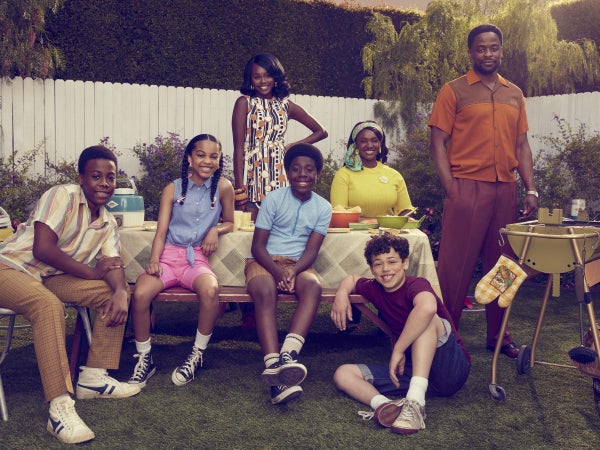 The character of Bill Williams will be played by Dule Hill, Lillian Williams will be portrayed by Saycon Sengbloh, Kim Williams will be played by Laura Kariuki, Julian Lerner will be playing the role of Brad Hitman, Milan Ray will be portraying Keisa Clemmons and Amari O'Neil shall play Cory Long.
Everyone is eagerly waiting for the loving series to air on ABC as soon as possible. We wish the Best of Luck to the entire team!