The Broken News: Sonali Bendre To Make A Comeback In OTT After Surviving Cancer; Deets Inside!
OTT is now the only medium to start the second phase of a Bollywood career. The speaker is Sonali Bendre. Bollywood itself is coming back in the same way. The cancer-winning actress will soon be seen in the OTT series 'The Broken News.'
In 2018 Sonali was diagnosed with metastatic cancer. Although it took time to catch the disease at the very beginning, she has recovered. Sonali posted pictures of every moment during the treatment on the net. She also received a lot of good wishes from the fans.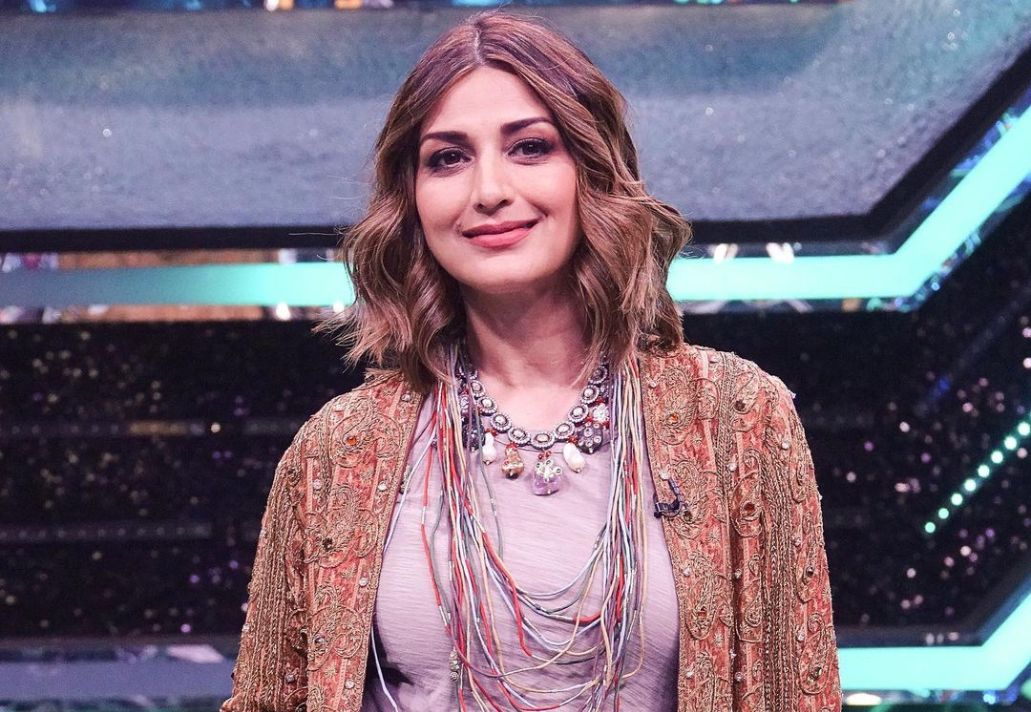 Sonali is now completely healthy after winning the battle with bad times. This is the first time since then that this popular actress of the nineties is going to face the camera again. Sonali will be seen in the role of a journalist in 'The Broken News' series directed by Binoy Baikal. The story of the series is about the rivalry between two established media outlets in Mumbai. Indranil Sengupta is opposite Sonali.
Sonali was Aamir Khan's heroine in the 1999 film 'Sarfarosh'. The film also won a national award. The chemistry of the sweet heroine with Aamir captivated the audience. Sonali still can't forget that milestone of her career. Even today, she said, she has learned a lot from working with Aamir Khan, which is no longer an opportunity to learn. "I enjoy working," Sonali told a media outlet. After a hard time, I decided to return to acting. Now if I can't do a good job, what will I answer? I still remember the experience of working at Sarfarosh. I learned a lot from working with Amir."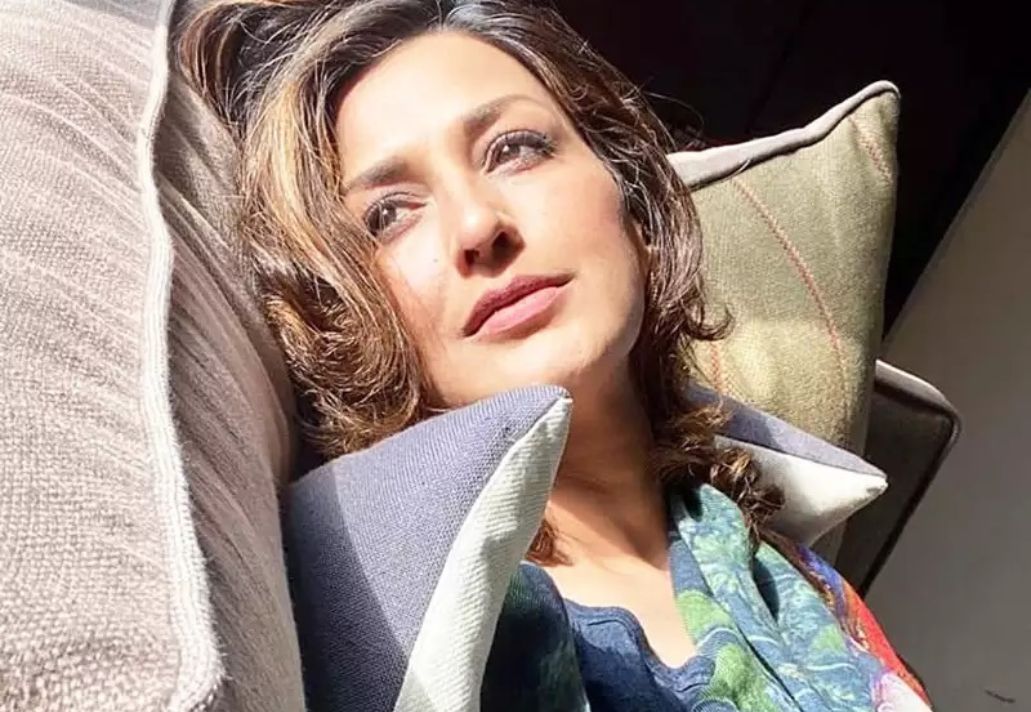 In the last two years, Corona has taught people a lot of new things. Especially the reliance on technology has increased a lot. The OTT platform has quenched the hunger in the days of house arrest when one had to run to the theater to see the pictures. Watching pictures or series on OTT is now part of the daily routine of many viewers.
Sonali is happy to be back in Bollywood holding the hand of that OTT. Also gave special advice. According to her, if you want the good of the Mumbai industry, you have to give up the 'being-will' mentality and focus more on work.