The Generation That Forgot How To Love; The Complicated Realities of Dating
By BUSHRA  HUSSAIN 
Ever wonder what our generation will be known for in the decades to come? I ask the question to myself almost regularly. My greatest worry is our generation that gave up on love. We date for the sake of dating. The generation that forgot how to love.
The current generation is more influenced by the word 'HOOK-UP'. There is really no reason why this is happening, all I can say is this generation has a different mindset. One may call it old-fashioned but I believe the new generation's hookup culture is making them forget how to love. The love shown in certain romantic movies have influenced the young generation to believe that love and romance are all about singing romantic songs on a hill station, or thinking that your dupatta will get stuck in your future hero's watch while you are walking down the street…there is a huge difference between reel and real love.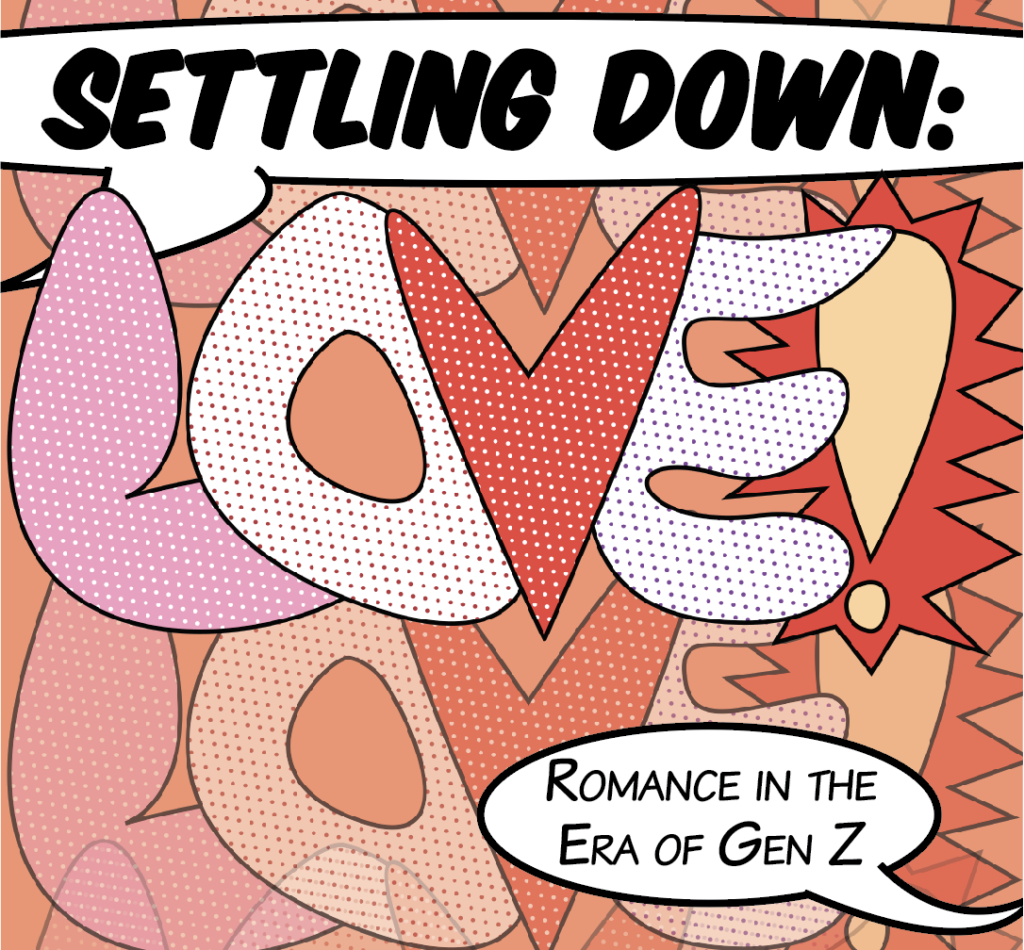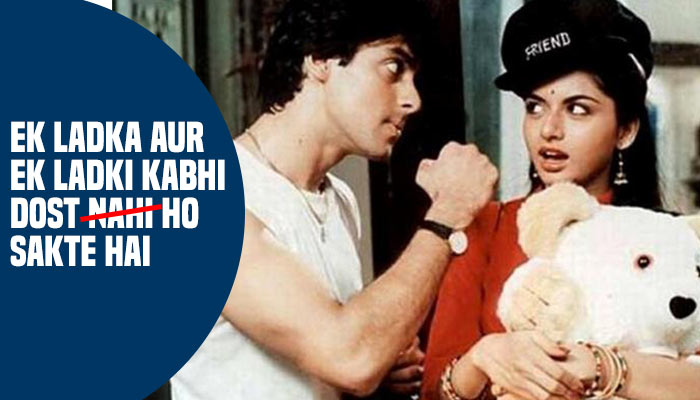 The destination for real love should be marriage, be a lifetime commitment. These relationships lack in purity. It's weird but today the young couple is scared of commitments and promises. Promising each other to stay together for the rest of the life has become so rare today. Something which is common is ending up a relation by saying "they do not have feelings for each other or they say we are just good friends…but hold on the famous dialogue from the introductory movie of Salman Khan which said "ek ladka or ek ladki kabhi dost nahi hote' for the one who thinks friendship and love are two different aspects let me remind you another famous line by my favorite SRK
"pyaar dosti hai".
The only difference between friendship and relationship is a matter of commitments.
When I came across the word "LOVE" all I learnt was falling in love was the very first step and coming into relationship was second. Today it's vice versa. Today Love is all about using certain adjectives like 'babu, Shona, baby 'and of course how can I even forget 'stuttering' [melee babu ne Thana thaya] hahaha so funny……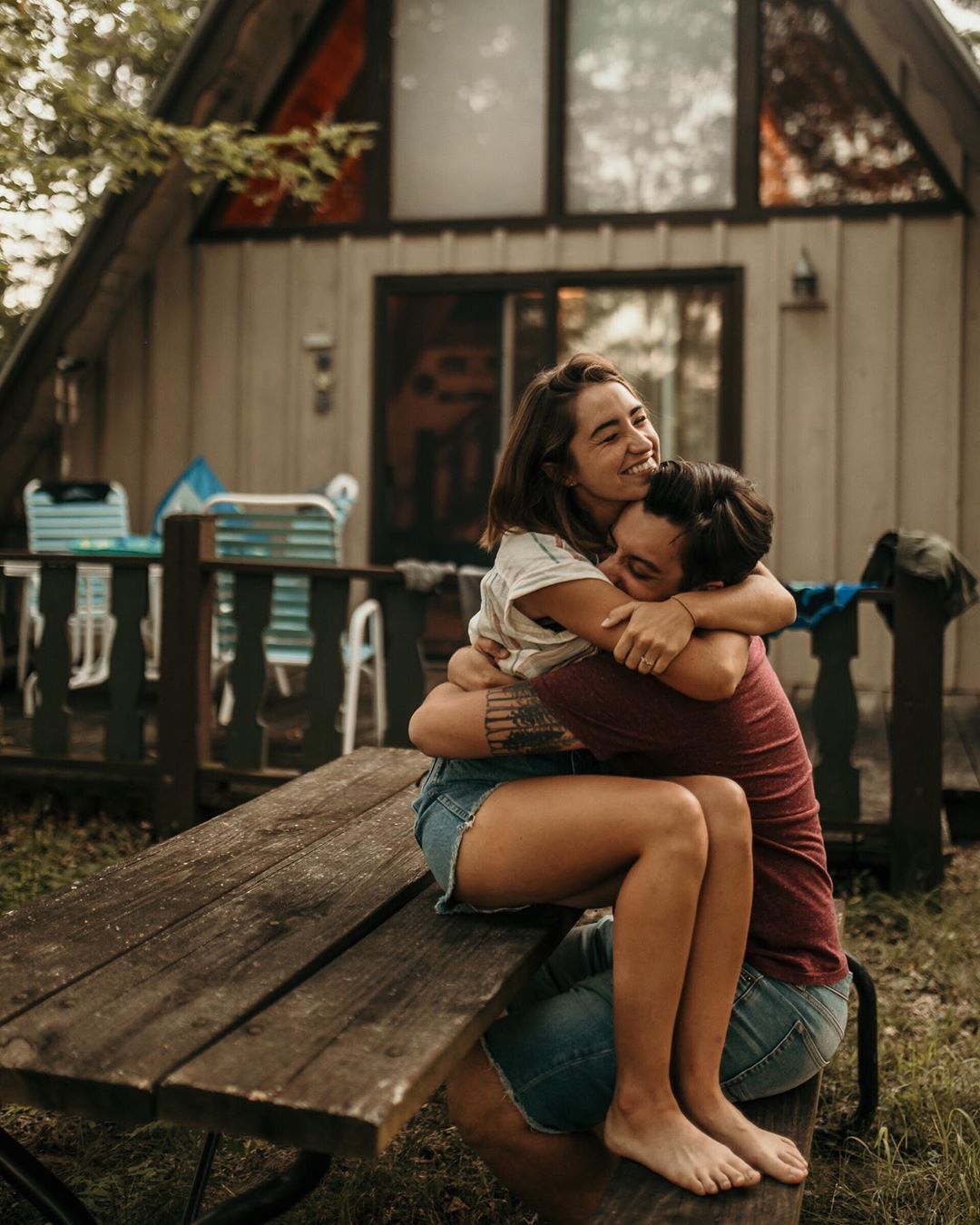 The most common trend amongst today's love is need for instant gratification. New generation grew up in a culture which allows them access to just about anything. Want food to eat, get it delivered at your doorstep, getting bored…have endless distractions in the form of phone apps. This instant gratification often becomes a habit, a habit that tends to seep into our lives.
There are certain Hindi Movies which taught how to wait until everything gets sought out, like Dilwale Dulhaniya le Jainge where Raj[Shah Rukh Khan] travels all over from London to Punjab just in order to make Simran [Kajol] family agree for marriage, the famous dialogue of the movie where he assures Simran's mother "Baoji Khud Simran ka haath mere haath mai denge" it shows that Raj wants to marry Simran but without hurting anyone and thus seeks permission and he succeeds as Baoji allows her daughter to go with Raj "Ja Simran Ja Jeele Apni Zindagi"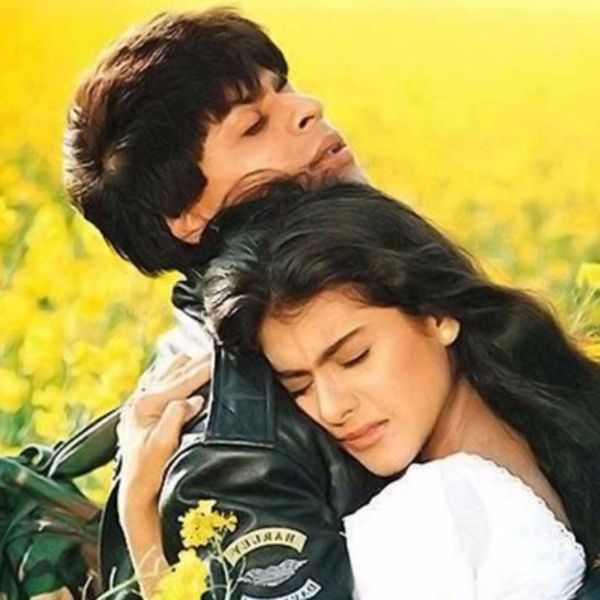 Another most important cause for the failure of love I would say is making COMPROMISES. We love to have things in our way, why wouldn't we? This makes sense until we ourselves fall into a relationship. The biggest dilemma…. Why should I compromise? Why will I adjust? Why me? Being egocentric.
 Today the young upcoming generation is not ready to compromise. It's absolutely fine if your male partner is not so comfortable with you talking to your other male friends, they might be possessive or might have more experience than you, and they know the world is not safe as every alternative day they come through the new of girls getting raped. Even to male partners if your girl is asking not to be in touch with your friends who are girls. It's not that being possessive means turning out like Kabir Singh, I know many people want freedom when they are in a relationship but adjusting and making some compromises which will lead to a healthy relationship is not wrong. Compromises, Adjustments……once they no longer accept it as a necessity they will lose the ability to create a beautiful loving relationship.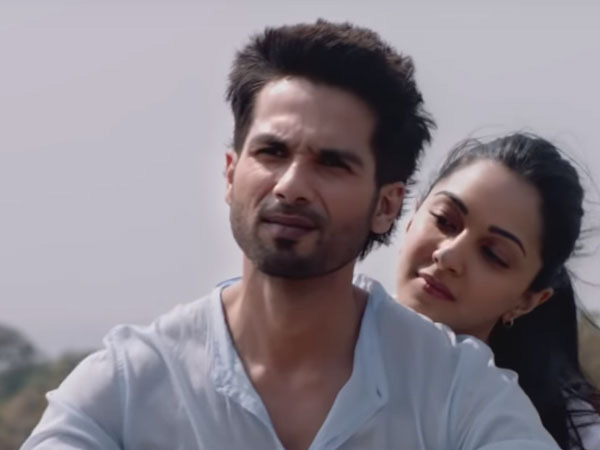 One thing that I admire about our new generation, they put themselves first. They focus on individual, allowing for personal growth and development. It's okay to keep yourself first, but when you are in a relationship everything has to work as 50-50, there is no 40-60 or 70-30. Being selfish in a relation will not work.
Another thing if you love someone then have the courage to speak for it. If you fall in love you should even learn how to take a stand for each other, and if can't take then you don't deserve to love……saying parents won't agree is not a valid reason to say NO. I saw a movie starring  Alia Bhatt and Arjun Kapoor known as 2 States. The movie gave a beautiful meaning to its viewers. They showed how difficult it was for them to convince their parents but somehow they managed too.
Love is the most beautiful feeling, the young couples have made it horrific, they hang out together but are more attracted towards the body than loving the soul. I read it somewhere in the social media while scrolling that Men believe what they see and Women believe what they hear, maybe that is the reason why women do makeup and men lie.
All I want to say is "Babu Moshaye, Hum Sab Rangmanch Ki Katputhliya hai Jinki Dorr Uparwale Ki Ungliyo se Bandhi Hui Hai". Keep it easy. Don't make it so difficult; love is another form of dedication, passion, a mixture of emotions, and behavior with strong feelings of affection, protectiveness, warmth, and respect for each other.