The Kashmir Files Box Office: Makes History, Record-breaking Collection!
The Kashmir Files Box Office
We are witnessing the forging of history! The Kashmir Files is accomplishing something unprecedented in television history. Yes, there have been films that have performed better on Tuesday than Monday.

Crores
These are, however, select films that debuted in the range of 2-3-4 crores and then grew in popularity due to word of mouth. Then there are a few bigger films that have experienced this phenomenon, with double-digit collections on the rise. This is because Tuesday is a national holiday. None of this is true in the case of The Kashmir Files.
The Kashmir Files has already grossed 60.20 crores, and the 90 crore threshold will be easily crossed by the week's end. You never know, with a little luck, the film could even enter the 100-crore club in its first week, which would be unprecedented because no film has ever debuted at 3.55 crores and gone on to earn a century in its first week.
5th Day
Here's a movie that opened at 3.55 crores and is currently at 18 crores on its fifth day, even though it hasn't received any holiday support. That's more than five times the first-day figures, and in double digits at that. Simply fantastic. When compared to Monday's figures of 15.05 crores, it's clear that The Kashmir Files is performing at a high level.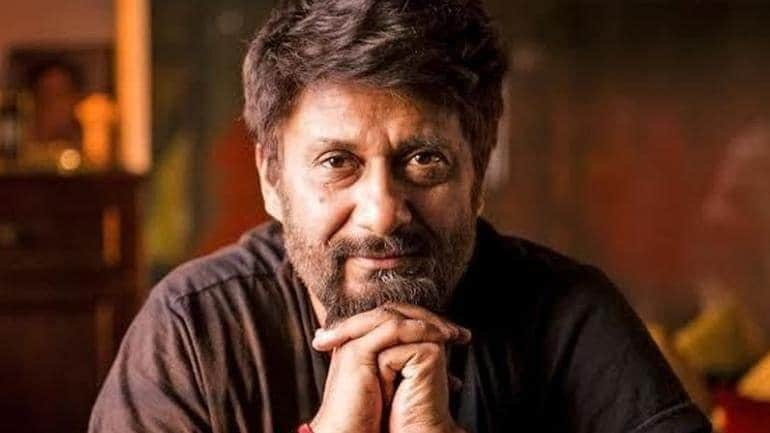 At the box office, the film 'The Kashmir Files' is receiving a wonderful reception from the audience. On Monday, the country's Prime Minister applauded the picture as well. Amit Shah, the country's Home Minister, has now also appreciated Vivek Agnihotri's film. Not only that but Amit Shah was also met by the cast of the film "The Kashmir Files."
Official Twitter account
Vivek Agnihotri's official Twitter account shows photos of him with Amit Shah. Other cast members from the film, including Anupam Kher, Vivek Agnihotri, and Pallavi Joshi, may be seen with Amit Shah in these photos. Amita Shah liked the film 'The Kashmir Files,' according to Vivek Agnihotri, who shared these photos. The Home Minister was also thanked.

The director's admirers are enthusiastic about his tweet. Also, leave a remark with your thoughts. Let us remind you that Prime Minister Modi lauded the film "The Kashmir Files" and its creators in one of his Monday speeches. He claims that the film is based on a true story that occurred to Kashmiri Pandits in the 1990s. On March 11, the film 'The Kashmir Files' was released in theaters. Anupam Kher, Pallavi Joshi, and Mithun Chakraborty are among the leading actors in this film.