The Kashmir Files: The Film Is Going To Be Dubbed In Four Southern Languages Following A Huge Trade Success!
In the nine days since its release, the film The Kashmir Files has grossed over Rs 141 crore across the country. Recently, the Karnataka Home Minister himself demanded that the film be dubbed in Kannada. It was later learned that the producers had decided to dub the film in four southern languages. The film, based on the expulsion of Kashmiri scholars from the Kashmir Valley, will be released in Tamil, Telugu, Kannada, and Malayalam.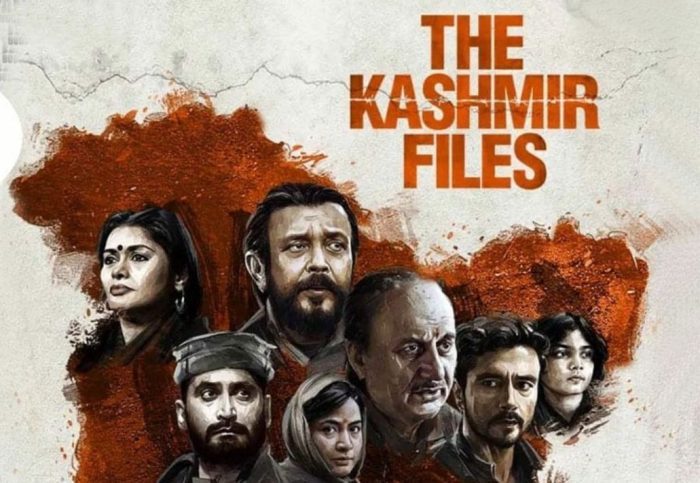 'The Kashmir Files' was released on 4,000 screens in the country in Hindi alone. The film got praise and overwhelming support from the BJP government, including Prime Minister Narendra Modi from the beginning.
The Kashmir Files has also been announced tax-free in several BJP-ruled states. Opposition parties, on the other hand, have accused the director of distorting the truth. All in all, The Kashmir Files is at the center of a heated debate.
Whether it is due to political tensions or interest in the story of the film, the box office is brawling all over the country. On the first day after its release, after showing pictures on more than 630 screens, 3 crores 55 lakh rupees came to the store. On Friday, on the ninth day, the producers raised 24 Crores by showing the film on 4,000 screens.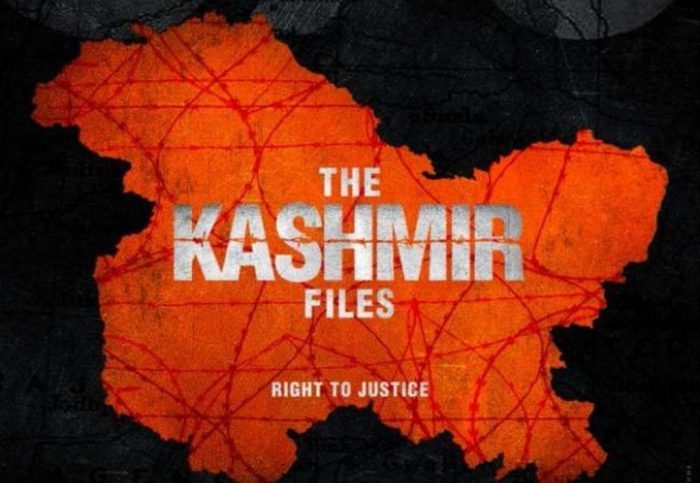 On Friday, Karnataka Home Minister Araga Jnanendra demanded the release of 'The Kashmir Files' be dubbed in Kannada. The same demand was made by Karnataka Chief Minister Basavaraj Bommai's secretary and BJP MP Renukacharya.
Both of them said that the general public of Karnataka will be able to understand the statement of the film better. The petition was also sent to the film production company. Later that day, trade expert Taran Adarsh ​​said that the producers had decided to dub the film in Tamil, Telugu, Kannada, and Malayalam. However, it is not yet known when the movie will be released in theaters. Until then, the subtitle is the hope of the South Indian audience.