The Kashmir Files: 'Why No Film Was Made On Bengali Hindu Eviction From Bangladesh?': Taslima Nasreen
The whole country is abuzz with the film 'The Kashmir Files'. The effect of this film has spread not only in the country but also outside the country. The real story of the expulsion of Kashmiri scholars from Kashmir has won the hearts of critics and ordinary movie lovers. From Prime Minister Narendra Modi to Bollywood stars, all are in praise of this film. Recently, the Bangladeshi-Swedish writer Taslima Nasreen reacted to this film too.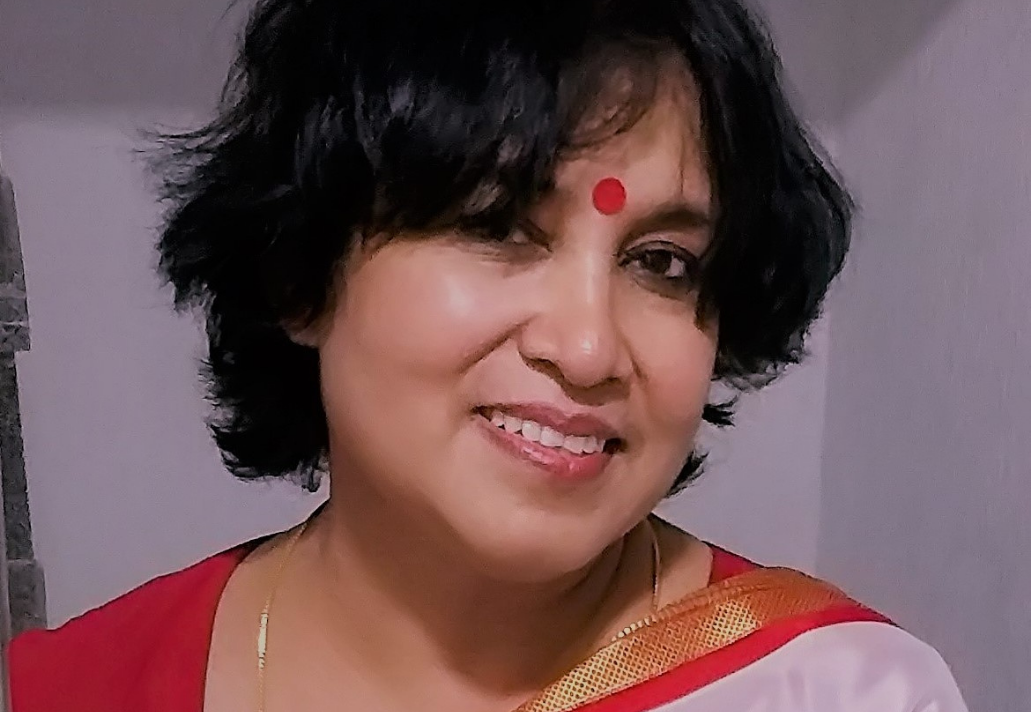 On Friday, she wrote on Twitter, "Today I saw The Kashmir Files. If the story of this film is 100% true, there are no additional facts, there is no half-truth story then it is really very sad. The right of Kashmiri scholars to stay in Kashmir should be restored immediately. I don't understand why no film has been made yet about the eviction of Bengali Hindus from Bangladesh."
Moviegoers are already divided over The Kashmir Files. According to some, they are appalled by the picture, while others have branded it as BJP's propaganda picture.
But the final review decides on the impact at the box office. The film has already 100 crores in seven days in the box office collection. The film, starring actors like Anupam Kher, Mithun Chakraborty, Pallabi Joshi and Darshan Kumar, will sell for Rs 350 crore in the coming days, say experts.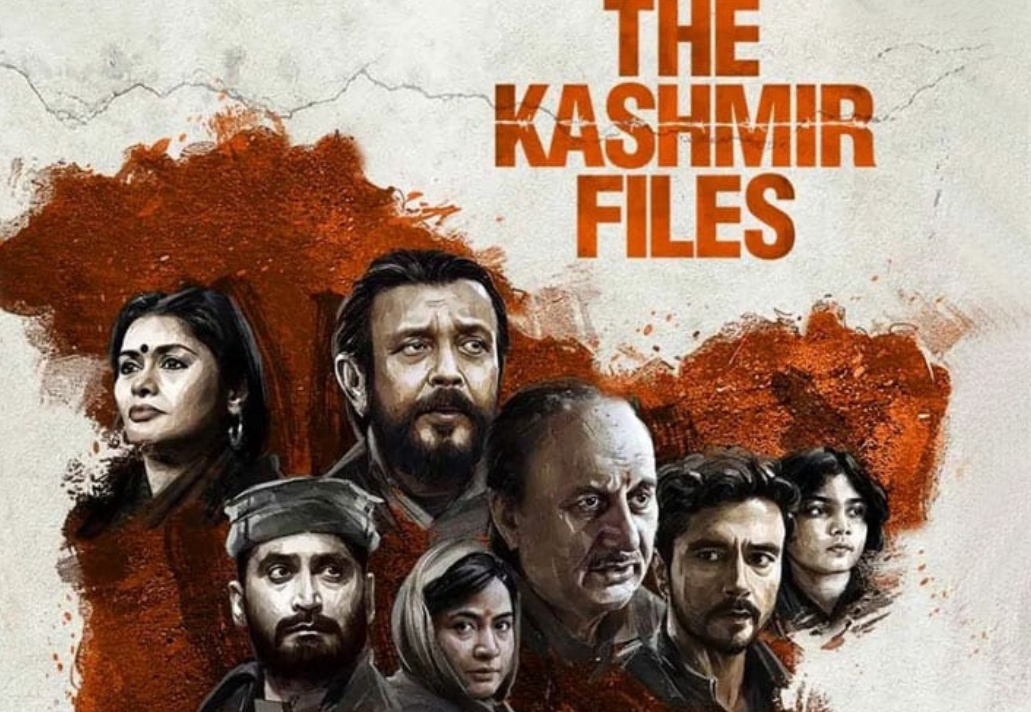 On the other hand, according to some sources, after seeing the success of The Kashmir Files, the hall owners are not agreeing to screen Akshay Kumar's 'Bachchan Pandey.' Akshay Kumar's film is in a clash with The Kashmir Files at the box office. Bachchan Pandey has lost 400 to 500 screens due to the popularity of Vivek Agnihotri's film.