The Queen's New Portrait Is Released As The Platinum Jubilee Celebrations Begins- Checkout!
The new portrait of the Queen shows the monarch seated in Victoria Hall at Windsor Castle and was clicked by Ranald Mackechnie. In the background of the picture, Queen Elizabeth can be seen sitting in front of the castle's round tower and the statue of King Charles II that stands in the castle's quadrangle. Along with the portrait, the Queen also sent a message ahead of the big four-day event.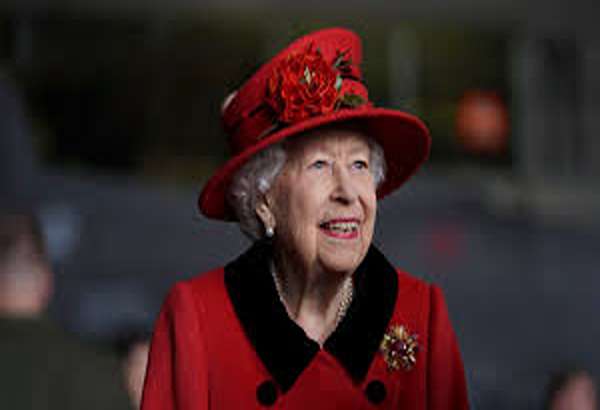 Queen Elizabeth followed the portrait with a statement to the Commonwealth wrote: "Thank you to everyone involved in bringing communities, families, neighbors, and friends together to celebrate my Platinum Jubilee in the UK and across the Commonwealth. I know many "happy" memories will be made during these festive occasions.
Completing 70 years on the throne, the Queen added in her message that she hopes to reflect on all that is achieved over the past 70 years, adding that she looks ahead to the future with "confidence and enthusiasm".
See the new portrait of Queen Elizabeth HERE
Tomorrow begins a four-day bank holiday in honor of the British monarch, beginning with the annual Trooping the Color celebrations and culminating on Saturday with the Party at the Palace, where acts from Queen to Elton John will perform in his honor at Buckingham Palace.