These Bollywood Actresses Earn More Than Their Star Husbands; Check Out Here!
People have freed themselves a lot from the closed thinking of the patriarchal society which has been going on for ages. Women are now far ahead in terms of education, career, etc. Like many other fields, Bollywood has its own pattern. According to a recent report, many Bollywood actresses earn more than their husbands.
In many professions of society, however, there is still a dividing line between men and women in terms of wages. Male workers are generally paid more than female workers. However, that issue is largely confused in the Bollywood industry. The controversy started in B-Town in the past. Actors always earn more than actresses. But there are exceptions.
There are many star couples in Bollywood, both of whom are associated with the world of acting. However, in the world of cinema, actresses are more famous. They are even ahead in terms of earnings.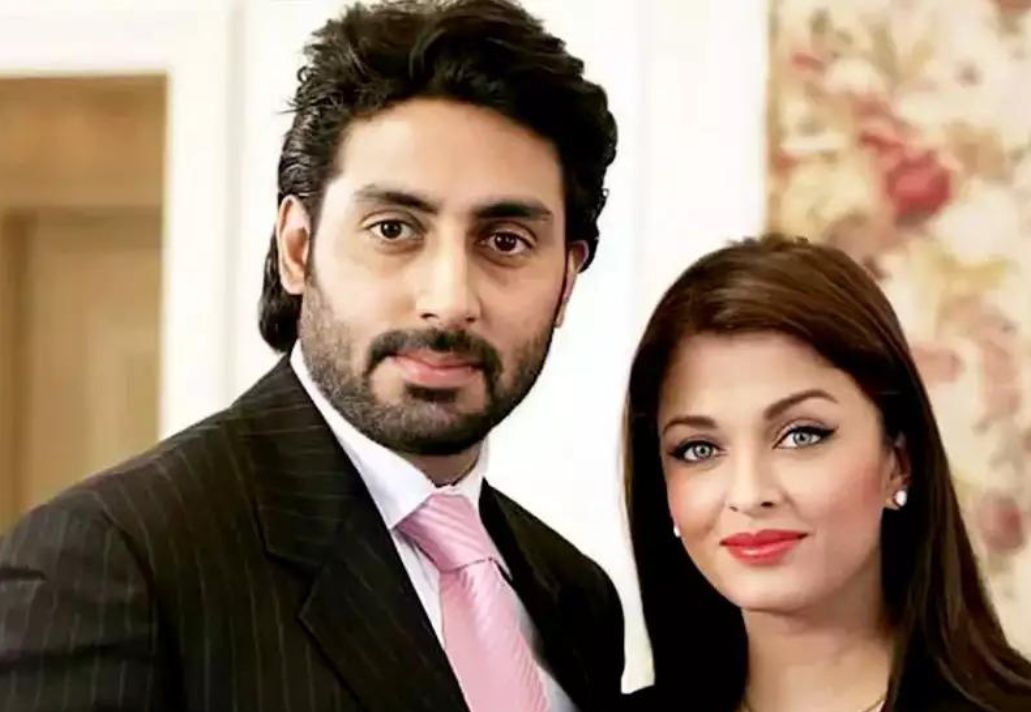 At the top of this list is Aishwarya Rai. She is in high demand in the industry even though Jr. Bachchan has been acting for a while. Bachchan's daughter-in-law has acted not only in Bollywood but also in Hollywood. But Abhishek Bachchan is not at all upset about this. On the contrary, he is very proud of Aishwarya's success.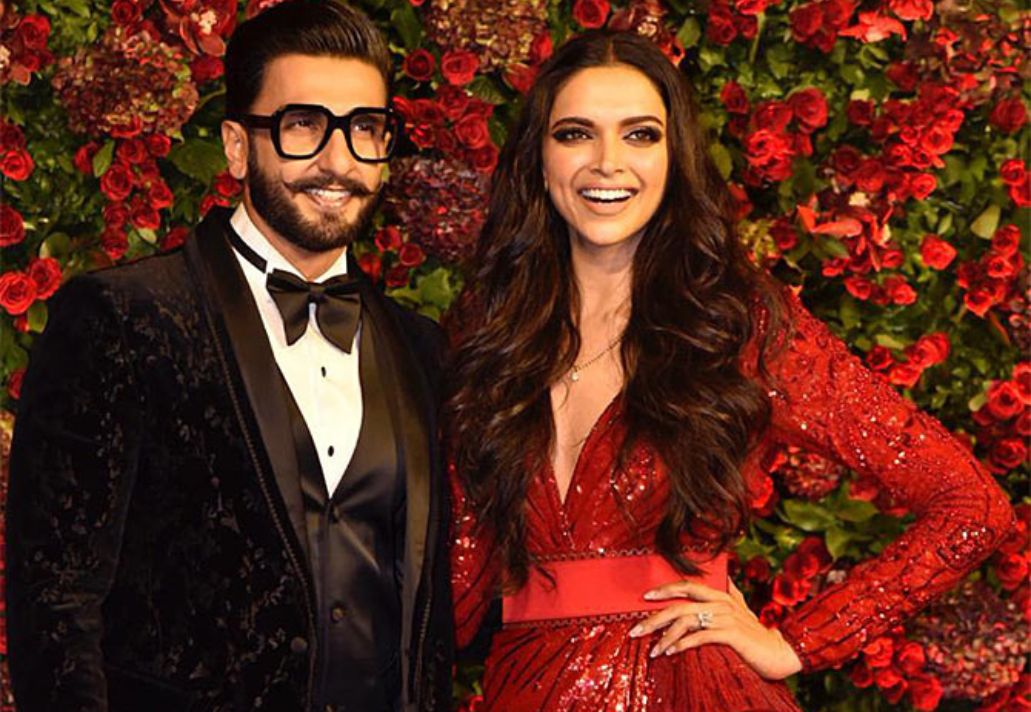 Second is Deepika Padukone. Ranveer's first movie was released three years after Deepika entered the world of acting. In an interview, Deepika said that Ranveer earns less than her, but he is not ashamed of this. Rather, he encourages her to do more.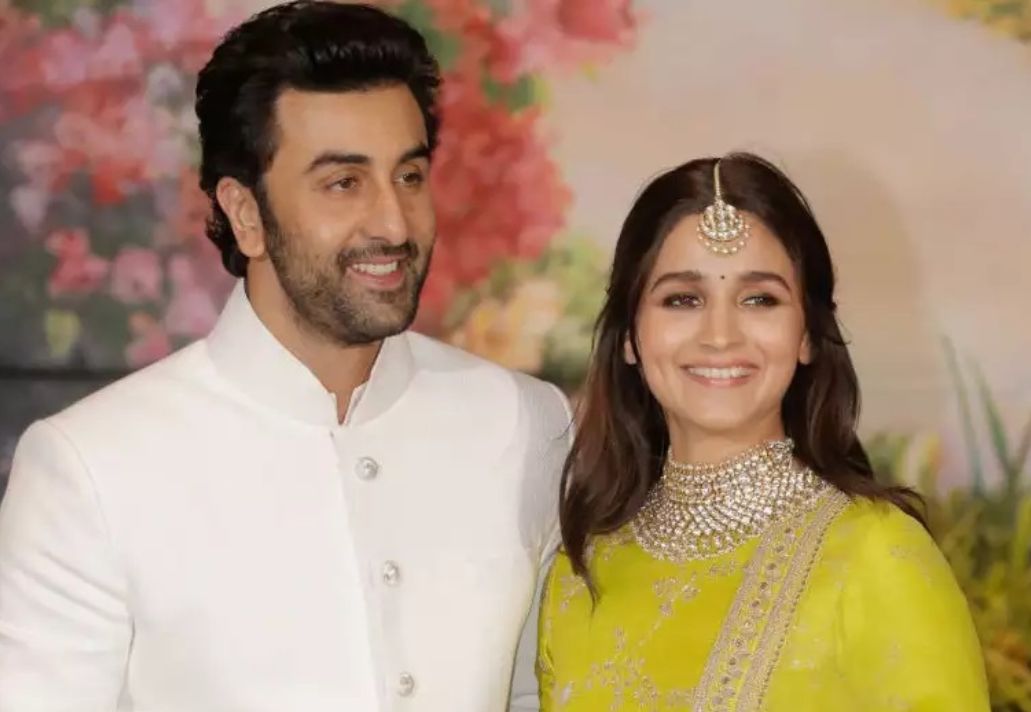 Next is Alia Bhatt. On the one hand, as Ranbir is seen acting in very few movies, on the other hand, Alia is giving away one hit movie after another to the audience. Although Alia started her acting career much later than Ranbir, she earns more than him.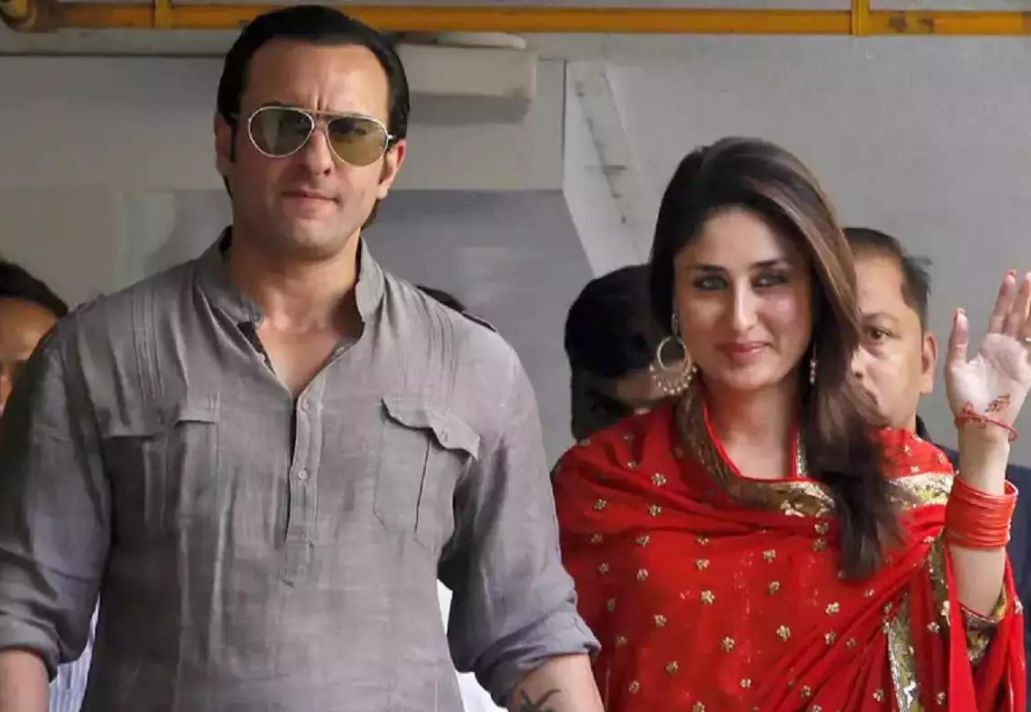 Last but not least, Kareena Kapoor Khan. Right now, Kareena is one of the highest-paid actresses in B-Town. She earns about 11 to 12 crore rupees per picture, whereas Saif earns 10 crore rupees per picture. Saif doesn't feel jealous because she earns more than him. On the contrary, Saif is proud of the fact that Kareena bears most of the household expenses, he said in an interview.