These Bollywood Celebrities Keep Faith On Astrology; Checkout Here!
Everyone's goal is to reach the top. That goal is achieved by a handful of people. Many are waiting for the right time. While many believe more in fate than in hard work and they turned to astrology to turn their fortunes around. Not just ordinary people, but also celebrities. Many Bollywood stars of previous and this generation have consulted astrologers in need.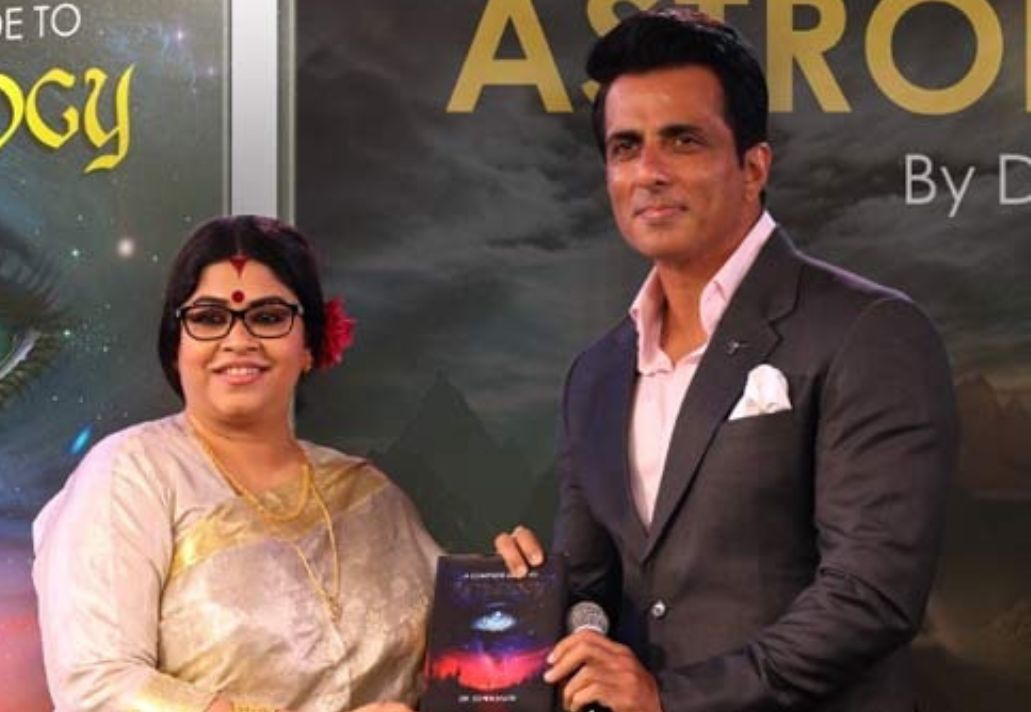 Let's talk about the star Sonu Sood. Everyone got his other identity during the Pandemic. Philanthropy, hard work, and the mentality of standing by the side of the common man have taken him elsewhere. You know, this Sonu also believes in astrology! He has admitted that.
Who else is on his team? Did they benefit? Sources said that Sonu Sood, Anupam Kher, Madhuri Dixit, Neelam Kothari and her husband Samir Suri, Sushmita Sen, Preity Zinta, and even Kareena Kapoor Khan have taken refuge in the famous astrologer Sohini Shastri from time to time.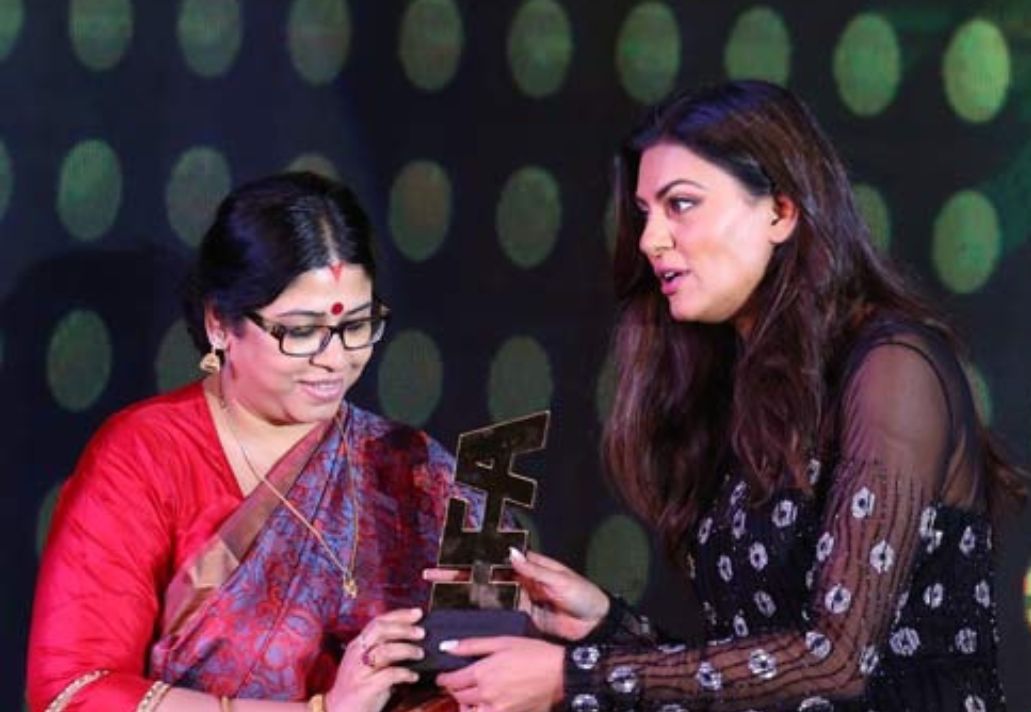 Everyone has got warm results. Sonu inaugurated a book written by the female astrologer in Delhi and that's where astrologer Sohini met Sonu The actor-social worker was the first to tell that he believes in luck as well as action.
So is Sonu's recent improvement come from her advice? Like Sonu, Anupam Kher also has confidence in astrology. There are reasons for that. Anupam's grandfather was an astrologer. So to him, astrology or astrology is an ancient science.
In the same way, Neelam and her husband Sameer, Madhuri, Sushmita, Preeti, and many others have come near Sohini. Talked to her about their advantages and disadvantages. They also took the advice if necessary. Sources said that those who follow the rules have benefited. As a result, they still follow the rules.