Tolly Actress Ditipriya Roy On Her First Foreign Tour To Shoot A New Movie; Deets Inside!
One of the busiest actresses in the Tollywood industry at the moment. A handful of work in hand. Ditipriya Roy has no time to breathe for a moment. Today Kolkata, then tomorrow Chennai, the day after tomorrow London again.
'Rani Rasmoni' crossed the borders of the country and crossed over to London on Thursday. New photoshoot courtesy.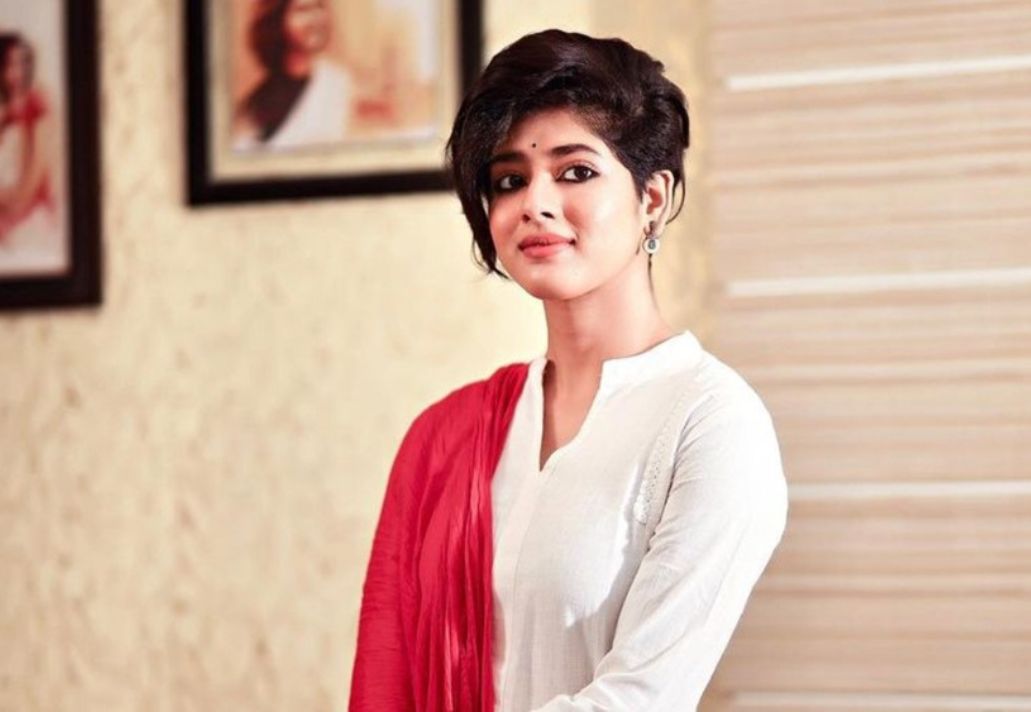 This is Ditipriya's first foreign trip. However, the actress is not able to enjoy the pleasure of traveling abroad for the first time. But this worked behind her back. All the joy is falling under that pressure. Ditipriya returned from shooting in Chennai on Wednesday morning.
The next day, Thursday at 3:45 am, the flight to London. Just a few hours on hand. For real, in these few hours, will people rest, or enjoy going abroad?
Ditipriya has the same reaction. "I am very tired, so I can't feel the joy of going abroad for the first time," she said. After a long shooting in North Bengal, she has returned. After that she got busy with Prosenjit Chatterjee, working on her next film. She has also been seen at various times in the promotion of the film 'Aye Khuku Aye'.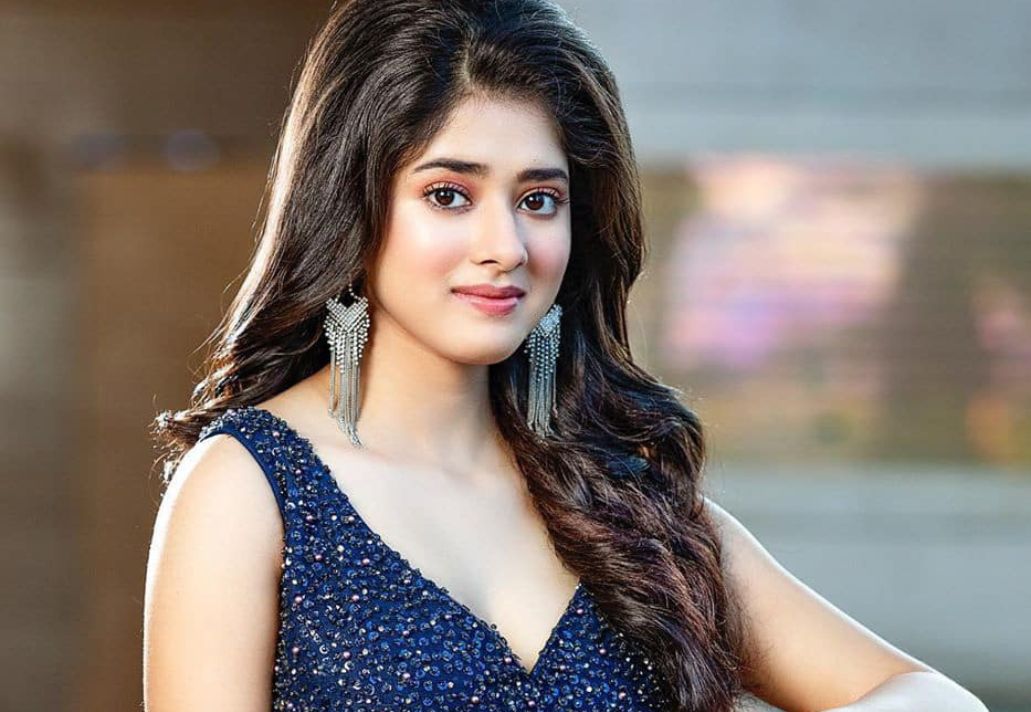 This time, a new journey has begun. Krushal said, "I and director Robin Nambiar are set to set foot on the big screen together for the first time," he said. Stories of other flavors. Where Sravanti and Ditipriya will be opposite me according to the script. The story is about the three of us. But there is no so-called love triangle."
The protagonist has also changed his look for this film. The photoshoot will last a month in London. Apart from these three actors, Sudipta Chakraborty is also in the film.