Tollywood Actress Basabdatta Chatterjee Seems Enjoying Her Pregnancy; Shares Experiences!
Tollywood actress Basabdatta Chatterjee is going to be a mother. Got the good news a long time ago. But the heroine of 'Asa Jaawar Majhe' loves to keep her personal life private. So she is silently enjoying her pregnancy accompanied by her husband Anirban Biswas. Her husband is a journalist by profession. Basabdatta is facing changes in her body and has shared.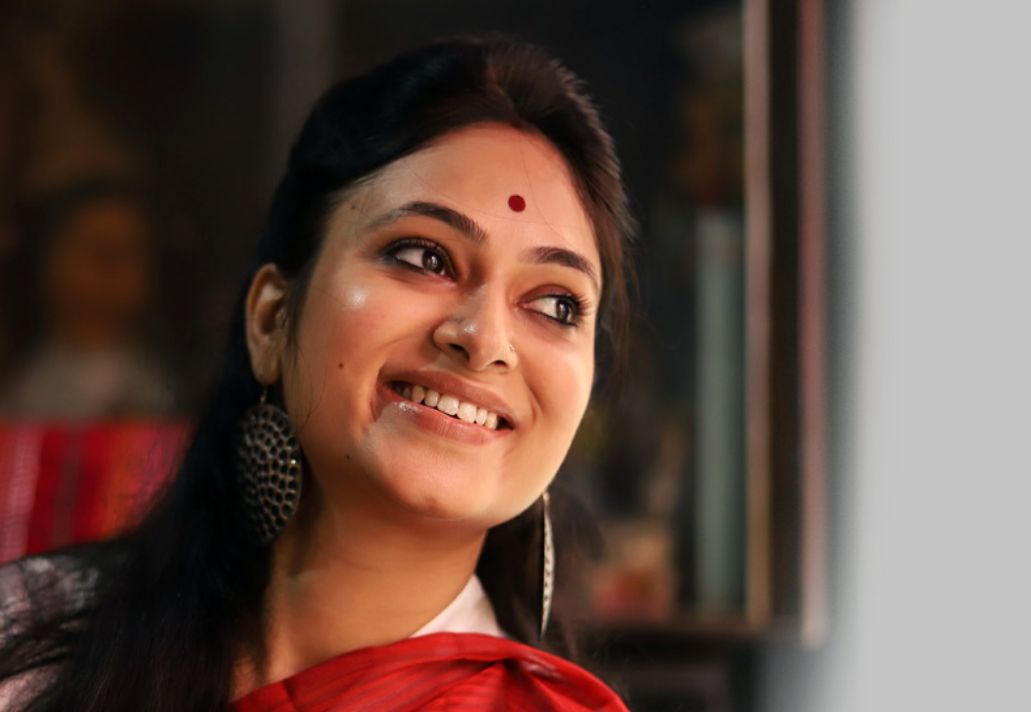 The actress said, "It's not too late to have the child. But I don't want to talk about the exact time now. It's a very personal matter." In the words of the actress, "there are multiple changes in the body. External and internal. New experiences every day. The joy of realizing the vibration of another soul in the body every day is immaculate. As a result, the body is affected. The legs are swollen. There is fatigue in the body. I can't go out very much anymore."
The heroine of 'Netaji' series did her last shoot last December. After that, director Arunav Khasanbish's film 'Nitishastra' (Ethics) was dubbed in February. But she could not do it as she is pregnant.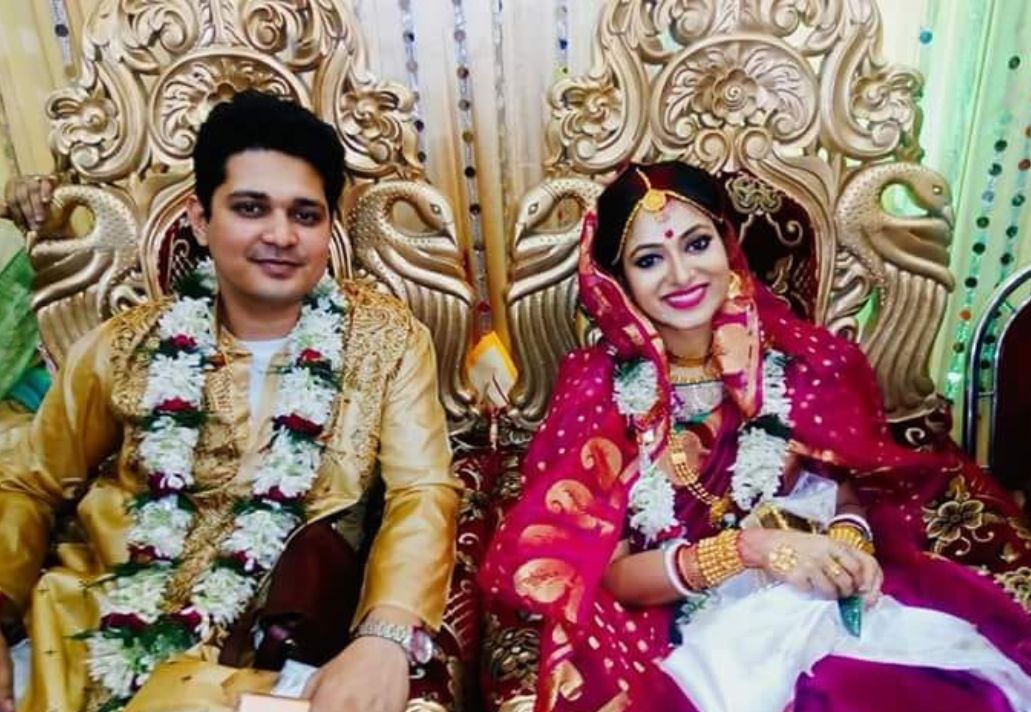 Basabdatta does not like to report every moment of her life through the net. That's why she didn't mention her upcoming motherhood on Instagram. Nor did she give pictures. Does that mean she won't post pictures of children like other stars even after giving birth?
Residents are not sure about that. She said she would think about it all after giving birth to a child. Basabdatta got married to Anirban in 2018. Their relationship is love arranged marriage.