Tom Cruise Acknowledges His South African Fans During Filming Mission: Impossible 8
Tom Cruise, star of Mission: Impossible, flew his own chopper into South Africa on Sunday, proving that nothing is impossible for him. For the uninitiated, Cruise is now filming MI7 and 8, which is rumoured to be Tom's final role as Ethan Hunt. The seventh instalment will be released in 2023, while the eighth will not be released until 2024.
Due to the delay caused by Covid-19, both films' release dates have been pushed back. Fans, on the other hand, are still anticipating the films and Tom's next daring exploits, and they can't wait to see their favourite celebrity in action.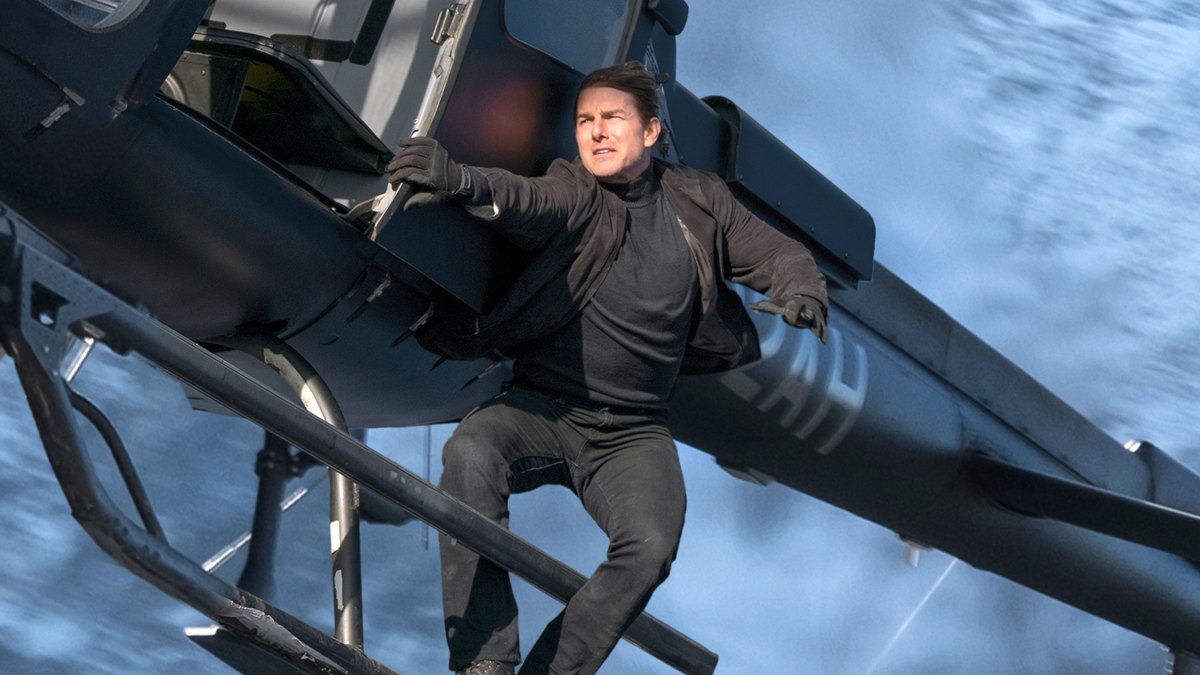 Tom Cruise recently travelled to South Africa to film Mission Impossible 8. By flying his own chopper, the actor arrived in style. He greeted them with a pleasant wave and grin and was spotted speaking with them. After stepping off the chopper, the Top Gun star changed into a blue polo shirt, grey slacks, and walking boots while removing his face mask.
According to rumours, Tom Cruise has been vacationing in Hoedspruit, a tiny hamlet in the north of South Africa. He's also been flying himself to neighbouring Kruger National Park to shoot Mission Impossible 8 and living in town in between shoots. "It's really fantastic to see you," Cruise stated while mingling with admirers. I'm looking forward to seeing the next film with you. Thank you for making the effort to come out today."
Tom Cruise does his own stunts by accomplishing a "Top Gun" moment on Tuesday whereby he landed his own helicopter in South Africa ❤🌞 pic.twitter.com/uC4aLX1xJE

— Lilly Tudorin TCMIV 3762 (@LilianAustralia) February 27, 2022
"I'd love to, it would be lovely to live here," Tom remarked when asked whether he wanted to migrate to South Africa. We're really looking forward to it. We've been wanting to shoot here for a long time." He also mentioned what he seen during his helicopter ride. Tom added, "We just witnessed some cheetahs or lions, just in front of someone's driveway."
While discussing the Mission Impossible 7 and 8 delays, it was previously rumoured that the Tom Cruise-led film's budget had ballooned to a whopping $290 million because to the Covid-19 epidemic.