Tom Cruise Plays Jack Reacher, Author Lee Child Criticized It!
For fans, there's no role Tom Cruise couldn't play, but when the "Mission: Impossible" star was cast as Jack Reacher in two movies, his casting was somewhat criticized by people who had read the character portrayed by writer Lee Child. A new series based on the character has been released on Amazon Prime Video and Child opened up about why Cruise's casting was rejected by book lovers.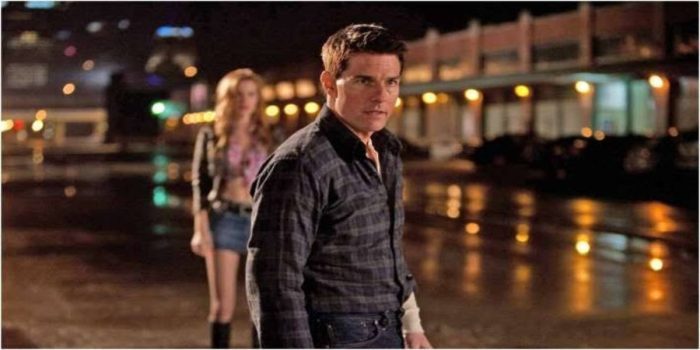 In the books, Reacher, a former soldier, is described as a man who is 6'5″ tall and who is 'extremely tall, extremely wide, long-armed and long-legged'. In addition to having a 'thick' neck and 'hands the size of dinner plates', while Cruz is reportedly 5'7″. Opening up about the size difference between him and the character Cruise played in the films, Child told a media report, "I think the size thing is important for certain parts of the story. Reacher has to scare people, and you, instead of a normal-sized actor, can do so much easier with the look of this giant animal."
However, he acknowledged that those who hadn't read the books found Cruise in the role of Jack Reacher more naturally. He described Cruz as a 'legend'. Cruise starred in two Jack Reacher films, one that was released in 2012 and a sequel in 2016. Meanwhile, Jack Reacher's latest adaptation stars Alan Ritchson in the titular role, who has previously starred in productions including Smallville, Titans, and The Hunger Games.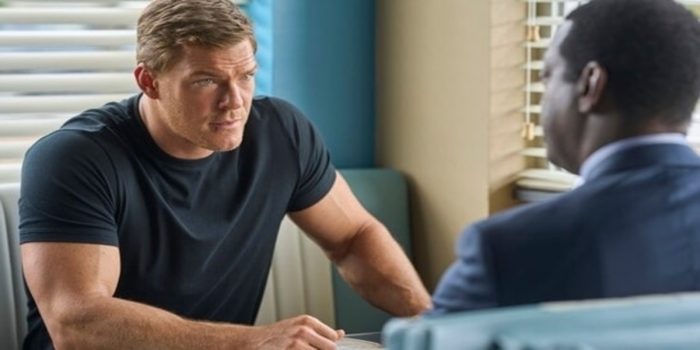 Meanwhile, Cruise will be seen in the upcoming Mission: Impossible sequel, which is set to be released on July 14, 2023. It has been delayed several times during the pandemic. He will also be seen in Top Gun: Maverick.