Police reported on Saturday that they found popular actor Vinod Thomas dead inside a parked car at a hotel near Pampady. He was 45 years old.
The hotel's management alerted the police about a person inside a car parked on its premises for an extended period. "Upon finding him in the car, we transported him to a nearby hospital. Doctors conducted an examination and pronounced him dead," stated the police, adding that the body has been sent for postmortem.
Thomas gained recognition for his roles in movies such as 'Ayyappanum Koshyum', 'Natholi Oru Cheriya Meenalla', 'Oru Murai Vanth Paathaaya', 'Happy Wedding', and 'June', among others.
Reports indicate that a security official discovered the actor dead when approaching the car, finding it suspicious why the person was taking time to exit the vehicle. The car had been parked on the premises for an extended period. Subsequently, officials arrived and broke the vehicle's glass to extricate the person.
Police discovered him inside the car, and then transported him to a nearby hospital. After conducting an examination, doctors pronounced him dead. The body has since been sent for postmortem.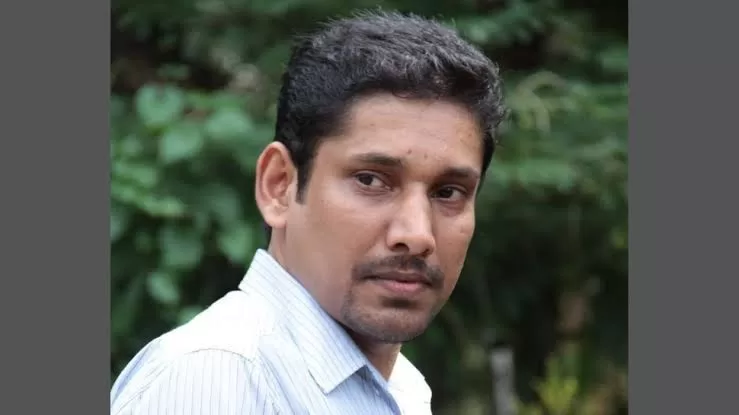 Honoring the Memory of Vinod Thomas
As the news of his passing circulates, fans and fellow actors are expressing their heartfelt condolences and sharing memories of Thomas. People will recall his contributions to the industry and the roles that deeply resonated with many. His tragic and unexpected demise serves as a stark reminder of life's unpredictable nature. Further details about the incident and the cause of his death are anticipated after the postmortem examination.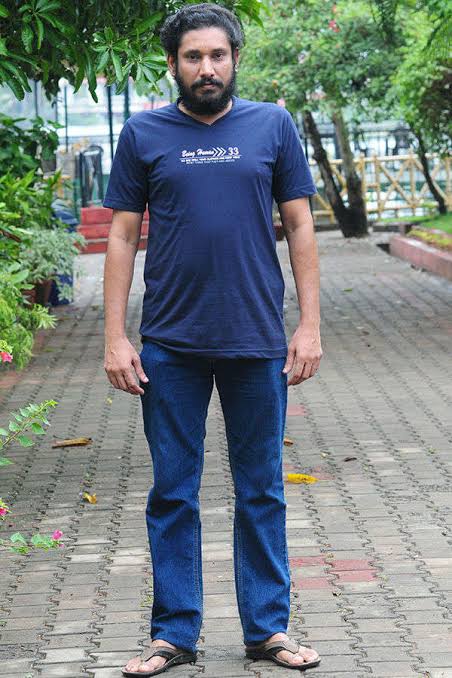 Shrouded in Mystery: The Unexplained Passing of Thomas
Thomas had reportedly checked into the hotel around 11 am, and later in the evening around 8.30 pm, someone discovered his lifeless body. There is suspicion that the cause of death might be attributed to inhaling poisonous gas from the car's AC. The circumstances surrounding his death, infused with mystery, have left numerous questions unanswered.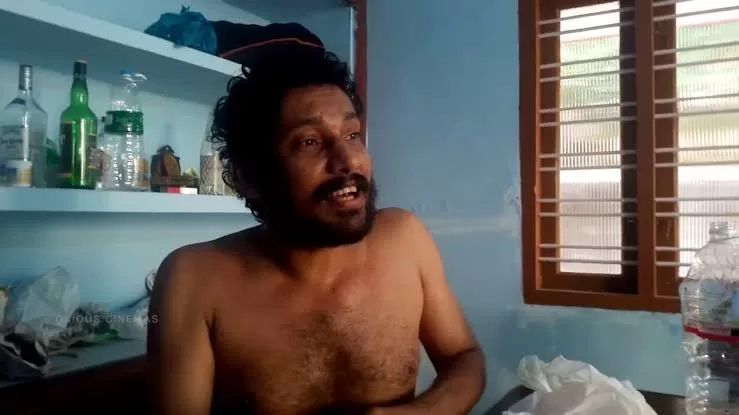 Also Read
Taapsee Pannu Applauds Boyfriend Mathias Boe On India's Thomas Cup Victory; Deeys Inside!
Ranveer Singh Dumps Unseen Photos From RamLeela; Marking Decade Of Epic Drama's Release