Urfi Asked For Fee For Talking Selfies With Her, Read To Know More About It!!
Urfi Javed, who started her career as an actress on the small screen, has now become a social media sensation and always remains in limelight through her pictures and videos. Apart from this, she also makes a lot of headlines due to her amazing dressing sense, every post of her becomes increasingly viral as soon as it comes on the internet. At present, another video of Urfi Javed is going viral on social media, in which her answer surprised everyone. At the same time, the fan who came to take selfie also backed away immediately.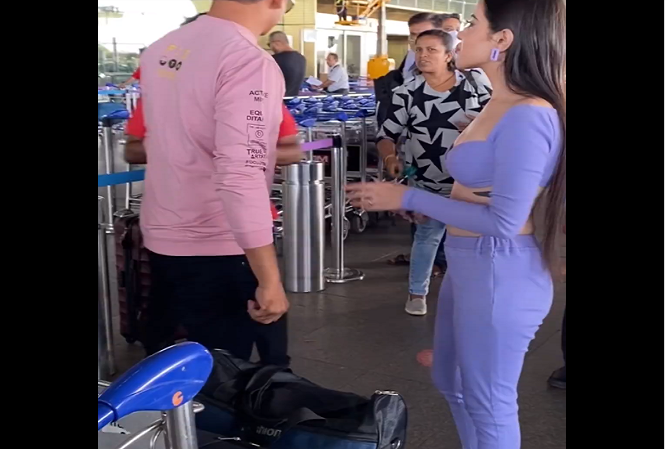 Urfi Javed
While people are seen trolling Urfi Javed for her clothes, there is no dearth of her fans too. When she steps out, people are seen demanding selfies with her. A similar sight was found recently at the airport as well, people started taking selfies with her. Although the reply given by Urfi Javed to a fan was quite funny.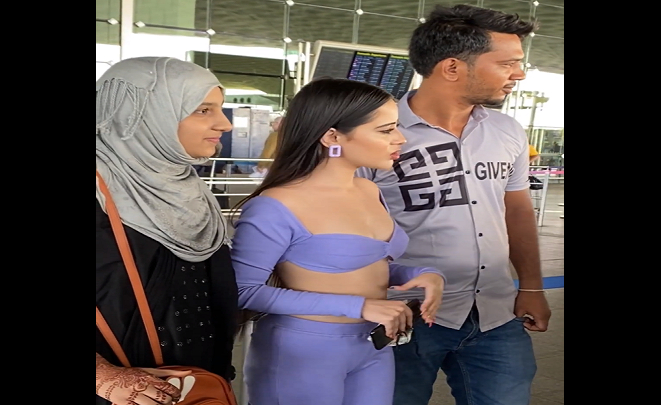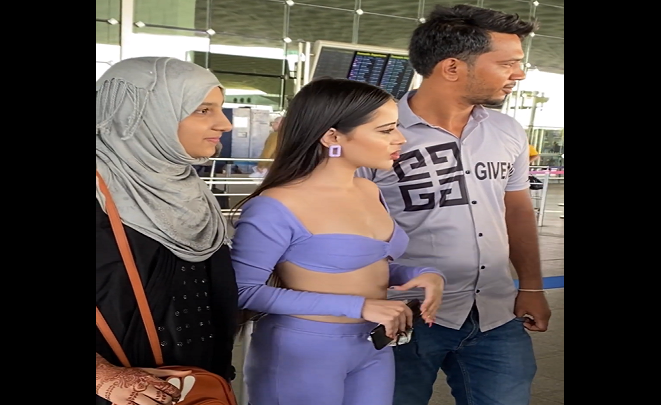 Urfi Javed
In the video shared from the paparazzi page, it can be seen that on seeing Urfi Javed, people came to take selfies. Meanwhile, Urfi Javed tells a fan who is repeatedly demanding to take selfies that she gives the first selfie for free and charges for the second. On hearing this, her fan immediately backs away. However, after this, she was seen clicking photos with a lot of fans.
https://www.instagram.com/p/CdLQcAnpMZ5/?utm_source=ig_embed&utm_campaign=embed_video_watch_again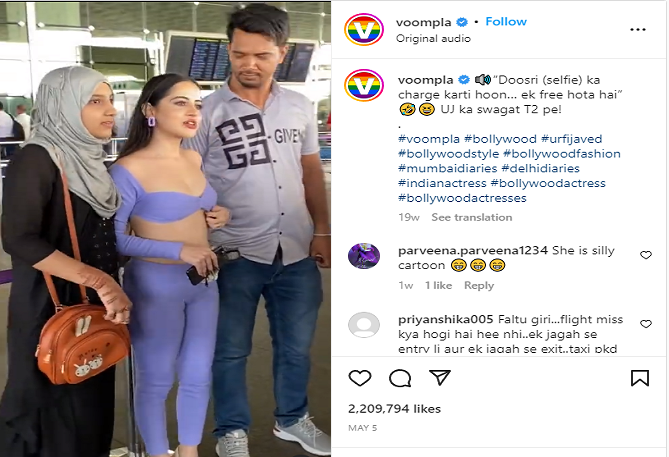 Urfi Javed
Urfi, who has always experimented with her clothes, appeared in a simple look this time. She was seen in purple color deep neck crop top and matching trousers. The actress completed the look with open hair, wearing light makeup and high heels.