US TV Marks 'Black History Month' In A Provocative & Creative Way!
How American history is taught and told is being challenged and potentially limited on many fronts. However, television's vision for Black History Month remains firmly in place. February features a wealth of stimulating and creative black-focused events, looking deep into the past to examine topics such as the roots of slavery and the achievements of giant figures like Frederick Douglass. Fresh traumatic chapters also garner attention, including the 2012 murder of Trayvon Martin in Florida.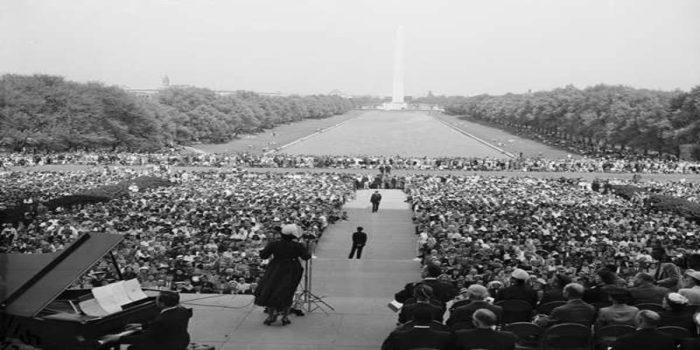 The introduction and subsequent response to the post-George Floyd racial reckoning coincide with the growth of streaming and its overwhelming need for content. And a two-fold incentive for TV to pay attention to the breadth and nuance of the black experience. With broadcast networks and cable channels trying to keep pace with flush streaming services, there is an impressive field of documentaries, profiles, and so forth. Here are the highlights (all times are eastern):
√ "One Thousand Years of Slavery," Smithsonian Channel, Feb. 7-28. — The four-part documentary takes a global look at forced labor, examining its impact on people and societies. Debbie Allen, Valerie Jarrett, Lorraine Toussaint, and U.S. Sen. Cory Booker seek out his legacy from slavery as the program explores Africa, the Caribbean, and elsewhere to take a fresh look at history. In a statement, Bassett said that Angela Bassett and Courtney B. Vance's production company's series "stretches the canvas beyond the 400 years we've traditionally learned about." Vance describes the series as airing every Monday this month.
√ "Everything's gonna be all white," Showtime, 8 p.m., Friday, Feb. 11. — An inventive, lively, and scathing assessment of race in American history from the perspective of people of color. The three-part documentary discusses topics including racial identity, the ongoing effects of racism on housing, education, and health care, and efforts by indigenous peoples to protect their lands. Historians, artists, activists, and others weigh in, including Ibram X. Kendi, Jemele Hill, Favianna Rodriguez, and Margaret Cho. Director Sacha Jenkins described the series as "involving the collective feelings of people of colour in America … that's how America has treated us. That's how we feel."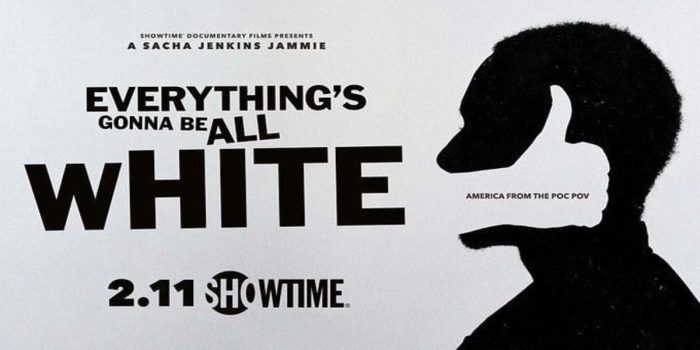 "Profiled: The Black Man," Discovery+, Feb. 12-March 5. — The four-part documentary uses historical footage, interviews, and commentary to uncover the hardships black men have faced and overcome over the decades. In its hour-long episodes, each one addresses a stubborn stereotype that pigeonholed black males, dangerous, absent fathers, opponents of black females, not emotional.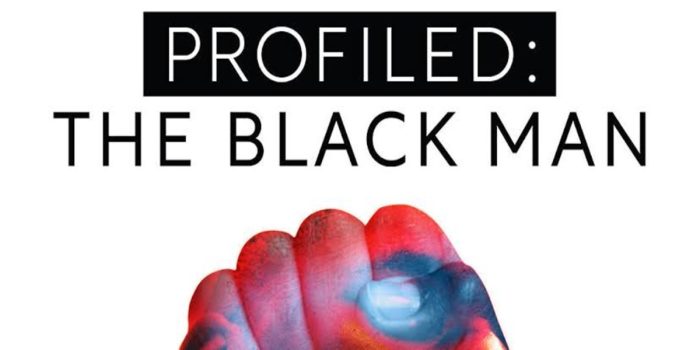 Actor Tristan "Mack" Wilds hosts, among those sharing his perspective, include activists DeRay Mckesson, Tamika Mallory, and actor Billy Porter.