'Used To Clean Vomits In Studios In Early Days Of My Career': Raveena Tondon
Raveena Tandon has made a major revelation on her journey to become an Actress. In an interview, she told Mid-Day that despite the fact that she comes from a filmy background family, she needed to begin her career by cleaning dust and vomit on the studio floor. Raveena further said that she never considered turning into an Actor and to that end she said that she is in the industry by default.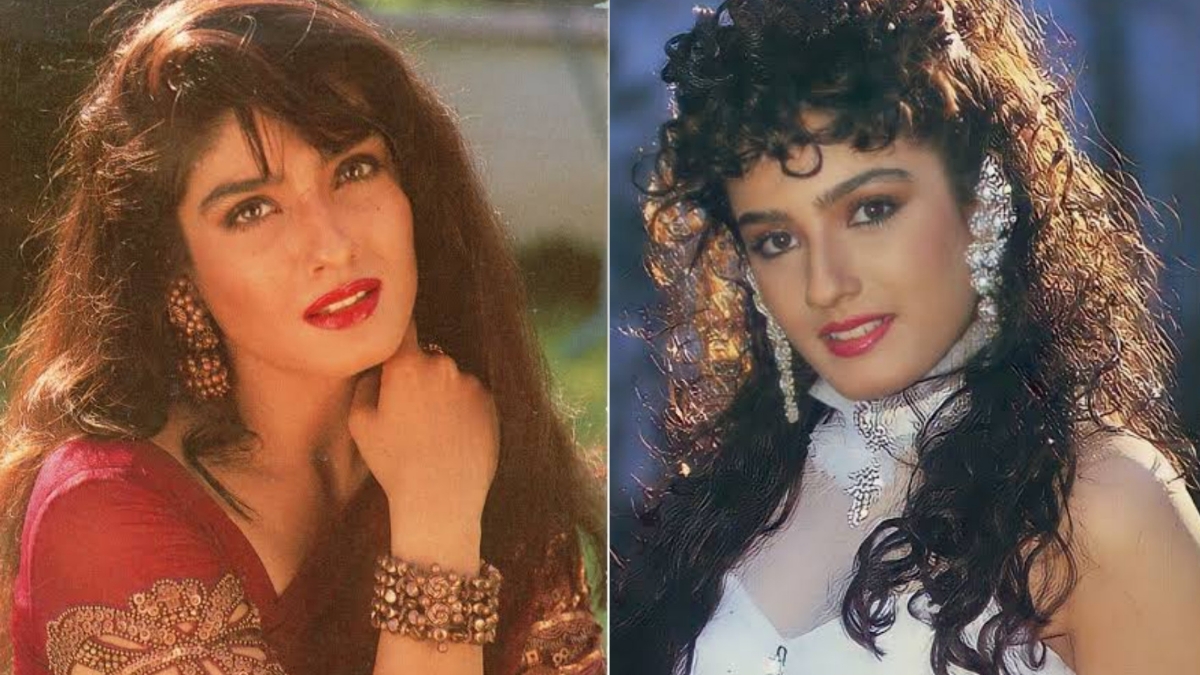 Raveena Tandon made her Bollywood debut 30 years ago back with the 1991 film 'Pathar Ke Phool'. From that point forward she has had some amazing success. Recently Raveena was seen in 'KGF: Chapter 2'. Be it 'Ladla' or 'Andaz Apna', Raveena has shown off her abilities in each film, however, Raveena didn't get it all without any problem.
Like each fruitful individual, she needed to battle a great deal, which she uncovered in one of her new interviews. In the meeting, Raveena said that she is the only 'default' in the entertainment world.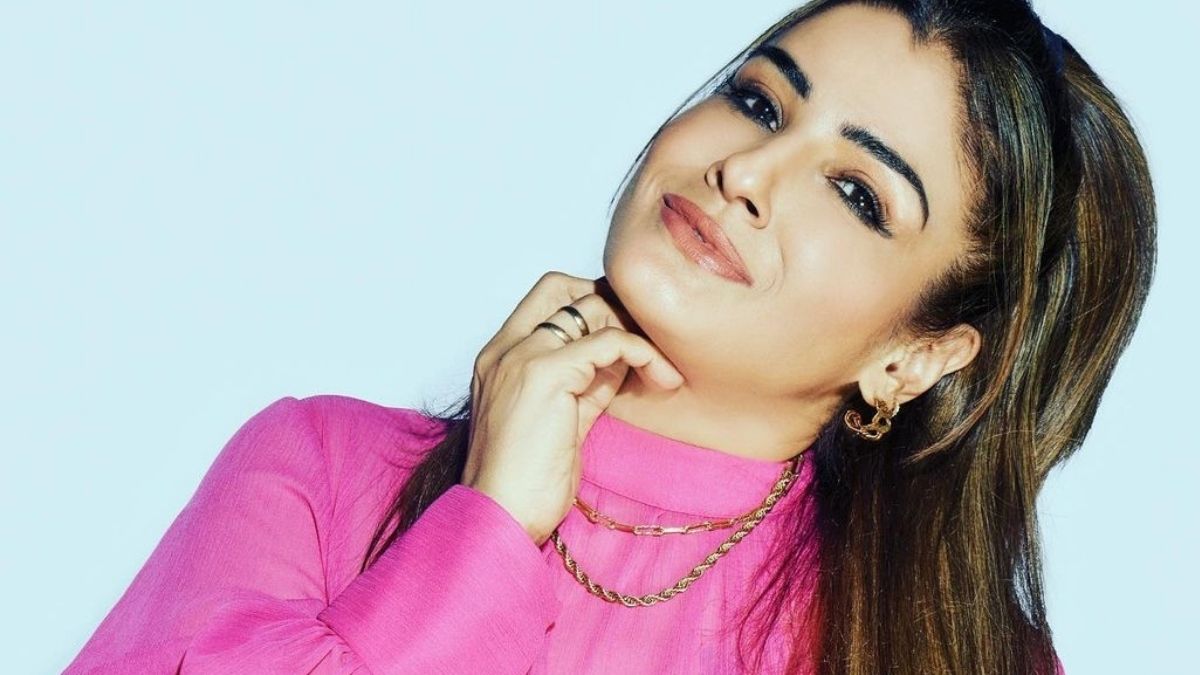 Raveena Tandon also discussed the days when she was interning with Prahlad Kakkar and uncovered how her thought process changed to turning into a model. She said, "Ordinarily when a model didn't come on Prahlad's set, he used to say 'Bulao Raveena ko'. He used to ask makeup artists to do my makeup and also ask me to pose."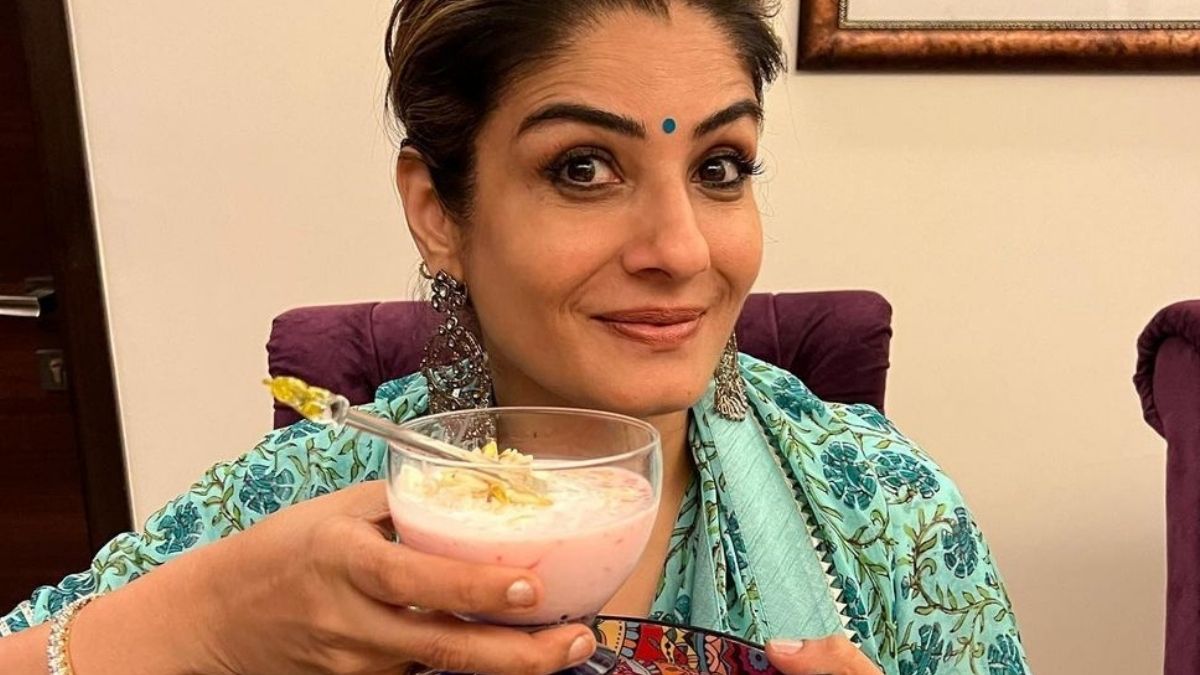 She added, "So that was the point when I thought If I need to do this again and again why not I should make pocket money from it instead of working for Prahlad for free. Furthermore, with this thought, I began modelling. Then, at that point, I started getting offers for films, while I had neither any kind of Acting training nor dance or exchange of dialogues. I just continued to learn and push myself ahead."