UV Protection For Your Beautiful Hair? -Here Are Some Tips For Healthy Hair Maintenance In Hot Summer
Moreover, since the majority of people are locked inside due to the quaranti9ne in March 2020, it is quite safe to have the assumption that most of the folks shall be outside and spending more time in the sun than ever. Some artist educators and hairstylists recommend natural haircare during the months of summer.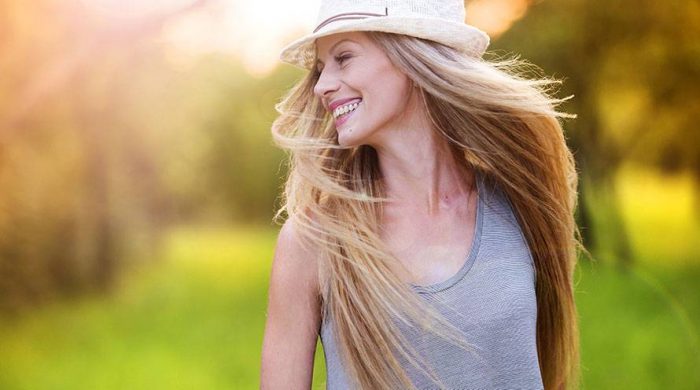 Girls who are into airdry or diffuse their girls, you can use combs of wide-tooth for lifting at the base for giving more volume to your hair while styling. You have the option of using certain products for locking in hydration while your hair is damp. However, if you are in search of any kind of oil, then be careful of the specific kind you are applying to.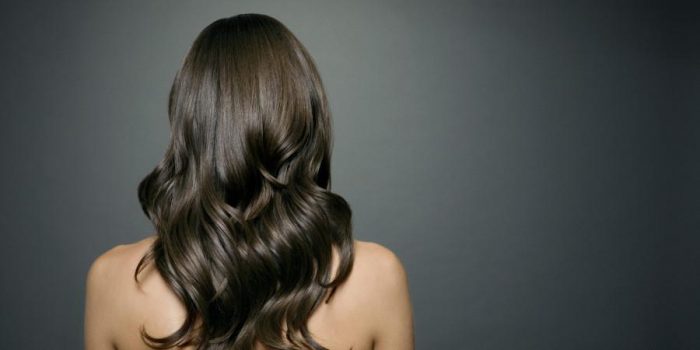 According to a hairstylist, "Heavy oils like castor oil can sit on the hair and get greasy instead of penetrating the hair shaft and moisturizing the hair. The hot summer sun mixed with heavy oils can add to dry, yet greasy, looking hair". She also advises the usage of something lighter like jojoba oil or argan oil.
According to most stylists, if anyone wants to maintain the length of the hair, then they should be trimming their hair every six to nine weeks, and they need to grow their hair longer, then they should give a gap between eight weeks.