Vaani Kapoor Wants To Do Strong Acting Onscreen: Checkout!!
Actress Vaani Kapoor, who has made a place in the hearts of people due to her stellar acting, has revealed that she now wants to act strong on screen and feels that her upcoming film Shamshera will prove to be perfect for her. Talking to IANS about the film, the actress told that Shamshera is a theatrical experience like no other and she's really happy that they have a release date that tells audiences that they are coming to entertain them with a story and a spectacle that will hopefully touch the hearts of every cinema lover across the country.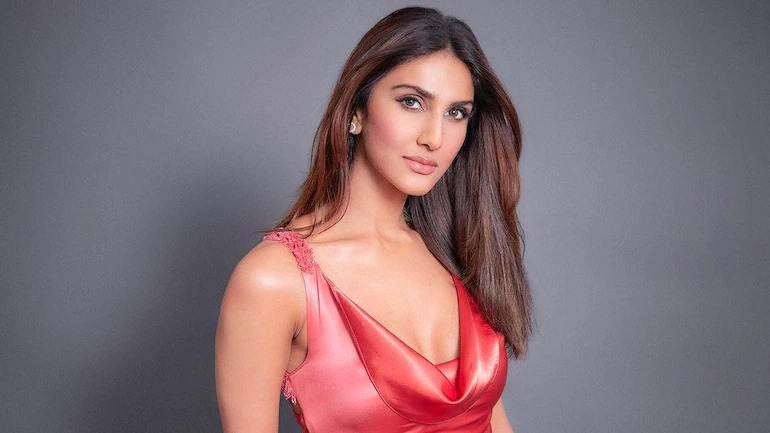 At the same time, she told that coming out of 'Chandigarh Kare Aashiqui', she wanted to give audiences a performance that they will again hopefully love. She want to deliver strong performances on screen and 'Shamshera' is that perfect vehicle for her.
At the same time, talking about her role in the film, the actress told that she's really excited to play the role of a performer who dances her way into the hearts of people. Moreover, she told that she has some amazing songs to perform on. She hopes that all the songs of 'Shamshera' become a huge success too. It's a product of the love, sweat and hard work of the team of Shamshera.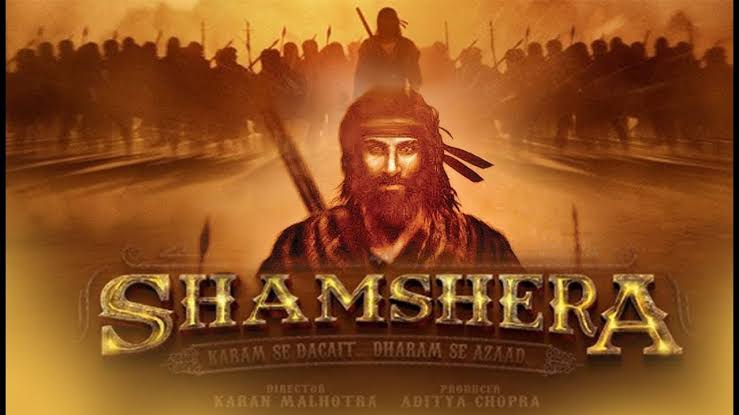 This period action drama film has been made under the banner of Yash Raj Films. Besides Vaani Kapoor, Sanjay Dutt will be seen in lead role along with actor Ranbir Kapoor. Directed by Karan Malhotra, the story of this film is based on the late 1800s.
The movie narrates the story of the fight between dacoit tribals with the British for their rights and freedom. Yash Raj Films is producing this film. The film is set to release on July 22, 2022 in Hindi, Tamil and Telugu languages.