'Velle Log': Neetu Kapoor Reveals Last Words Of Rishi Kapoor Said To Ranbir And Alia; Read On Here!
Her new film 'Yug Yug Jio' will be released on June 24. Neetu Kapoor is going back to the past again and again after facing the journalists in the promotion of the film.
Recently, while talking about her husband Rishi Kapoor, she told an interesting incident from the past. Neetu said that while Rishi was in the hospital, Ranbir and Alia used to visit him regularly.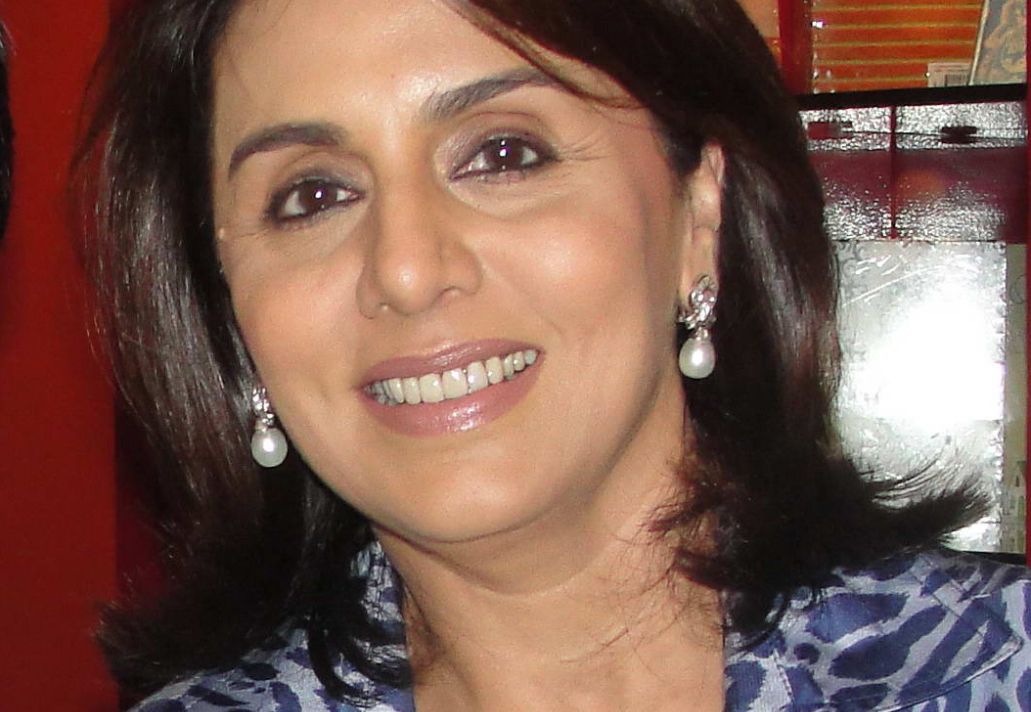 Bollywood's 'Lover Boy' used to watch from ICU, his darling son, and future daughter-in-law were there in the hospital all day. After not being able to stay for one day, Rishi called 'Ranlia' in front of Neetu and said, "Tum kitne velle log ho. Sara din bethe rehte ho" (You all are jobless, sitting here all day long).
Neetu Kapoor recalls how her late husband, actor Rishi Kapoor used to call their son Ranbir Kapoor and Alia Bhatt 'Velle Log' because they used to stay in the hospital all day. Ranbir and Alia, who are now married, often visited the sage during cancer treatment in the United States.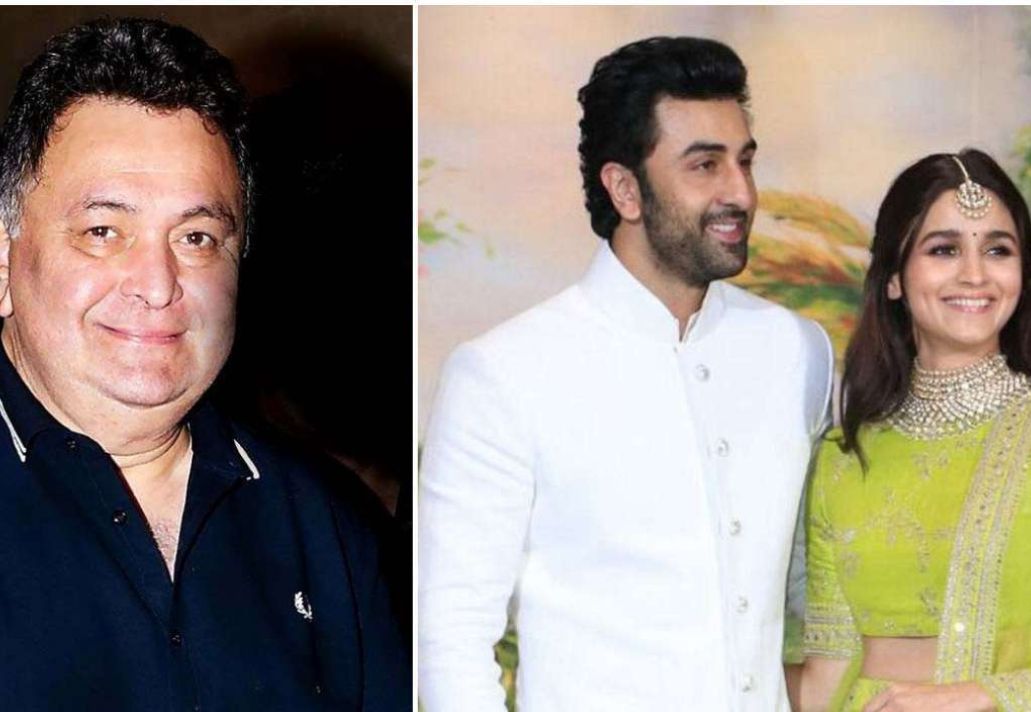 Neetu adds that Rishi is blessing them and his hands are always on them. "He will always be there. All the love I get from everyone and everyone around me is his. He wants me to be happy. And that's why I got this beautiful bahu rani, meri Alia. I couldn't have asked for anyone better. She is so lovely. It is all his blessings. He wanted them to get married when he was in the hospital. He was like 'ab kar lo yaar shaadi (please marry each other now)'," she said that these were the last words of Rishi to Ranbir and Alia.