Veteran Actor Amrish Puri Failed His First Screen Test Because Of His Rugged Look, Scary Voice; Check Out Here!
He is on the screen means a lot of fear. If he lets out a roar with red eyes, all are quiet! The brutality of the popular villain on the screen multiplied the cruelty of his appearance. The actor, Amrish Puri failed his first screen test. His grandson Vardhan Puri leaked such information on the 90th birthday of the late actor.
From "Mogambo Khush Hua" to "Ja Simran Jee Le Apni Zindagi", these immortal dialogues are still household and they will never be old. For the look of Amrish Puri, everyone will shiver if he stands in front of us. He was rejected because of his harsh look and scary voice but little did we know that this look and voice would rule Bollywood later.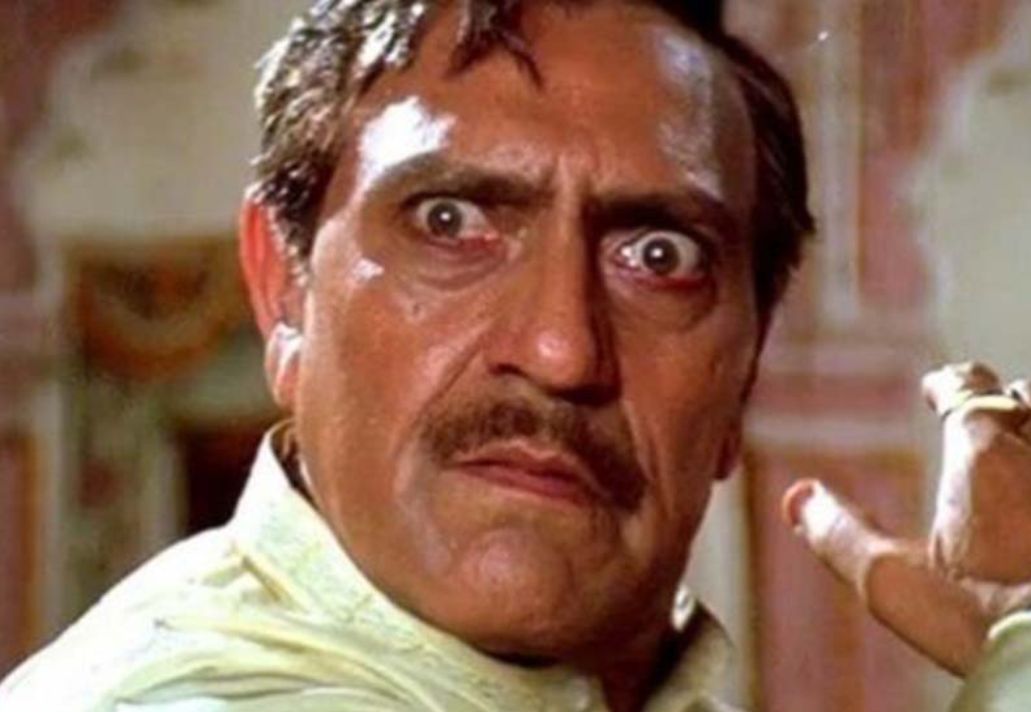 Vardhan said that his grandfather went to give the first screen test of his life in the hope of becoming a hero in Hindi films. 21-year-old Amrish was dismissed on the grounds of a rough look and a terrible voice. Not once, but several times, such rejection left him emotionally devastated. As one famous director put it, "You look like a villain! You will never be a hero."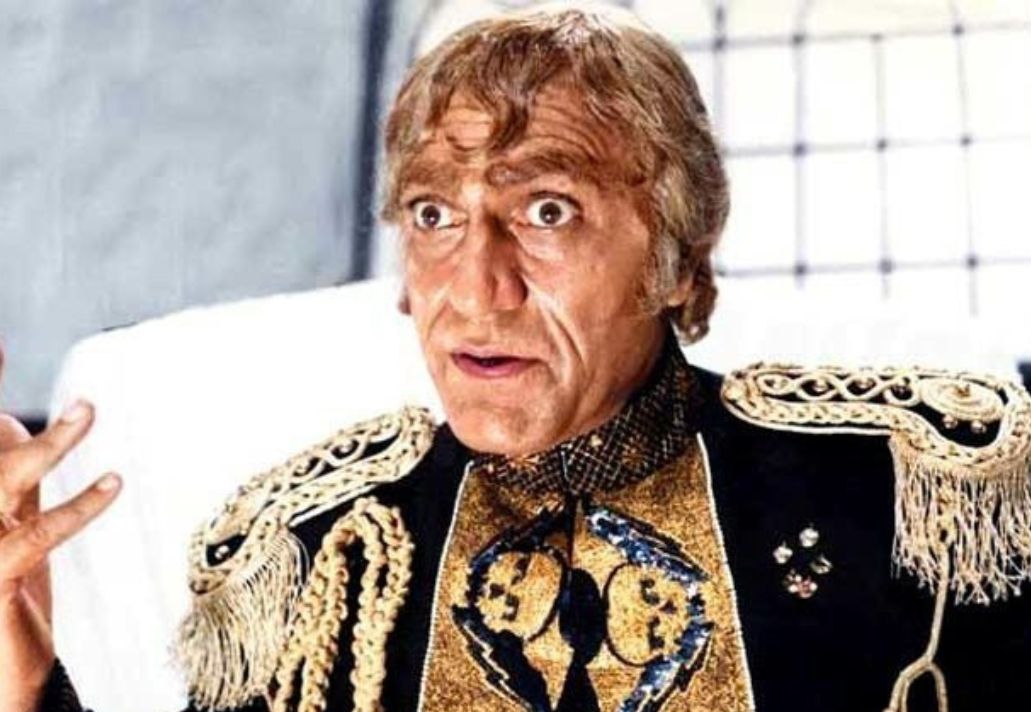 According to Vardhan, Amrish learns to turn around one day while drowning in despair. He decides that the things that Bollywood is calling his weakness, he will make them his own strength! Wanting to be a hero, Amrish wrote his name in the race to become a villain. And after that, he did not look back. Bollywood had to hats off in front of this great person.